Celebrating the Class of 2023
Convocation is a time for graduates to gather with friends, family, faculty, and staff to celebrate well-earned accomplishments. Filled with symbolism and tradition, convocation is the capstone to your university journey.
We celebrated the accomplishments of the Class of 2023 on May 27, 2023, with two ceremonies according to faculty.
11 a.m. Ceremony │ Faculty of Education and Faculty of Science
3 p.m. Ceremony │ Faculty of Arts and Faculty of Management
Re-live the experience of convocation at concordia.ab.ca/convocation-2023.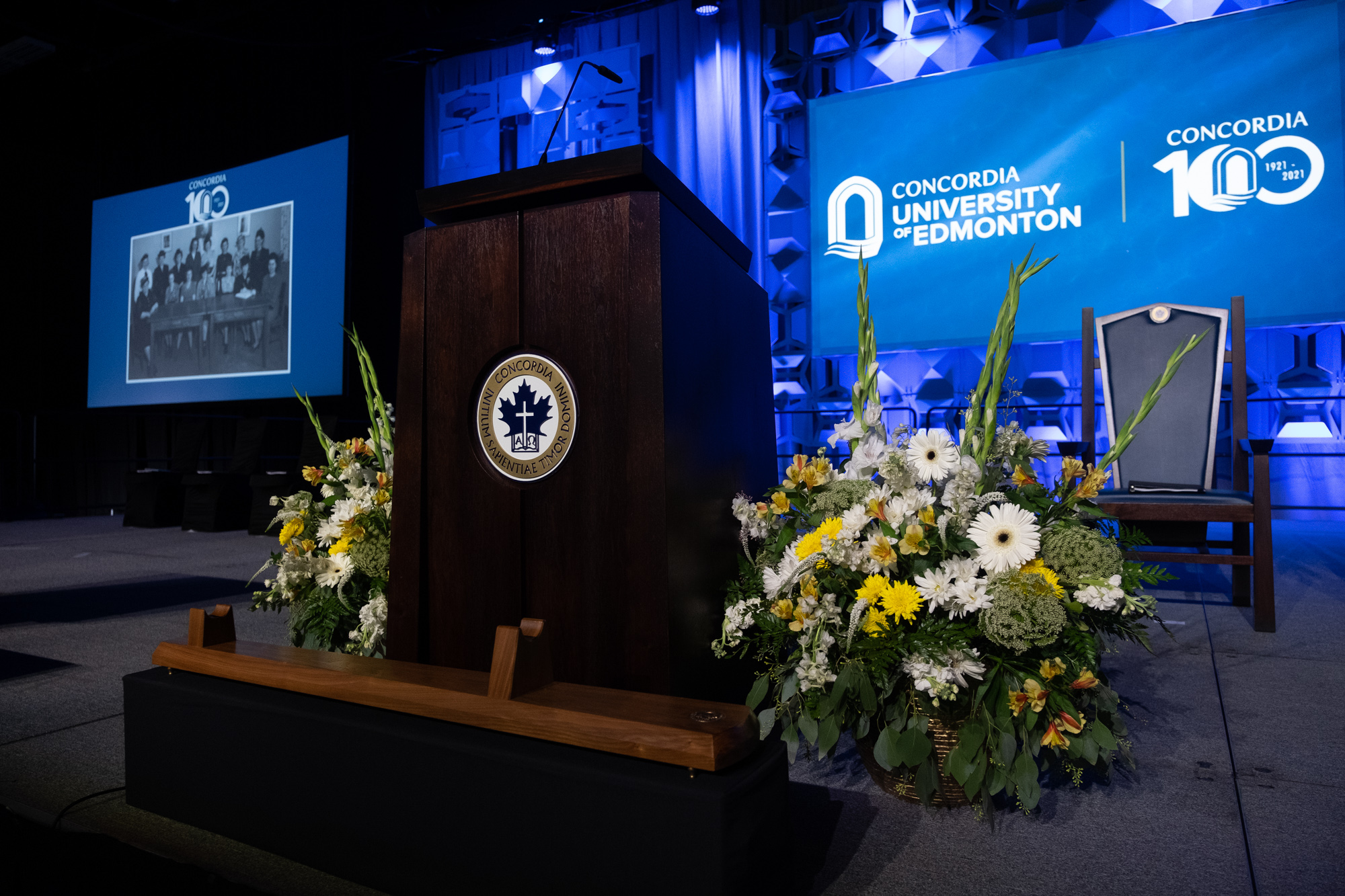 Schedule of Events
Convocation ceremonies for the Class of 2023 will take place at the Edmonton Expo Centre. There will be two ceremonies, according to faculty.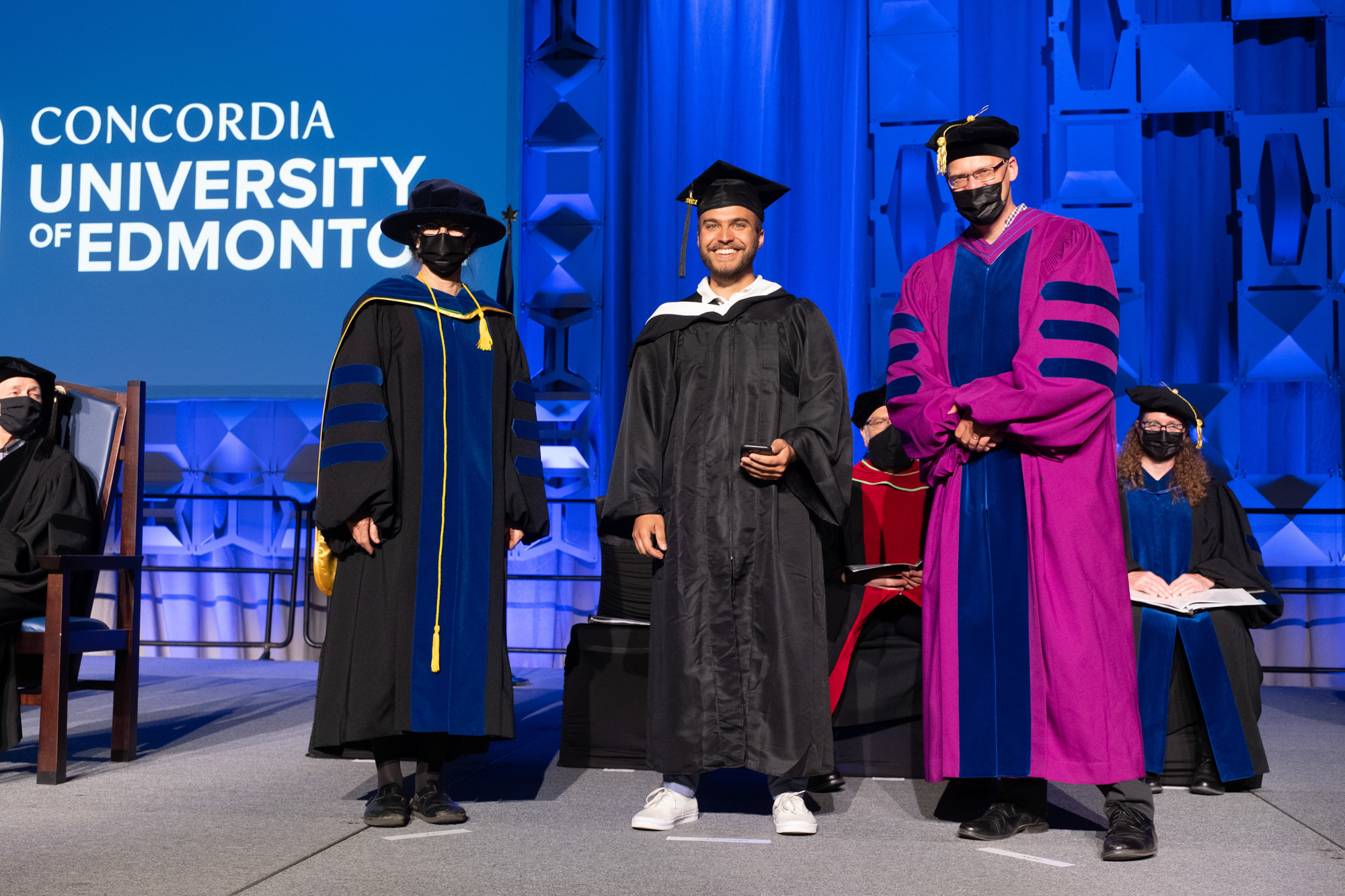 Photography
Professional photos of the graduates, while they are hooded, will be available for download, at no charge, the week following the convocation ceremony.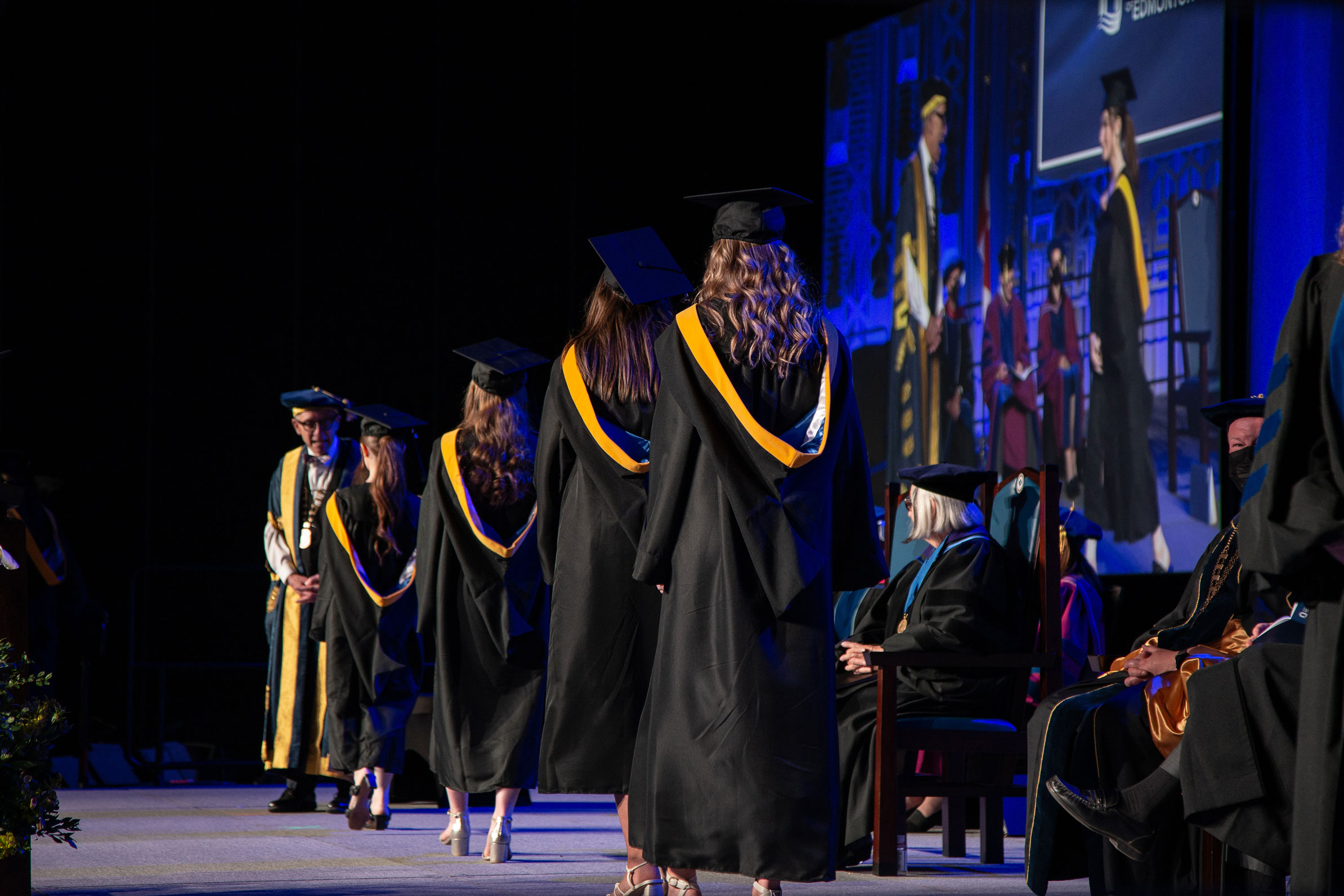 Live Stream
For those unable to attend May convocation, we will be live streaming both ceremonies through Vimeo.
Frequently Asked Questions
Find answers to common questions regarding your eligibility to graduate and your convocation celebration.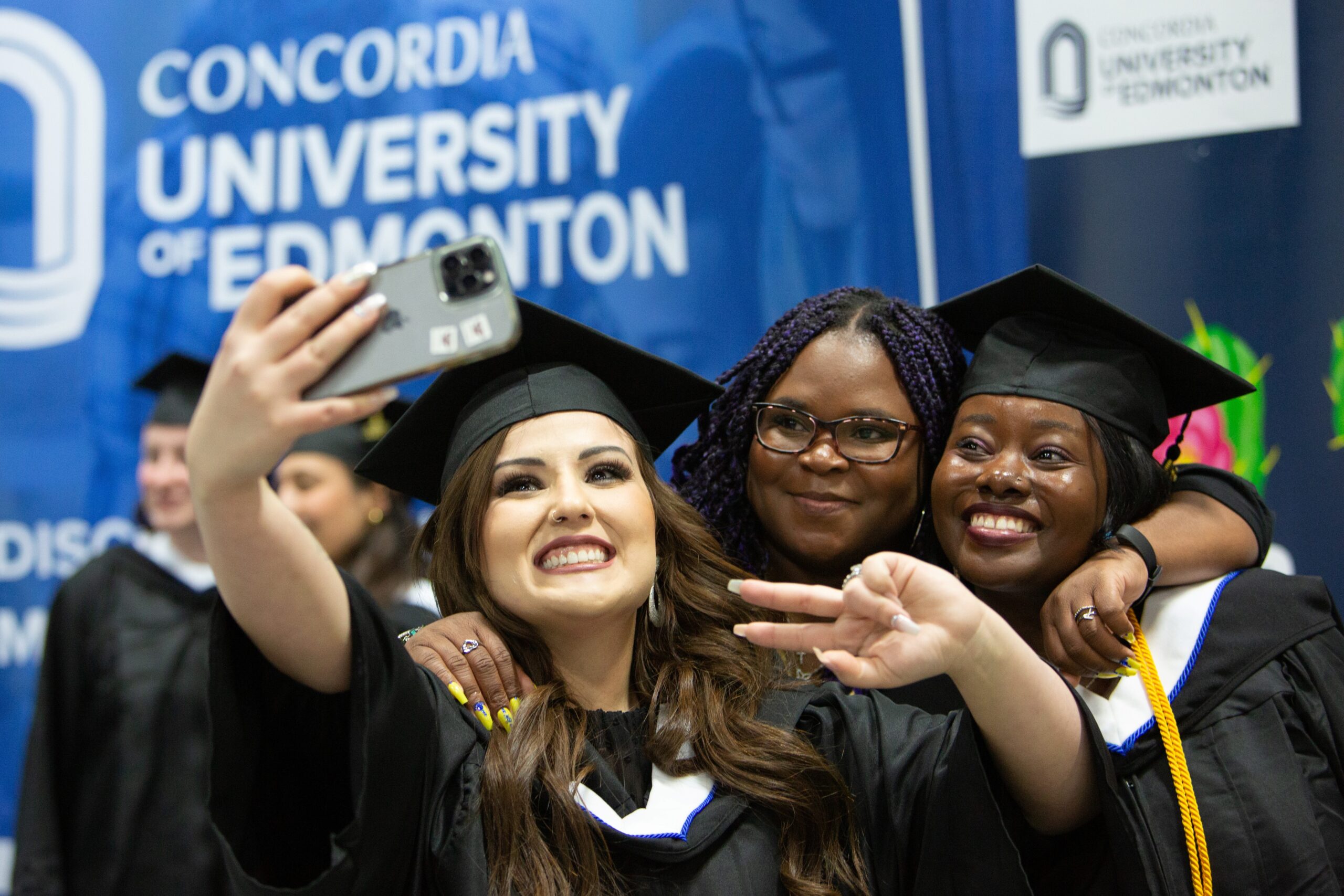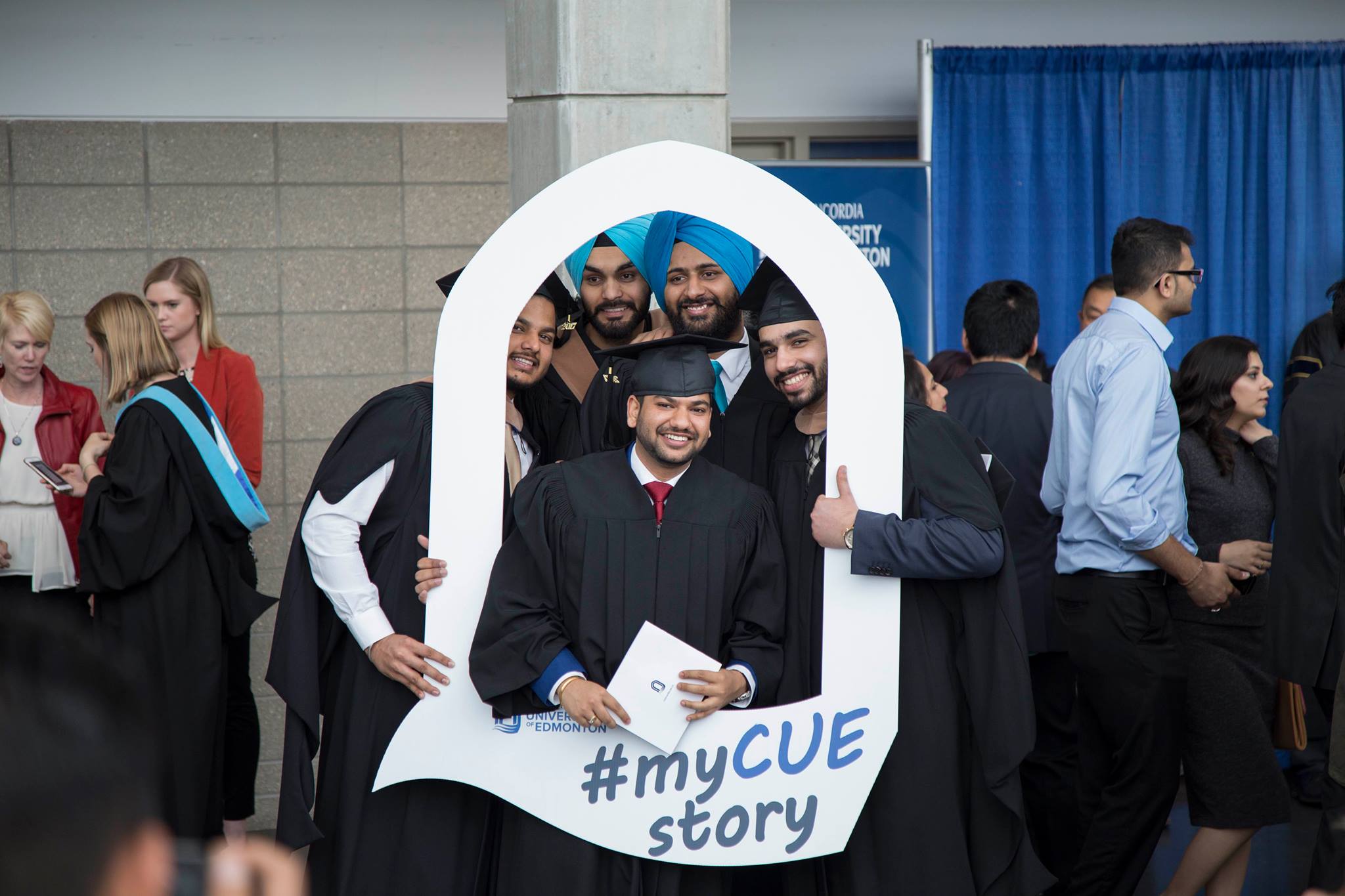 Share Your Memories
Celebrate convocation with us on social media, submit kudos and download digital swag.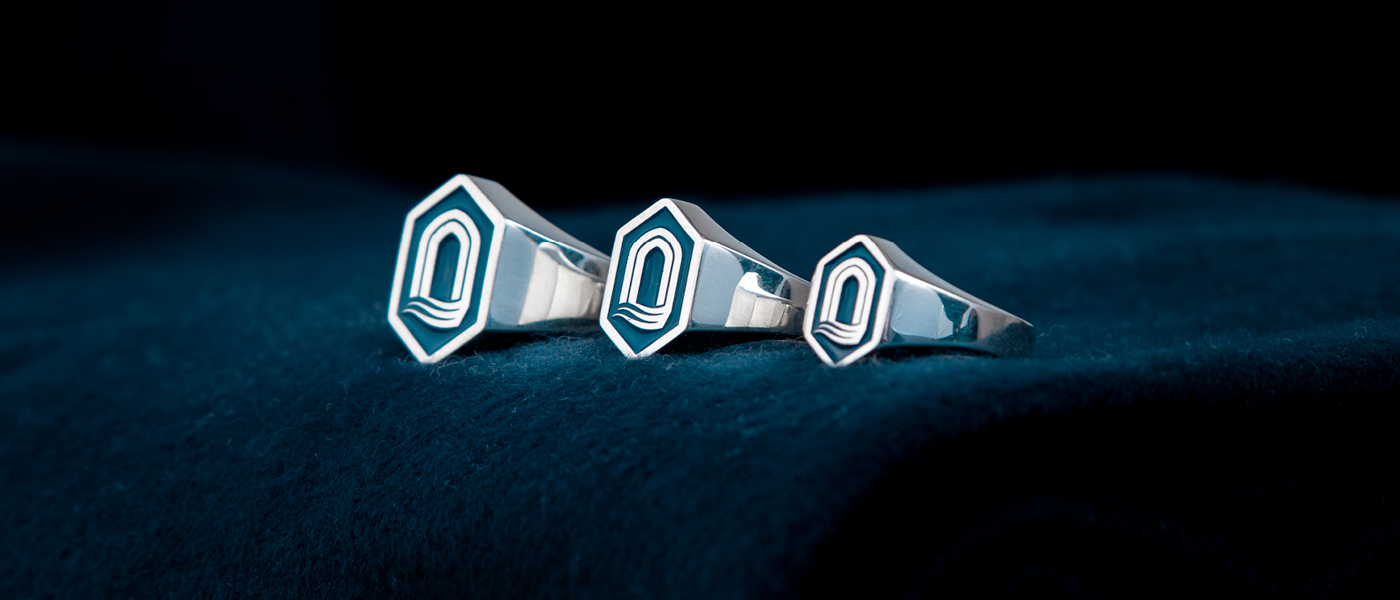 Alumni Association
We offer a number of membership benefits and services to support you in your next steps.
Additional Information
If special accommodations are required for graduates, please email Student Life and Learning (please note: an ASL interpreter will be available during the ceremony).
All graduates may participate in Convocation, however, if fees, fines or additional charges are owed, Concordia University of Edmonton may withhold the graduates' degree, certificate and/or transcripts. You can pay these at Online Services.
For more information or any inquiries regarding convocation, please email convocation@concordia.ab.ca.