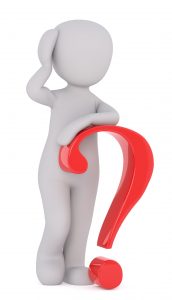 During your time at Concordia University of Edmonton, you will encounter many new and exciting situations to which you easily and confidently adapt.
However, you may also have times when you experience doubt, indecision, or stress. Complicated relationships with friends or family can adversely affect your concentration; the high expectations of university study often feel overwhelming; and sometimes life just seems to throw everything at you all at once.
There are a number of options available to you when seeking Counselling Services at Concordia University of Edmonton.
1. Individual Counselling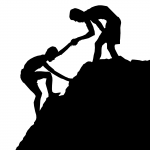 Counselling services are confidential, free of charge and typically short term. They are an opportunity for students to receive support with mental health, academic and other personal concerns that are interfering with positive life experiences.
Regardless of the reasons for seeking counselling, you can expect to be treated with empathy, respect and non-judgment. You and your counsellor will work together as a team to come up with a plan to address your problems in a way that works for you. Some problems are more difficult to address or cope with than others, and, likely, will require more sessions and commitment on your part. If needed, the counsellor can offer you referrals to other services on or off campus that may be of use to you. What you say will be held in strict confidence unless someone is in imminent danger, a child is neglected or abused, or the session notes are subpoenaed by court. Your counsellor will gladly discuss with you any information related to counselling during your initial session. Whatever may be troubling you, our counselling services are here for you.
Please note: Individual Counseling Services is temporarily unavailable. Regular scheduled services will resume Fall Semester 2019.  If you have any questions or concerns, please contact Student Life and Learning at 780 479-9241, or email studentlife@concordia.ab.ca.
2. Peer Support Program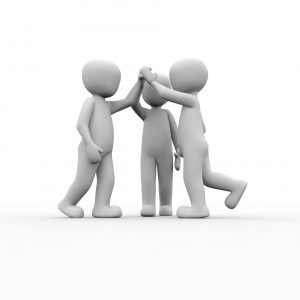 Feeling stressed or overwhelmed? Don't know what to do? How about talking to a peer about your struggle?
A trained and skilled team of Concordia's students are offering 1:1, confidential, non-judgmental, empathetic support with any issue you may be struggling with. The Peer Helper can also help you come up with an action plan, and suggest other resources and service that may fit your needs.
Just drop by the office during hours of operation and one of the Peer Helpers will be there for you! No appointments needed.
Closed for the spring and summer semester. We will be back in September 2019 in a new location – Library Room L279!
Check office notice board for any updates on hours of operation.
Have questions? Email peersupport@concordia.ab.ca.
3. Other Options
Low cost web-based counselling is now available through your student benefits myWellness student plan. Connect to a counsellor in Edmonton area on your phone. Weekends and evenings hours available.
Concordia Online Video Counselling Fact Sheet
Additional information, education, and resources are available online through your student benefits – myWellness student plan:
Self-help
Helping others in distress
Crisis lines and support resources on campus, in community, and across Canada
Information on mental health, mental health problems, therapies, and care providers
Mental health self-assessment
If in crisis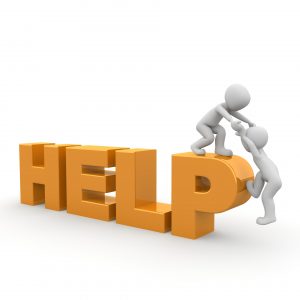 If you are in crisis, please come directly to the Student Success Centre, across from the Bookstore in Hole Academic Building. The person at the reception desk will make sure you are connected with supports in that moment.
We are open Monday to Friday 8:30 am to 4:30 pm.
During off hours call 24/7 Distress Line at 780.482.4357.
In case of an emergency call 911 and Campus Security (24/7) at 780.479.8761.