Counselling Services
*Availability for Counselling Services is limited and students who are already seeing a counsellor will be prioritised at this time.*
If you are seeking counselling (we're so glad you made it to this page!) and you are new to CUE Counselling Services, we would like to offer you a free alternative on campus. CUE's Centre for Inspired Minds, Lives & Communities (CIMLC) is a training facility for students in the Doctor of Psychology (PsyD) in Clinical Psychology program. To book a counselling session, visit their booking site: https://portal.owlpractice.ca/cue and follow the instructions.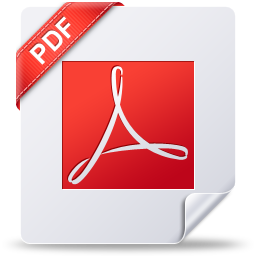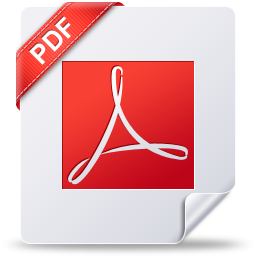 Drop-in sessions are still available in-person and online. Come to the Student Success Centre for availability.
Please visit the Counselling Services Google website and check out the resources on anxiety, test anxiety, depression, relationship issues, etc.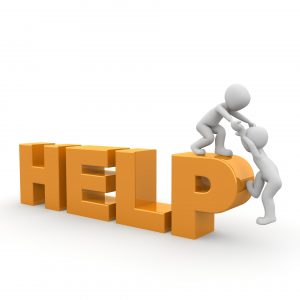 Student Life and Learning offers in-person and online short-term counselling that is confidential and free to CUE students.
Regardless of the reasons for seeking counselling, students will have opportunity to receive support with mental health, academic and other personal concerns that are interfering with positive life experiences. You can expect to be treated with empathy, respect, and non-judgment. You and your counsellor will work together as a team to come up with a plan to address your problems in a way that works for you.
Concordia University of Edmonton uses a secure telehealth platform called Jane App (Jane) for appointment booking and online counselling appointments. You now have the option of choosing whether you would like an in-person or online appointment when booking.
Drop-in/Emergency Sessions
What if you don't have an appointment booked, but need immediate support? Both Caroline and Kerri offer walk-in sessions that are shorter in length than a typical counselling appointment and don't require pre-booking. During this time, we will support you by drawing upon your own strengths and abilities and provide you with information that can help you create a plan for the change you most want in your life. We can also direct you to other services that are available in our community.
Online drop-in sessions must be booked through Jane to receive access to the session. For same-day online appointments, you will need to email the counsellor directly to book and receive a link. In-person sessions cannot be prebooked. Check out the Google Site for the Drop-in/Emergency Sessions Schedule.
If you are unable to find a time that works for you in the booking calendar, please try one of these suggestions:
If you are in crisis, please consider the following options:
In case of an emergency, call 911
Not sure who to contact? Call the Canadian Mental Health Association (CMHA), at 211.
Edmonton Distress Line: 780-482-4357
Crisis Text Line: 686868
Kids Help Phone: 1-800-668-6868
Mental Health Help Line: Toll-free 1 (877) 303-2642
Other Options
Low cost web-based counselling is now available through your student benefits myWellness student plan. Connect to a counsellor in Edmonton area on your phone. Weekends and evenings hours available.
CUE Online Video Counselling Fact Sheet
Additional information, education, and resources are available online through your student benefits – myWellness student plan.