Cultural Support
---
CUE's Elders Advisory Council (EAC) believes that it is possible for Indigenous students, to accomplish whatever they aspire to. Mental, physical, spiritual and emotional balance is a crucial part of your success. As such, the Elders Council and the IKRC work to ensure that Indigenous students feel connected to and culturally nourished.
The Elders Advisory Council convened in 2016 through their consultation work on CUE's Indigenous Strategy and were selected/identified by their communities for their leadership, commitment to education and ceremonial reputation. This Council acts as an advisory body on the cultural and spiritual direction of CUE for the benefit of the CUE community. This includes:
Assistance with implementing goals outlined in CUE's Indigenous Strategy
Creating culturally safe and supportive spaces
Providing direction for the IKRC
Creating spaces for learning and healing through ceremony, teachings, training and circles
Liaising with Indigenous leaders, organizations and communities on behalf of CUE
Advising on Indigenous-related matters
Consultation on current and future initiatives at CUE
Elders Advisory Council Members
---
Francis Whiskeyjack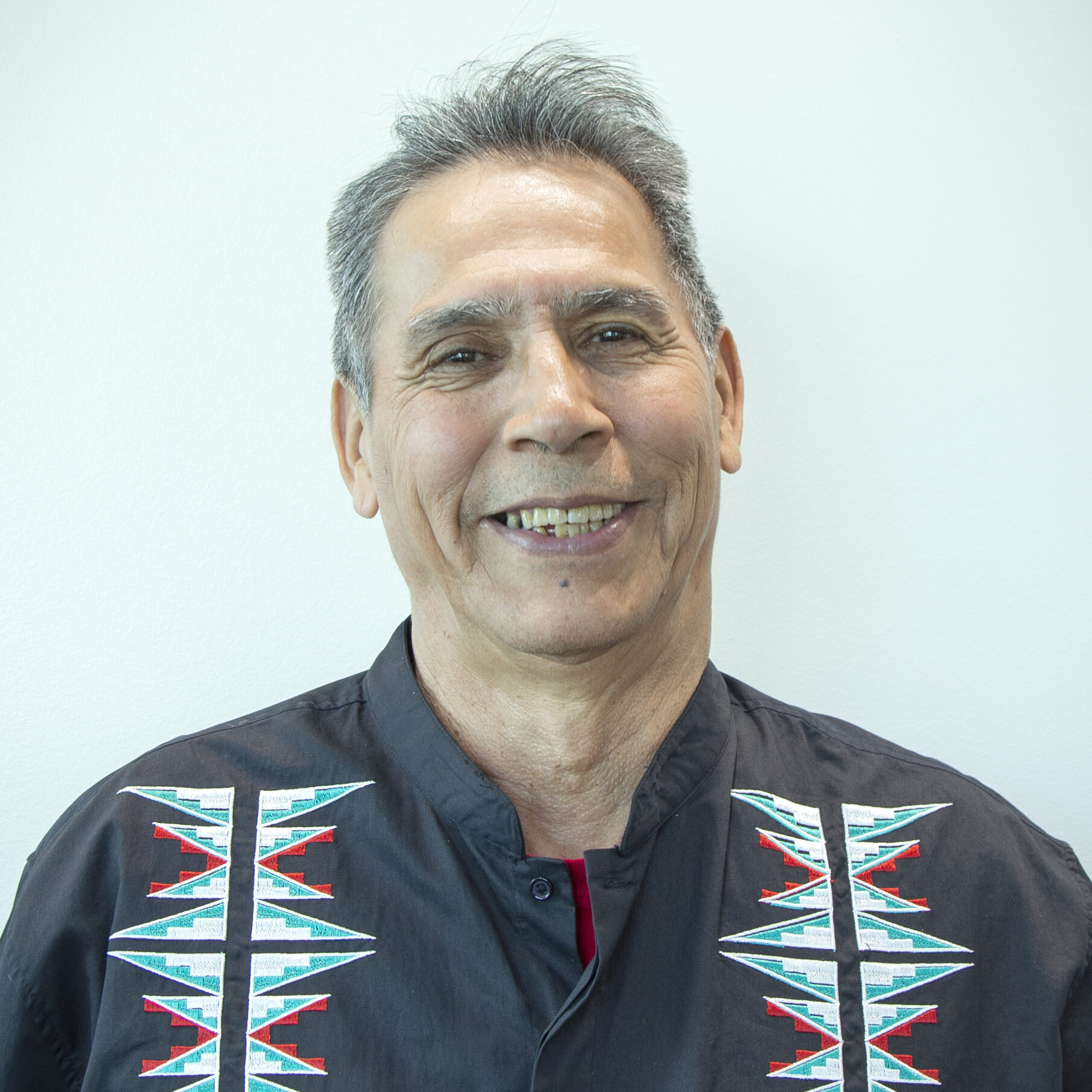 Dr. Francis Whiskeyjack is a member of Saddle Lake Cree Nation and has dedicated his life to serving others. He is passionate about sharing his traditional knowledge and teachings and is committed to the principle of lifelong learning. Elder Whiskeyjack provides council and mentorship while also promoting awareness and understanding of Indigenous ways of knowing, doing and being. He has worked as an Elder and cultural advisor at various community organizations and educational institutions for over 20 years and currently holds the position as Elder for the University of Alberta, Macewan University and Concordia University of Edmonton. Fluent in nehiyawewin (Plains Cree Language), Elder Whiskeyjack promotes the learning and retention of the language. In 2010, he was appointed as an Adjunct Professor at the University of Alberta and in 2019 received an honorary Doctor of Laws degree from the University of Alberta.
Theresa Cardinal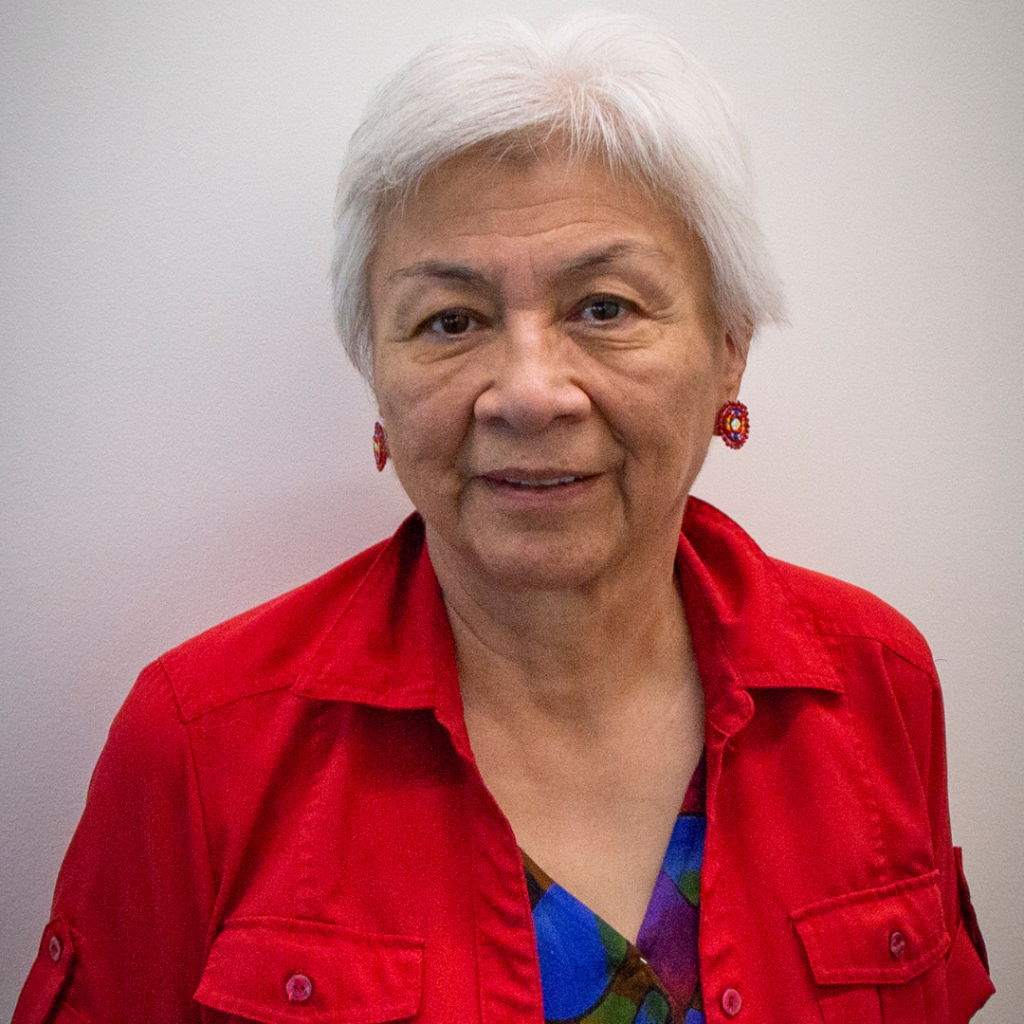 Theresa Cardinal is a nehiyaw Elder and Knowledge Keeper from the Saddle Lake Cree Nation. A proud mother and kohkom who was raised in a strong spiritual and ceremonial environment, Theresa advocates for healing through ceremony.
Theresa has a Doctorate in Psychology and currently works as a Mental Health Therapist at CASA. She also works with a variety of organizations to promote Indigenization of psychological practices, mental health care and support services to include/value Indigenous histories, stories and practices in the classroom.
Wil Campbell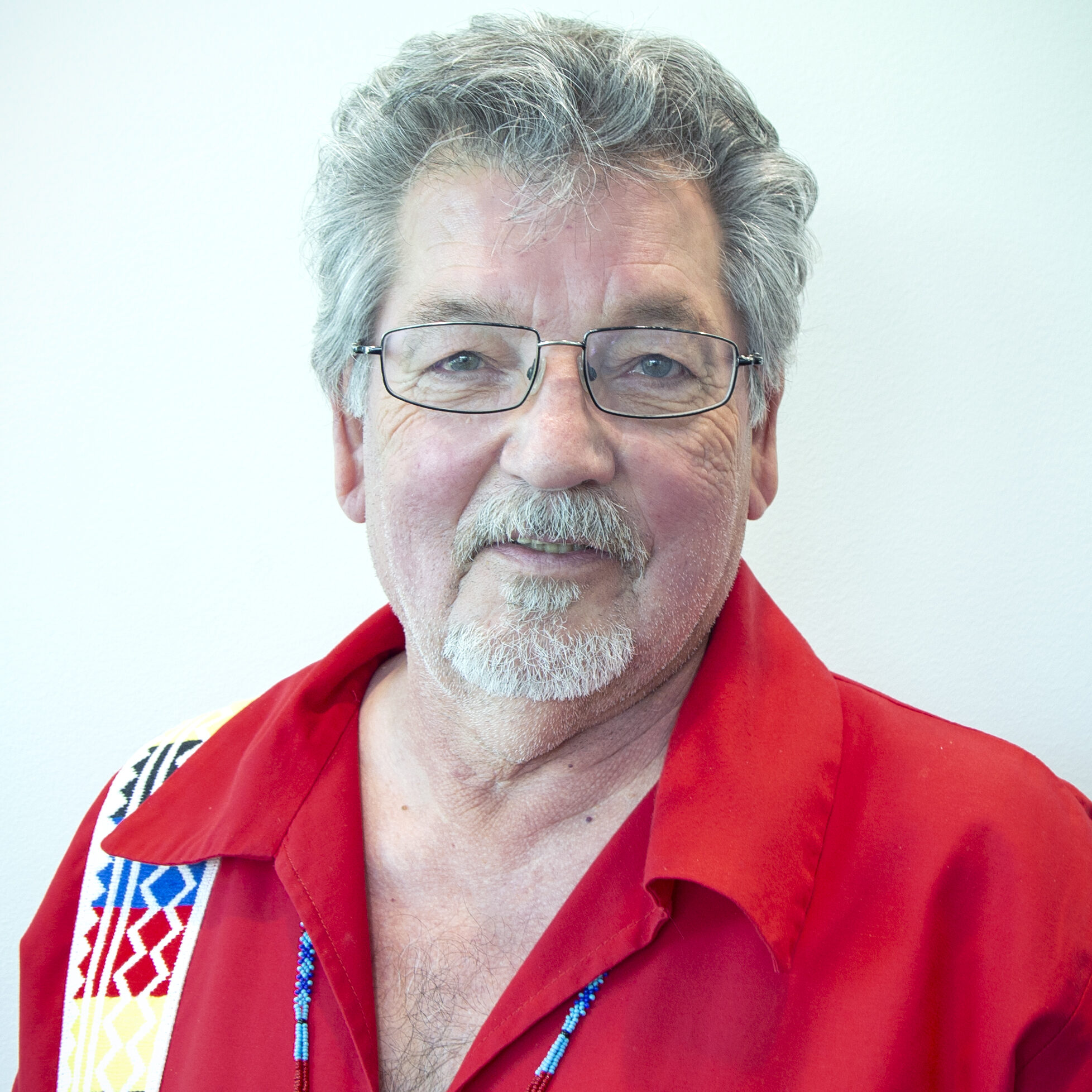 With over 40 years of experience and numerous awards to his name, Wil Campbell has been involved in management, development, and cultural leadership with Indigenous peoples nationally and internationally. A member of numerous international Indigenous councils, Wil has extensive experience promoting Indigenous culture and language in the film, television and radio industries, and works directly with families to maintain their connection to culture and community.
Born in northern Saskatchewan, Wil grew up in a traditional trapping family and has personal experience with the impact of colonialism and displacement as he spent most of his early life in the foster care system. Wil is currently an Elder with Native Counselling Services of Alberta.
Pauline Paulson
Elder Pauline passed away in the winter of 2021. A Pipe Carrier and Métis woman of Swampy Cree, English, Scottish and Icelandic descent, Pauline will continue to be an honorary member of the EAC and guide us from the spirit world.