Concordia University of Edmonton is a caring campus community that prioritizes support, collaboration, and work-life balance for optimizing mental health and wellbeing.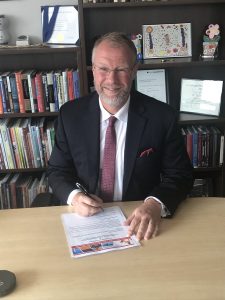 That's why we are the latest university to adopt the Okanagan Charter: An International Charter for Health Promoting Universities and Colleges. We'll share more information about how we already demonstrate the principles of the Charter soon.
One of the fundamental points in the Charter is mental health and resilience.
Concordia's Mental Health Strategy, launched in September 2017, adopts a systemic, campus-wide approach to enhance health and wellbeing. The strategy emphasizes a collaborative and strategic focus on a campus environment that supports wellbeing.
Concordia knows that mental health is essential to students' academic success, as well as their ability to participate fully and meaningfully throughout all aspects of their lives, and throughout their lifespan.
Empowering students to participate actively in maintaining their well-being, as well as addressing mental health issues sets the foundation for increased ability to sustain wellbeing throughout their lives.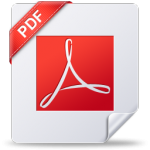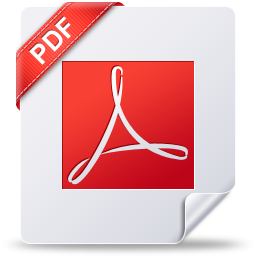 Read Concordia's Mental Health Strategy or download it here: