What Happens in the IKRC?
---
The IKRC works collaboratively with all departments of CUE to ensure Indigenous students feel supported in their academic program. Supports include:
Advising and Advocacy at the IKRC
If you are an Indigenous student seeking direction, advice or support in either your academic or personal life, the staff at the IKRC are here to listen or help connect you with other CUE or community supports that can best assist you.
Visit the IKRC in room AW 124 during office hours or book an appointment by email indigenous@concordia.ab.ca or phone 780-479-9394.
Cultural/Spiritual Support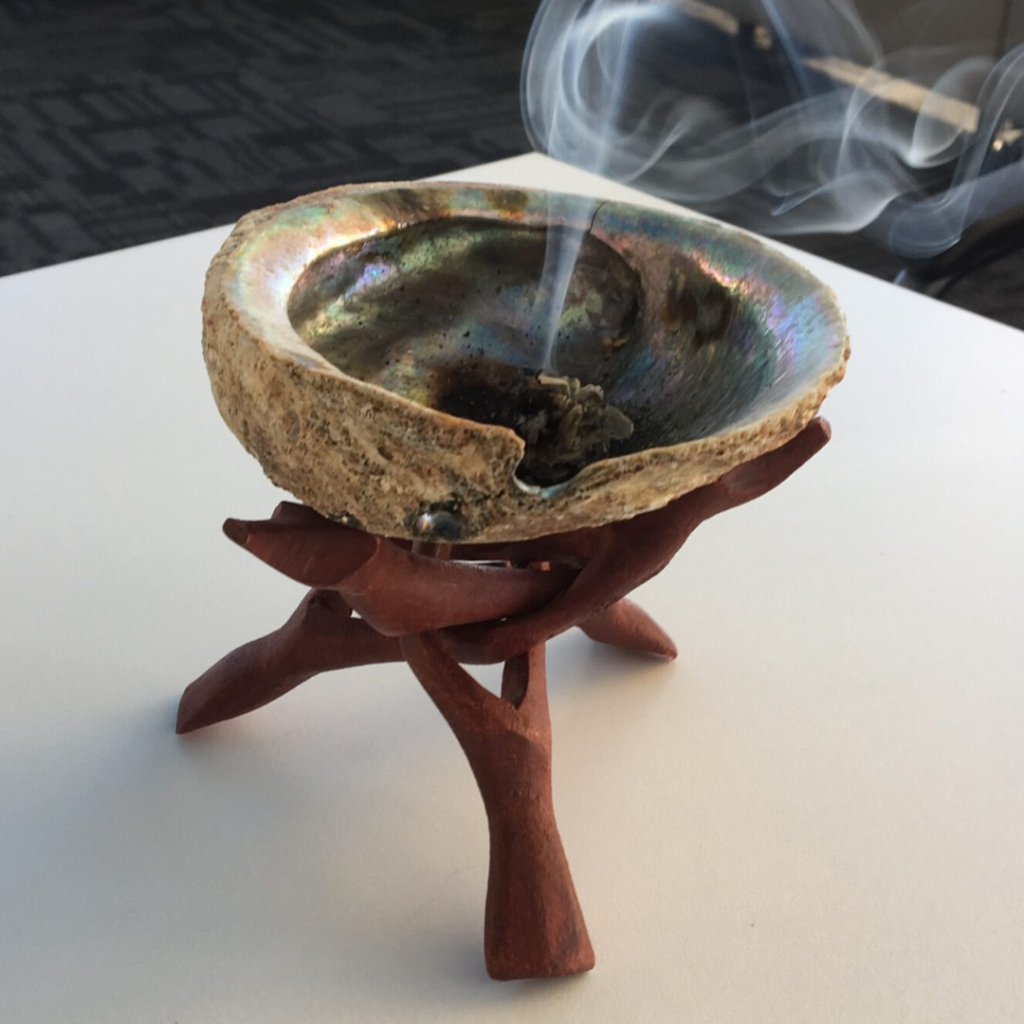 You may or may not require cultural or spiritual support during your academic journey. With that said, the IKRC views balance as important for Indigenous student success and does their best to ensure various supports are available.
At the IKRC, you can access smudging medicines, ceremonies, cultural support, traditional teachings, and protocols. Students can utilize the medicines and smudge in the IKRC at any time and Elder support can be accessed by contacting elder@concordia.ab.ca.
Referrals and Resources
The IKRC works collaboratively with all departments in CUE to ensure Indigenous student success. Students can receive internal referrals from the IKRC to services such as counselling, tutoring, career services, learning accommodation services, access to the CUE foodbank, studying abroad, academic advising, research grants and more.
For those students who require services unavailable at CUE, the IKRC works with alongside local organizations and service providers to students with supports related to housing, daycare, computer training, psychological services, family support programs, off campus cultural programs and more.
Access this list of resources for Indigenous students.
Volunteer Opportunities
Contributing to your community is important for both personal growth and building a sense of belonging. The IKRC organizes a variety of cultural and community events throughout the academic year some of which include:
Orange Shirt Day (September)
Annual Round Dance (October)
Métis Week (November)
Annual Christmas Potluck (December)
CUE Pride Day (March)
Campaign for Awareness: Missing, Murdered and Exploited Indigenous Peoples (March)
If you are interested in volunteering, please reach out to indigenous@concordia.ab.ca with your inquiry.
Frequent volunteers may reach out to IKRC staff for a reference letter when applying for awards, scholarships, internships, or graduate studies applications.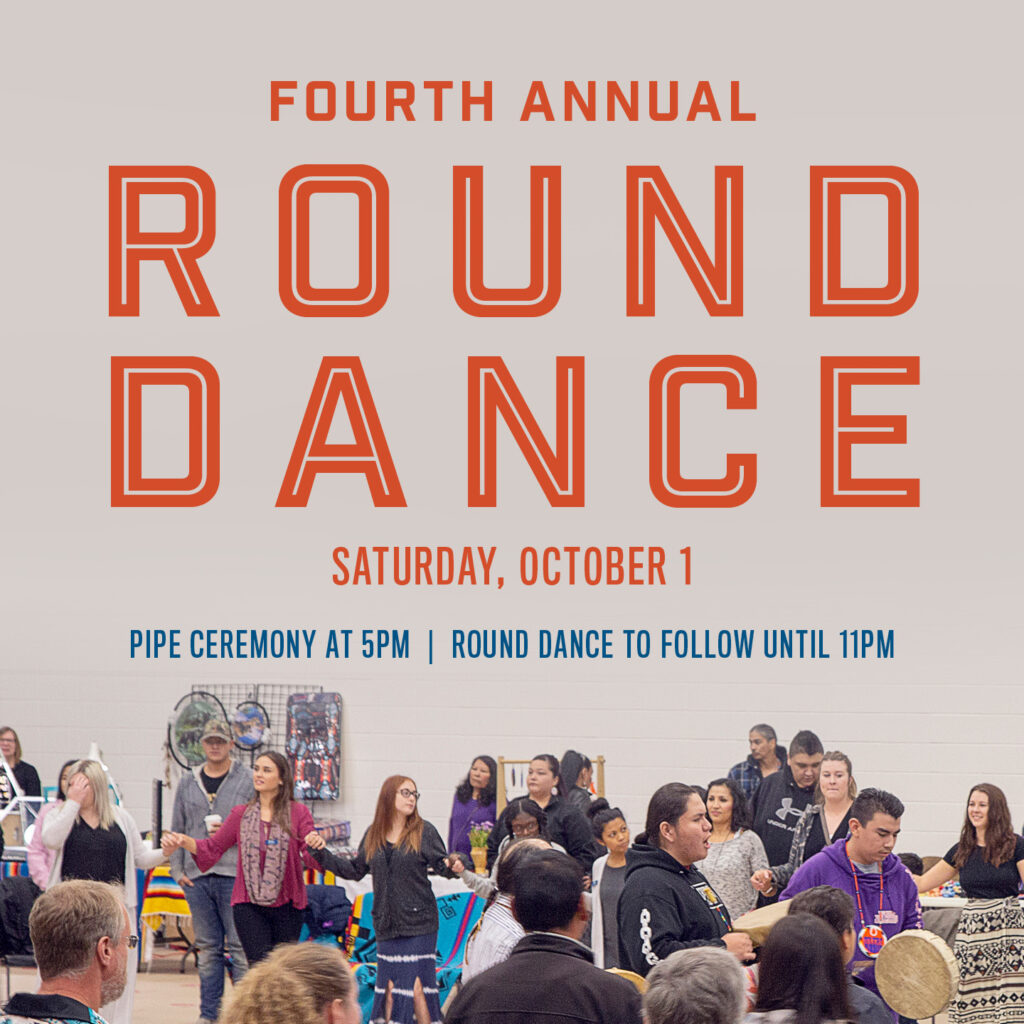 Sponsorship, Scholarship, Grant and Bursary Supports
Whether entering your first year of university or nearing graduation, we understand that financial matters are important to you. The IKRC collaborates with the offices of Financial Aid & Student Awards and Student Accounts to bring you the most up-to-date information related to Indigenous funding opportunities both internally and externally.
Staff at the IKRC can also provide support related to managing Band sponsorships/funding, preparing funding applications, acquiring letters of support, and scanning or printing relevant documents.
Begin your exploration here.
Peer Support and Gatherings
The IKRC is a place where Indigenous students gather for support, fun and a sense of community. An inclusive space that welcomes diversity in Indigenous student experiences, we welcome you to join us and become part of a community that understands and cares.
Throughout the academic year, the IKRC hosts a variety of events and activities including Indigenous student welcomes in both the fall and winter terms, soup, stew and Bannock days, beading/crafting, games, sharing circles, homework help nights and more.
For up-to-date programming and event information, follow @cue_IKRC on Instagram.
Contact
---
Questions? Contact indigenous@concordia.ab.ca for more information.