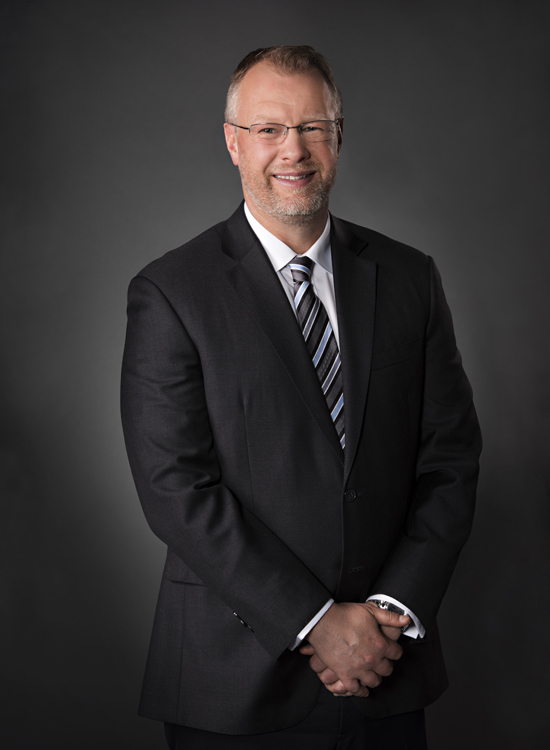 Dr. Tim Loreman is the eighth President and Vice-Chancellor of Concordia University of Edmonton. Installed on January 1, 2017, Dr. Loreman's transformational leadership style and bold vision for the future has propelled CUE forward towards realizing its potential as Canada's pre-eminent small university.
About Tim Loreman
Dr. Tim Loreman joined CUE in 2003 as a professor in the Faculty of Education. He is known around the world for his work in inclusive education and pedagogy, and holds a Diploma in Teaching from Monash University, Graduate Diploma in Special Education from Deakin University, Master of Education from Deakin University, and Doctor of Philosophy in Education Psychology from Monash University. Prior to being installed as CUE's eighth President and Vice-Chancellor, he served as Vice-President Academic and Provost.
Under his leadership, CUE has grown into a place of spirit and discovery, offering students from around the world a boutique learning experience that prioritizes wellness, curiosity, and active citizenship.
Learn more about Dr. Tim Loreman
Contact Dr. Loreman
For media inquiries, please visit our Media Relations page.