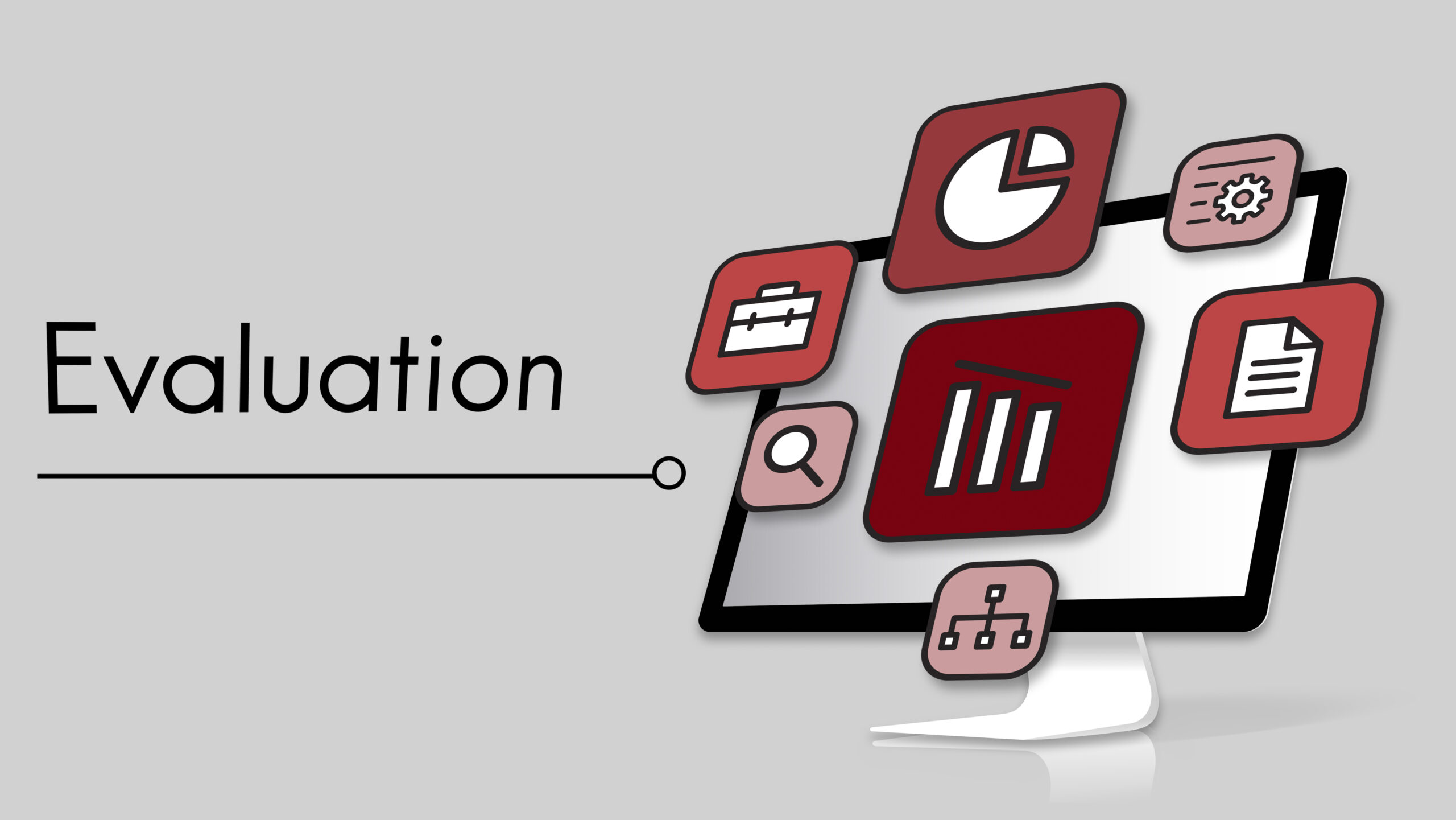 Program Evaluation for Professionals
This introductory course is for professionals interested in integrating evaluation plans and principles into their work. Evaluations help maximize the effectiveness and efficiency of programs and policies, and demonstrate their value to constituents and funders. Learners will gain the knowledge, skills, and tools they need to start applying evaluation in their workplace, and everyday lives.
This course contributes to developing the Technical Practice and Management Practice competencies identified by the Canadian Evaluation Society as required for sound evaluation practice.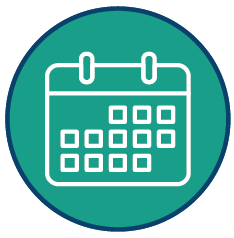 Tuesday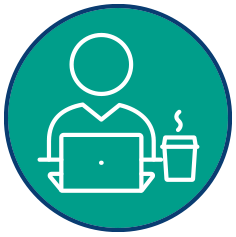 Online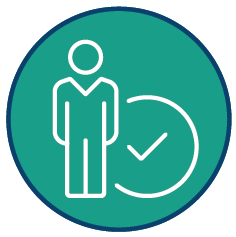 No Prerequisites
Course Schedule
| | | | | |
| --- | --- | --- | --- | --- |
| START/END | DAY | TIME | HOURS | FEES |
| OCT 3 – NOV 28, 2023 | Tuesdays | 6:00 – 9:00 PM | 24 | $450 +GST |
Course Outcomes
Lecture Topics:
The following topics will be covered in eight three-hour sessions:
Lesson 1: Introduction to Evaluation as a Discipline
Background on evaluation as a discipline and profession;
Types of evaluation;
Evaluation uses and purposes of evaluation.
Lesson 2: The Program Profile
Researching your program and creating a program profile;
Developing and identifying good program outcomes;
Using and developing logic models.
Lesson 3: Scoping an Evaluation
Determining your purpose and scope;
Resourcing an evaluation and the pros and cons of internal and external evaluations;
Evaluation approaches;
Engaging stakeholders through steering committees.
Lesson 4: Building an Evaluation Matrix
The evaluation matrix tool and its role in evaluation planning and implementation;
Evaluation themes;
Developing evaluation questions.
Identifying quality indicators;
Data sources and data collection methods;
Implementing your evaluation matrix.
Lesson 5: Creating and Communicating Evaluation Findings and Recommendations
Collaborative and independent approaches to analyzing findings and developing recommendations;
Usefulness as a principle of quality evaluations;
Strategies for communicating findings and recommendations.
Lesson 6: Integrating Evaluation into your Organization
Discrete evaluation projects vs. ongoing performance monitoring;
Tips for creating a culture of evaluation and building evaluation maturity;
Optimizing existing skills and information resources.
Challenges with evaluation and strategies for overcoming.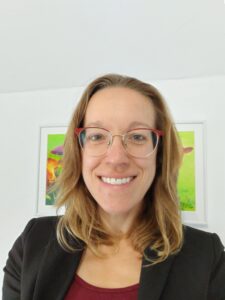 Stephanie Gazzola
---
Evaluator, Educator, Advisor
Questions
Questions? Email us at extension@concordia.ab.ca