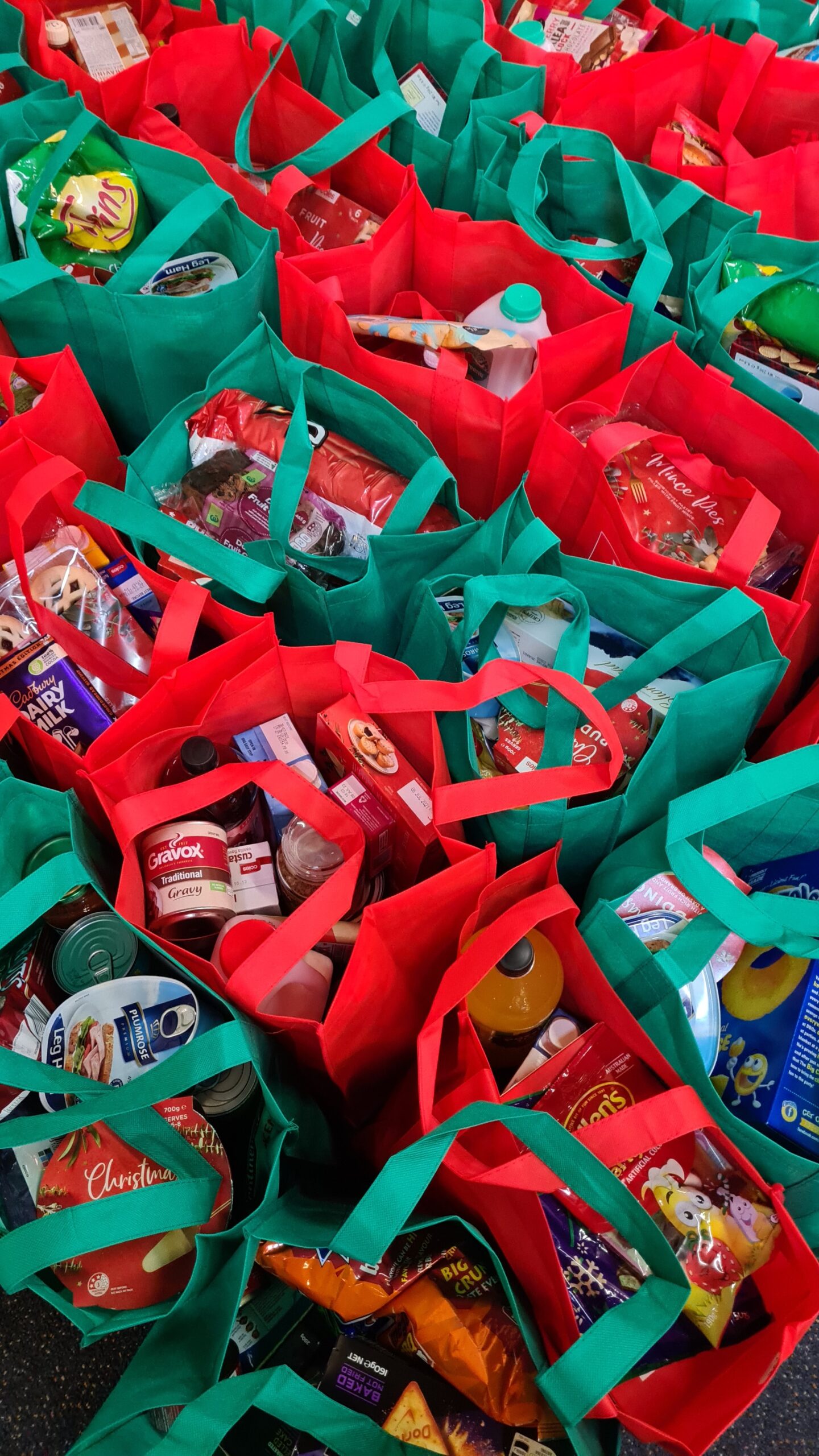 About CUE Cupboard
We want our students to have access to nutritious and delicious food, as well as essential items that support a healthy lifestyle.
CUE Cupboard provides an online way to let students in need request and create food and essential items hampers that suit their needs and wants.
CUE Cupboard is here to support students AND the entire CUE campus community by including things like WECAN baskets, a food coalition, and much more!
CUE CUPBOARD
The CUE Cupboard is coordinated through Campus Life. Requests and applications for food and essential items must go through their office.
The Administrative Assistant to the Vice-President, Campus Life is responsible for student hamper pick-up; their office is located in Academic Administration (HA213).
If you are in immediate need of food and require an Emergency Hamper, please go directly to the Campus Life Office (HA213) or email cuecupboard@concordia.ab.ca
PROCESS TO REQUEST A FOOD and ESSENTIAL ITEMS HAMPER
ONCE AN APPLICATION HAS BEEN SUBMITTED
You will receive an email within 48 hours with the status of the application; if the application is approved it will include hamper pick-up details.
Hampers will be available on the following days:

Tuesday mornings from 9:00 am to noon

Thursday afternoons from 1:00 pm to 4:30 pm
CUE Cupboard is available to current Concordia University of Edmonton students only.
Please Note:
There is a maximum of 20 items per hamper
University is challenging without having to worry about where your next meal is coming from. If you find yourself short of resources to purchase food or other essentials, let CUE Cupboard be a resource to provide temporary assistance.
CUE Cupboard is made possible through our donors and the efforts of our student volunteers and the Campus Life Office.
THANK YOU!
Please visit the CUE Cupboard website for more information.