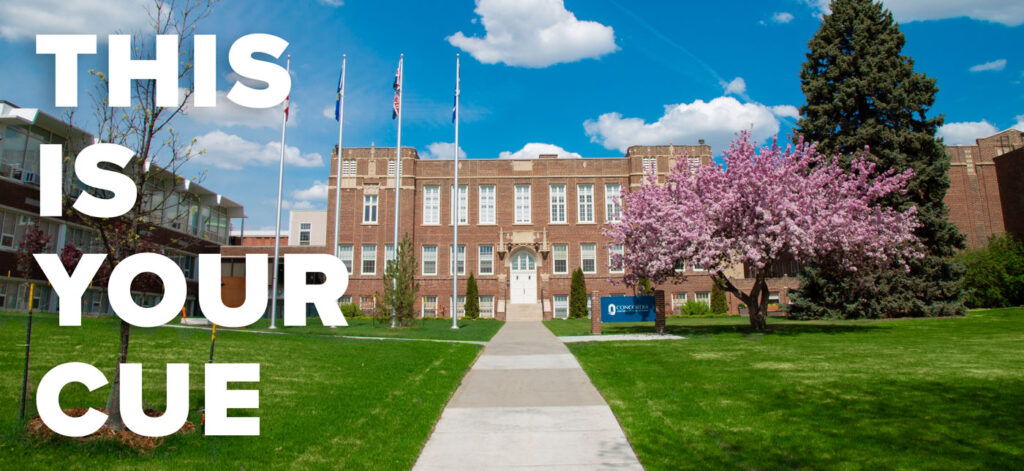 Your Big Future Starts Here
---
There are so many ways to explore CUE – find the option that suits you best!
Have a question or two (or maybe even three)? Let's chat!
Already Convinced? Great! We look forward to getting to know you.

Why Choose Concordia University of Edmonton?
---
It's a big question for all future students. At Concordia University of Edmonton (CUE), we offer a university experience that's personalized to you and a campus community where you will feel seen, supported and valued.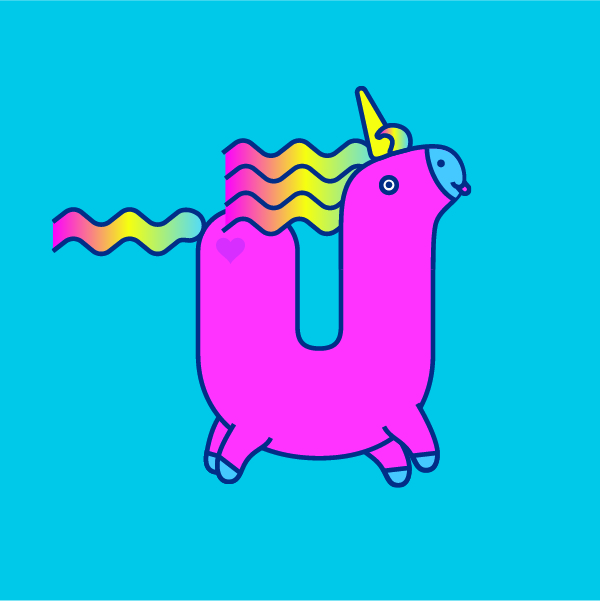 Who you are and where you're headed matters. Your professors get to know you personally. Because when they understand where you want to go, they can help you get there.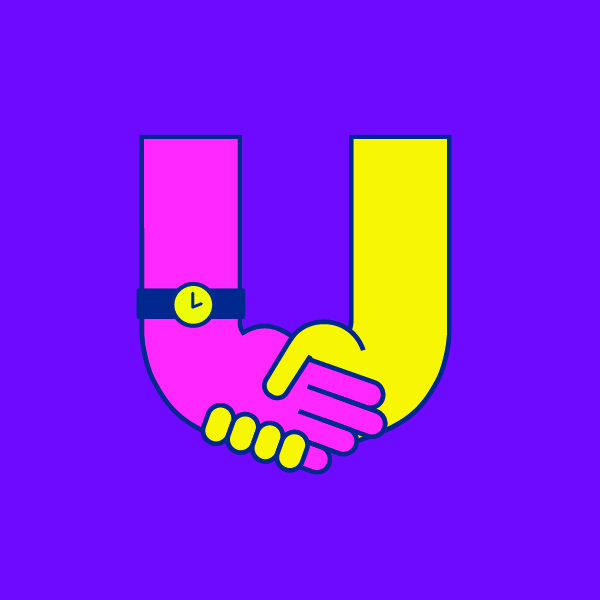 Learn and create with anyone. Our river valley campus will always stay small. So you can build relationships and share ideas with fellow students from every program.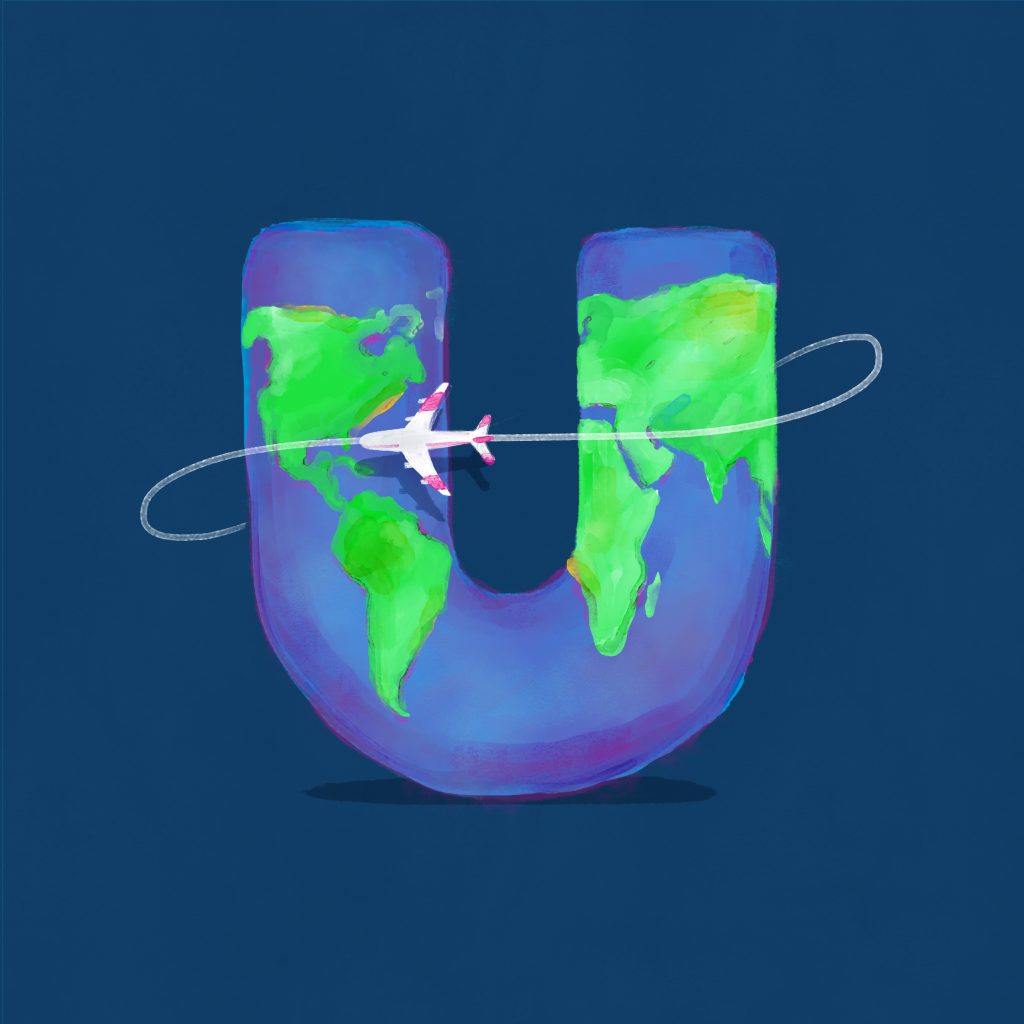 Translate what you learn into extraordinary hands-on experiences. Get involved in research, engage with industry partners, and gain valuable work experience in your field.
Concordia University of Edmonton was born to be different.
---
But don't just take our word for it. Hear what our students have to say.
Programs Unique to You
---
We offer choice, with over 45 Arts, Science, and Management majors and minors; highly regarded after-degree programs in Education and Public Health; master's degrees; and graduate certificates and diplomas.
Looking for additional program information? View and download individual brochures below.
Discover Edmonton's University
---
Students are at the heart of everything we do at CUE.
For more than 100 years, we have been a gathering place for students around the world committed to making a difference both in their careers and in the community.
If your path leads to CUE, we will be here for you every step of the way.
Concordia University of Edmonton is more than an academic institution – we are a community of scholars, dreamers, and doers; people we aren't afraid to lend a hand, to ask questions, to be bold, to make a difference.