Official CELPIP Test Centre
Concordia University of Edmonton is an official CELPIP Test Centre.
Concordia University of Edmonton offers a CELPIP preparation program and is an official testing centre for CELPIP, Canada's leading English language test for immigration to Canada and Canadian citizenship.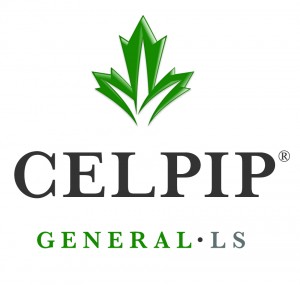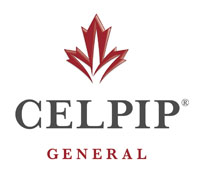 Registration
For availability, fees and registration, visit celpip.ca/cuedmonton
Testimonials
"I have been able to improve a lot on my speaking preparation for my CELPIP test. Kristy has empowered me to take a step toward and be more attentive and well prepare. I wish this class can be longer to learn more as the time seems to be short to cover with the 8 task that CELIP test requires. I am very happy with my teacher. She took extra time to explain every possible detailed to succeed on my next test. Thank you." – Cecilia

FEEDBACK ON SPEAKING CLASS
"I had enjoyed to be in your class and learned as much as possible. I am feeling that this course should be more longer, to correct many errors that I had in my previous test, you are an incredible teacher, very open to out needs." – Cecilia

FEEDBACK ON WRITING CLASS
"I have enjoyed your teaching. I like the way you approached your teaching with professionalism, open-minded, and with a modern view of things. Also, your instructions were not limited to just the text book, but expanded beyond sharing knowledge of this Country." – Lyzette

FEEDBACK ON LISTENING CLASS
"I just want to say that thank you for this course. Mrs. Kristy was the best teacher and she has so much positive energy. l enjoyed being with her." – Tolou

FEEDBACK ON READING CLASS
Find out more
Find out more about the CELPIP Preparation program here.
Find out more about CELPIP here.
Watch your test day journey here.
Questions?
Email us at extension@concordia.ab.ca
Call us at 1-780-378-8470