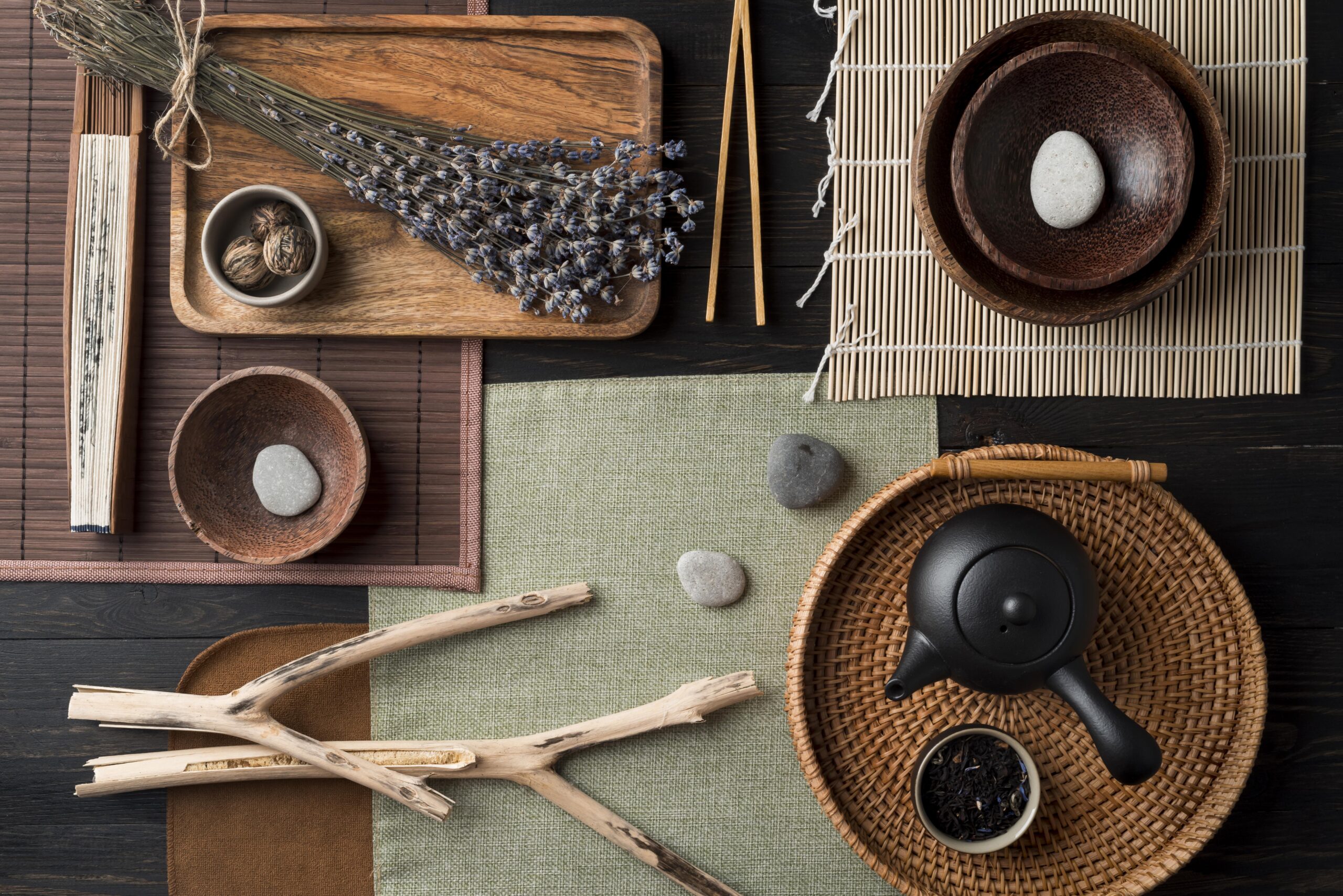 AN INTRO TO THE TRADITIONAL CHINESE WAY TO KEEP HEALTHY
In this introductory course, students will gain insight to the holistic approach of traditional Chinese health and wellness. This three-hour course covers the following topics:
Chinese Kung Fu, Tai Chi, popular strength and movement activities
Traditional Chinese food
Traditional Chinese food
By the end of the course, students will be more familiar with and be able to describe fundamentals of Traditional Chinese Well and Health Practices such as Kung Fu, Tai Chi, popular strength and movement activities, foods and beverages that share the same roots with medicine, how these help to maintain health in Chinese people, and are influenced by Chinese thought, logic, and culture. Students will:
Understand some traditional and popular strength and movement activities to maintain good health
Understand the food and beverages and their effects on people's health
Understand the historical medical thinking and its influence on healthy habits and lifestyle
Gain a further understanding of China, and Chinese people and culture
Gain cultural competency: knowledge, understanding, cross-cultural competency, international perspectives
Develop interest and confidence in conducting research and motivate discussions about China
Whether you are seeking to improve your physical health, reduce stress, or deepen your understanding of China, Chinese people and culture, a traditional Chinese wellness course can offer valuable insights and practices to help you achieve your goals.
This course is not for academic training, nor medical advice, but for information on this topic.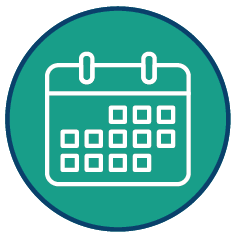 3 Hours Total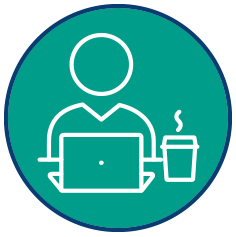 Online Asynchronous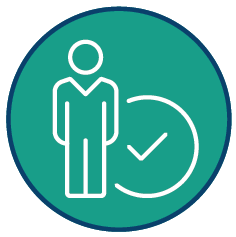 No Prerequisites
Schedule
| | | |
| --- | --- | --- |
| SECTION  | WINTER 2023 | FEE |
| A | September 1 – 30, 2023 | FREE |
| B | October 1 – 31, 2023 | FREE |
| C | November 1 – 30, 2023 | FREE |
| D | December 1 – 18, 2023 | FREE |
Course Instructor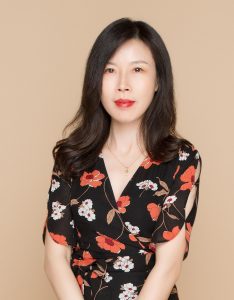 Lili Wei
---
Chinese Visiting Teacher at Concordia University of Edmonton
Questions?
For additional course information, please email Dr. Xinxin Fang at xinxin.fang@concordia.ab.ca.