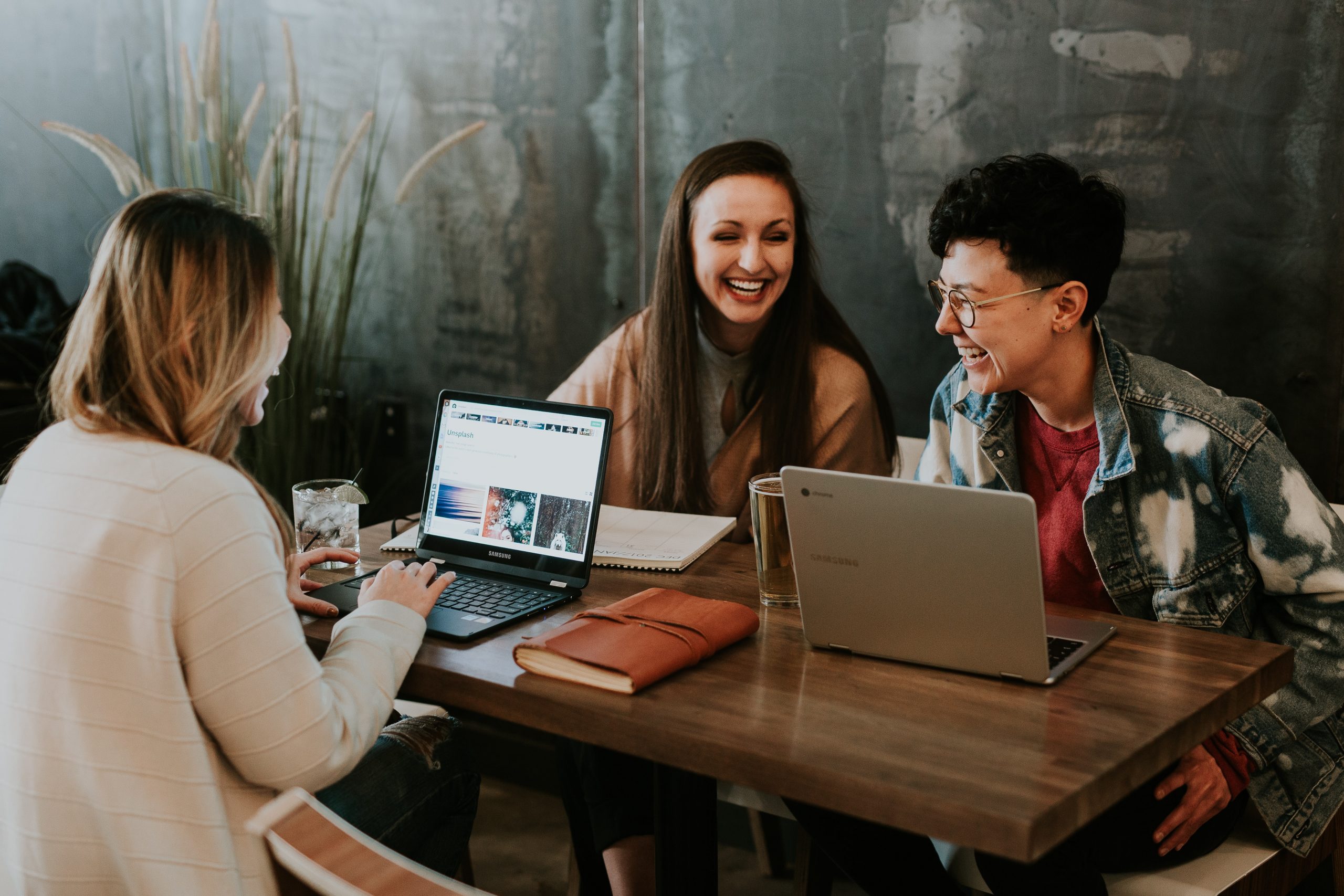 The Language Partner Program was initiated in the 2022 Winter term during the COVID-19 Pandemic. Concordia University of Edmonton's partner university, Beijing Foreign Studies University and its International Business School (IBS), recruited excellent Chinese undergraduates and graduates as volunteers to practice Chinese (Mandarin) with CUE's Chinese language students and promote mutual cultural exchange. The young, energetic talents with professional training provided by IBS BFSU will create a wonderful learning experience, assisting CUE Chinese language learners practice and improve their Chinese, understand Chinese culture, and get to know the real, modern-day China in a lively learning atmosphere. All the volunteers will be selected from undergraduates and graduates studying in renowned Chinese universities. They are creative, energetic and enthusiastic, and most importantly, they will readily become good friends with CUE students.
What We Offer:
Year-round programs
Excellent, trustworthy language partner from renowned Chinese universities
Virtual support before, during and after your participation
What You Get:
Native speaker as the Chinese (Mandarin) language partner
Online Chinese language practice for FREE
Personalized study plan and schedule
Building networks with the top performing Chinese students
"Both of my language partners have been super kind and patient. I get really excited to work with them and have become even more interested in learning about China as a country, as well as the language!"

CUE Chinese language learner
"I am very much enjoying my lessons with my Chinese language partner. Our lessons are brief but frequent which works well with my schedule. My Chinese language partner prepares every lesson with a theme with vocabulary and asks me questions about the subject matter using that vocabulary. Whatever other words I do not know, she will tell me"

CUE Chinese language learner
"I find these practices very interesting and engaging."

CUE Chinese language learner
"I'm just really glad I had the opportunity to participate in such a lovely program!"

CUE Chinese language learner
To learn more about Language Partner Program, please contact Dr. Xinxin Fang, Director of Centre for Chinese Studies at xinxin.fang@concordia.ab.ca or call at 1-780-378-8437.