Located within the vibrant and picturesque Concordia University of Edmonton (CUE) setting, the Centre for Inspired Minds, Lives and Communities offers a state-of-the-art facility and training ground for graduate students at CUE.
We offer affordable psychological services to the CUE community, and to the general public. Our services are provided by doctoral students in clinical psychology who have been trained by staff who uphold the highest standards of excellence in teaching and research.
The centre welcomes professional and self-referrals which can be made by phone or through the website. Services are provided by appointment only. At this time, clients are being seen in person, following Alberta Health Services guidelines. Please note that the Centre is not a walk-in facility and cannot offer crisis or emergency services.
We treat and embrace people from all ages, backgrounds, cultures, religion, gender identity, sexuality, and family dynamics.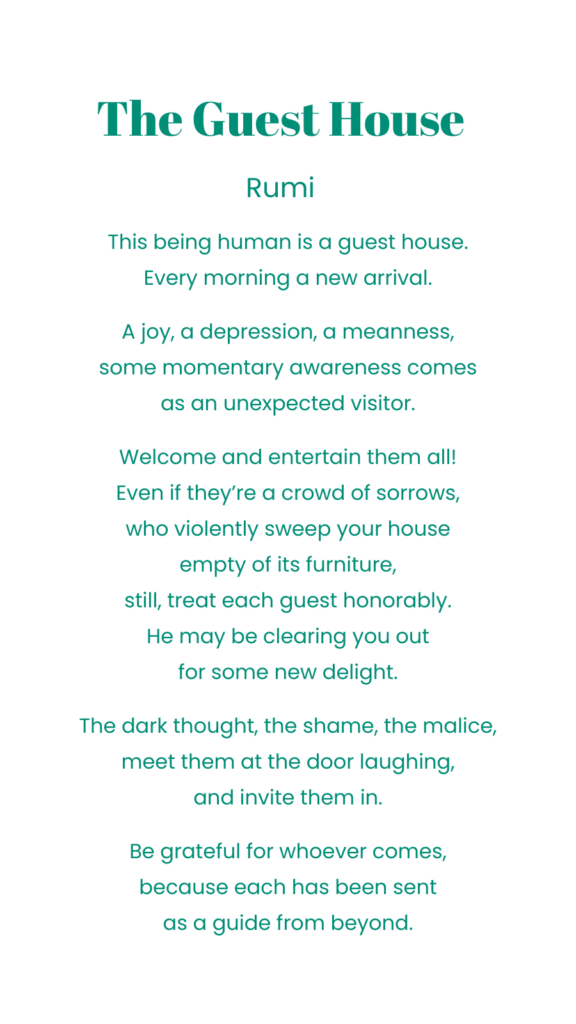 Services provide

Assessment and Evaluation  

The CIMLC offers a variety of assessments such as educational, psychological, career, and personality assessments for clients ages six and older.  Reports and debriefing sessions are also provided.  

Interventions and Counselling

The CIMLC offers clinical intervention and counselling services to adults, youth, and children  that promote well being. Reasons for referral may vary from wanting to improve wellness or performance (e.g., through meditation, mindfulness, positive psychology, etc.), manage life events (e.g., relationships, life transitions, parenthood, etc.), or to alleviate symptoms that are interfering with day to day life (e.g., stress, sleep, etc.).

Services at this time are provided through individual 1:1 sessions and/or workshops  to individuals six years and older. 

Research and Consultation 

The CIMLC offers systematic investigations to help achieve new insight and/or engage in decision making processes. For example, our doctoral students can offer program evaluation consultations, psycho-education, etc.  

Services not provided

The CIMLC is not able to provide psychiatric or emergency services or services where there is a risk of frequent or severe crisis or involvement with the law. We do not provide services for the following: 

Couples therapy
Assessments for legal issues (e.g., capacity, child custody and access) 
Treatment for eating disorders
Treatment for severe substance abuse/dependence
Treatment for severe mental illness (e.g., schizophrenia, bipolar disorder) 
Difficulties that are associated with a high risk of legal involvement (e.g., violence, criminal behaviour)
Difficulties that are associated with frequent and/or severe crises (e.g., actively suicidal and unable to assure safety) 

If a case is not suitable for the training level of our students, we strive to refer the client to a more appropriate practitioner or agency.
Bill Hanson, Professor and Director, Clinical Psychology – Bill specializes in psychological assessment and evaluation, therapeutic feedback, and Measurement-Based Care (MBC). He also specializes in mixed methods research, that is, the integration, or intentional "mixing," of quantitative and qualitative data. 
He received his PhD from Arizona State University, MA from the University of Minnesota, and BSc from Nebraska Wesleyan University. Bill has worked with a broad range of people, including psychiatric in-patients, non-psychiatric medical patients, and general outpatients. Before moving to Canada, Bill held faculty positions at Purdue University and University of Nebraska-Lincoln, both in the U.S.

Email: bill.hanson@concordia.ab.ca

 

Deena Martin, Psychology Clinic Manager – Informed. Connected. Compassionate. These three words drive Deena's professional practice where she blends western and eastern philosophies to invite meaning and transformational conversations. She holds a Bachelor of Community Rehabilitation from the University of Calgary and her Masters and PhD degrees (Educational Psychology) are from the University of Alberta. Over the past 30 years, she has worn several professional hats including professor, healthcare regulator, and psychologist.  Recent career highlights from her time at the College of Alberta Psychologists include developing the Law and Ethics for Alberta Psychologists Examination, designing the Continuing Competence Program (for 4300 psychologists), and writing and updating 10+ practice guidelines and trainings.

Email: deena.martin@concordia.ab.ca
We have a newly built research lab, training clinic and community space that supports community engagement.

Find us on the second floor of the Allan Wachowich Centre for Science, Research and Innovation. We are located at the South East end (through the glass doors).

Overlooking the river valley, our space consists of:

5 counselling rooms (4 individual and 1 group)

1 assessment and research laboratory

1 large meeting room

1 graduate academic assistantship office

Other Amenities: kitchen, waiting room (with children's area), accessible washroom
2. Select "Create Account" and fill in your information.

3. Under therapist, choose "I'm not sure yet."

4. Please verify your email using the link OWL emails you.

We will attempt to reach you by phone or email within 48 hours.
Currently we're grateful to offer no-cost and low-cost options depending on your needs.
Centre Phone

780-491-6884 Extension 884

Email

Address
Allan Wachowich Centre for Science, Research, & Innovation
Concordia University of Edmonton
7128 Ada Blvd NW, Edmonton, AB, T5B 4E4