Many students and recent graduates have an entrepreneurial spirit and aspire to create their own businesses in order to fulfill an inherent desire to control their own destinies. Unfortunately, many students lack the entrepreneurial skillset and background, and require mentorship to move forward with the creation of a business.
Concordia University of Edmonton (CUE) through the Centre for Innovation an Applied Research (CIAR) strives to provide a balance of academics and opportunities for students to explore the diverse nature of employment pathways available in order to create meaningful and productive working careers.
The goal of developing an entrepreneurial ecosystem on campus is to engage students and recent graduates through an entrepreneurial lens and begin the process of providing meaningful information, mentorship and activities that will allow students to develop an entrepreneurial mindset and the required skills to launch their own business and become successful entrepreneurs.
Through seminars and workshops students learn about entrepreneurship via hands-on activities in conjunction with individualized mentorship. While services are designed to spark the flame of students who may not have thought of self-employment as a viable career option, they will also assist those students with the passion and desire to move forward with business creation.
Entrepreneurial students with a functional start-up business framework will be further supported through CUE's business incubator set to launch in early 2018. The business incubator will create opportunities for students to explore their interests and untapped potential in an environment that is supportive and nurturing.
For more information please contact David Burry, Manager CIAR at 780.479.9395 or ciar@concordia.ab.ca.
Upcoming Events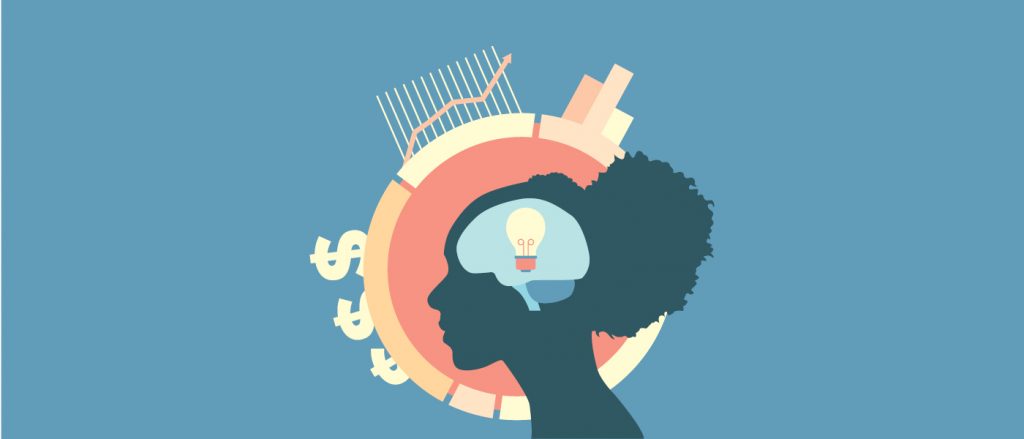 Entrepreneurship Events & Opportunities at CUE
POSTPONED – NEW DATE TO BE ANNOUNCED [previously scheduled for September 19, 2018] – Room CS125 – 12 to 1 pm
Enjoy a slice of pizza and learn about the new entrepreneurship centre in the CSRI building and the activities planned for the academic year.
Past Events
Ten Steps to Turn an Idea Into A Business
February 14, 2018 – Room G303 – 12 to 1 pm
Presented by Craig Elias, award-winning entrepreneur, author, and sales expert
Unlocking the Entrepreneurial Mindset
January 24, 2018 – Room G303 – 12 to 1 pm
Learn from a successful entrepreneur and CUE Alumni how to focus your mind and develop the right habits in order to discover your entrepreneurial potential
Seminar #1: Introduction to Entrepreneurship
January 27, 2017 – Room G303 – 12 to 1 pm
Learn what it takes to become an entrepreneur, the types of entrepreneurship, how entrepreneurs find ideas, and how to evaluate an idea's potential.
Seminar #2: Assessing the Market
February 15, 2017 – Room G303 – 12 to 1 pm
Learn how to determine your target audience, how to determine the value proposition of the product or service, how to create a go-to-market strategy.
Seminar #3: Creating a Business Model
March 8, 2017 – Room G303 – 12 to 1 pm
Learn how to develop a business model that works, how to protect the idea, and how to create a functional business plan.
Seminar #4: Funding a Start-Up
April 12, 2017 – Room G303 – 12 to 1 pm
Learn the options to fund a start-up business and the steps required to get a business running (incorporation, licenses, etc.).