Explore and Develop Your Business Ideas
What is Innovation Launchpad?
Innovation Launchpad is Concordia University of Edmonton's (CUE) flagship entrepreneurship education program that supports all CUE members (students, staff, faculty, and recent alumni) from every program to become founders and changemakers in their fields — starting a new company with a product or service that fits a market need.
This 6-week program supports individuals or startup teams through the startup process — from ideation to developing a solution for paying customers. For Winter 2023, we are offering an option of a cohort-based program with your peers, and/or one-on-one coaching. The program includes a series of workshops, expert sessions and dedicated support for CUE members.
Innovation Launchpad is a space to explore an idea, like a sandbox, and to provide design thinking and business perspectives to help you polish your idea into a viable, feasible and desirable company for you to lead. Previous Innovation Launchpad graduates have developed: apps; an innovative recycling solution; a machine learning-based technology; new processes; new product lines; public health-related ideas; and online stores.
The grand finale of the program is the Innovation Launchpad showcase, which is a pitch competition with a panel of judges where participants present their projects and compete for a variety of prizes.
Program Objectives
Learn about entrepreneurship and explore entrepreneurship as a career path
Discover problems that have feasible, viable and desirable solutions that could become a successful company in the future.
Share your passion about your research project and about its commercialization potential
Build entrepreneurial thinking skills
Enhance your resume and early-career experience
Connect with the Edmonton Innovation Ecosystem of support services, grants, and industry connections to help your startup thrive
Interested? Register today or book a meeting with one of the business coaches to tell us more about your idea and we can help you learn more about the resources specifically available to you.
Register for Innovation Launchpad at CUE
Cost
Free to all CUE students, staff, faculty, and alumni (graduated within 12-months)
Start Date of Group Cohort
Meeting every Monday for 6-weeks (except Reading Week): Monday, January 16, 2023 – Monday, February 27, 2023
Individual Coaching
Ongoing rolling enrollment – coaching available Monday to Friday, 9 a.m. – 5 p.m. Book when you would like a weekly meeting for 6-weeks by emailing both:
Isha Katyal, Associate Vice-President Innovation, isha.katyal@concordia.ab.ca and CUE Executive in Residence with Innovate Edmonton kathleen.norman@concordia.ab.ca
Innovation Launchpad Showcase
Friday, March 10, 2023 – afternoon/evening (TBD)
Registration closes Friday, December, 23, 2022 for both the cohort-based Innovation Launchpad or one-on-one coaching.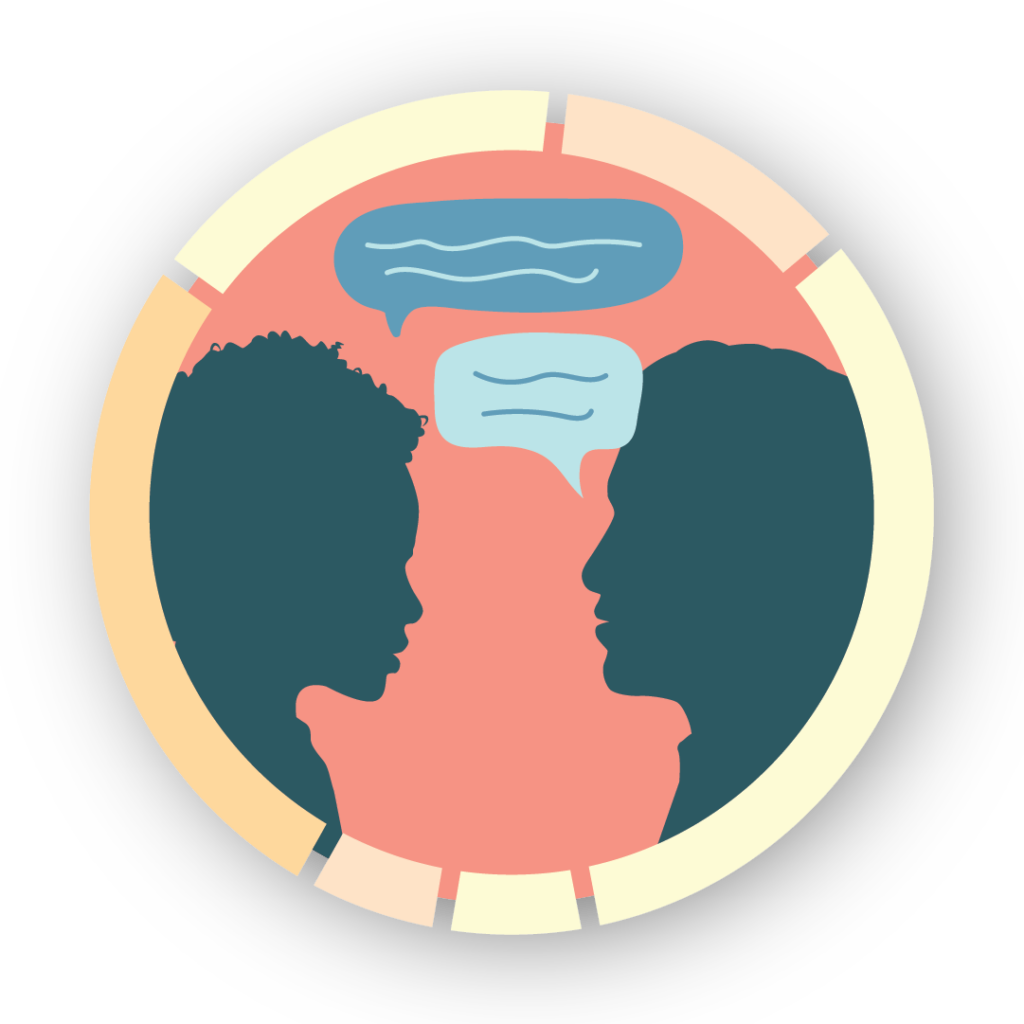 Receive one-on-one coaching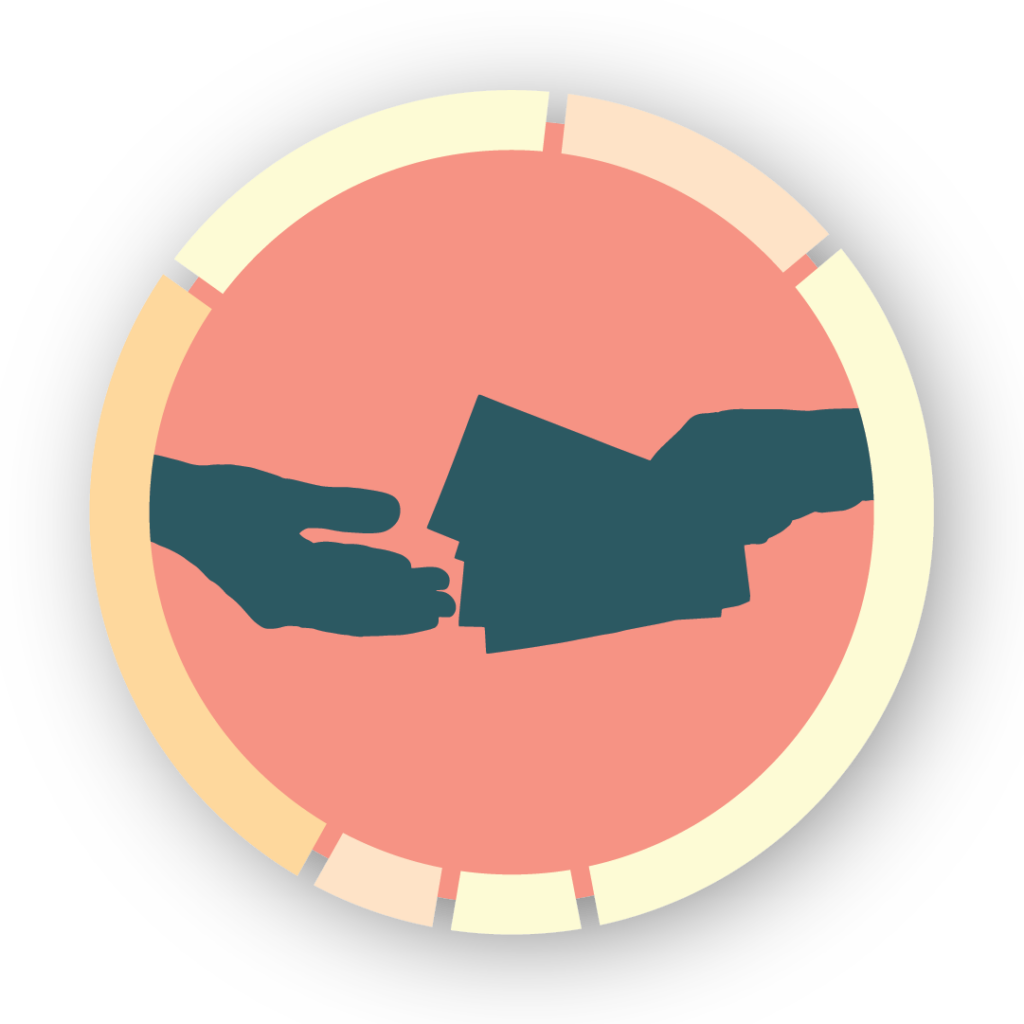 Receive infrastructure and cash* support to fund startup costs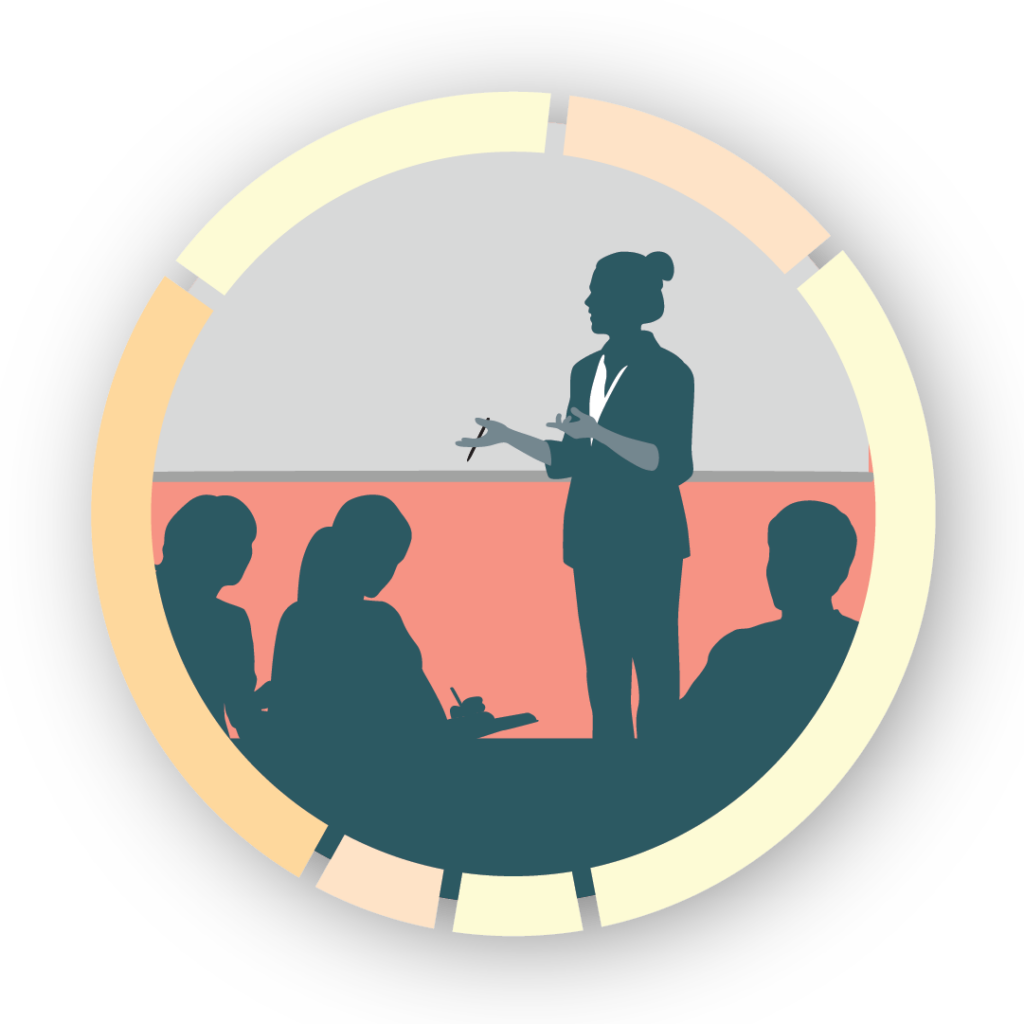 Present at the Innovation Launchpad Showcase and win more prizes and connect with innovators
Eligibility and Commitment Requirements
Only full-time students registered in a program at CUE and recent CUE graduates (graduated in the last 12 months) are eligible to apply and participate in the program. All participants must commit to participating in all program workshops and events.
In addition to the online workshops, participants will be required to meet the goals set during the program.
Participants will be expected to prepare and present a 5-minute presentation at the showcase event.
Participants will be expected to prepare a 2.5-minute video explaining the problem they are addressing and how their proposed solution is innovative.
Prizes
For all participants, a certificate of participation will be awarded. During Innovation Launchpad Showcase there will be a chance to win CUE bookstore gift cards, CUE swag, and cash prizes for advancing your ideas. All the prizes will be awarded in accordance with the rules and regulations for Innovation Launchpad prizes, which will be shared with program participants.
Release Consent
Please note that by signing up for the program, you hereby consent and authorize the Concordia University of Edmonton to use your testimonials/comments and any photographs, video, or audio recordings taken of you for internal and external newsletters; news releases; journalist requests; and Concordia University of Edmonton promotional materials, including the World Wide Web, printed documents, audiotapes, videotapes, CD-ROMs, posters and in any and all other media, whether now known or hereafter existing, controlled by the Concordia University of Edmonton. You will make no monetary or other claims against the Concordia University of Edmonton for the use of the above-mentioned media.
Questions?
Email questions related to this program to:
Isha Katyal, Associate Vice-President Innovation, at isha.katyal@concordia.ab.ca