The International Office proudly offers a summer program annually in collaboration with four of our partner universities in South Brazil. Through the program, CUE students have the opportunity to travel, learn, and enjoy Brazil together as part of a four-week program beginning in mid-late May.
Students from across CUE spend a week at each of our partner universities and participate in classwork on topics including from public and global health, global topics and trends, biotechnology, and more. The program combines learning with travel and fun, giving students an opportunity to experience Brazil's culture and scenery.
In addition to this program, there may be others offered at our partner universities around the world. Please contact the International Office for more information.
Application Process
Before you apply
Contact the International Office to express your interest and ask for an application form
Before you go
Submit your application
Work with the International office to book your travel and apply for your visa
Attend a mandatory pre-departure orientation session
While you're abroad
Upon your return
Attend a mandatory return orientation session
Summer Program Partners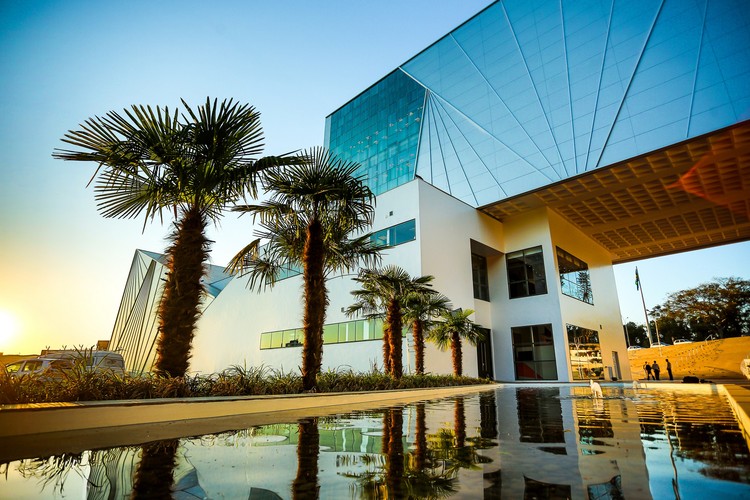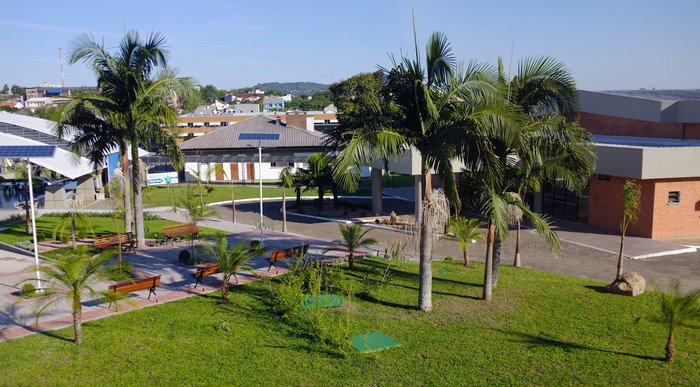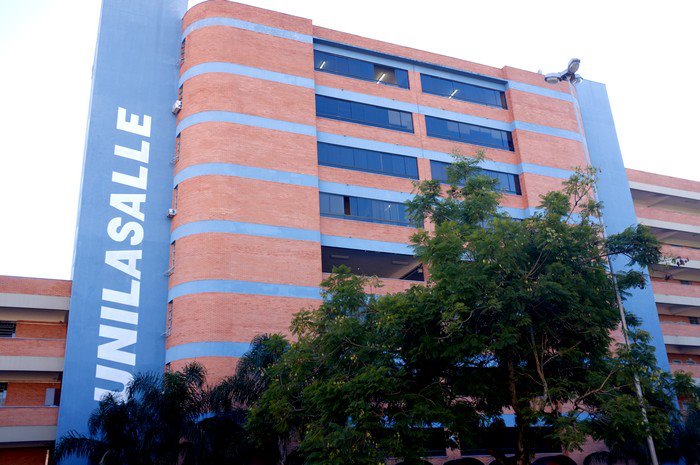 Feevale