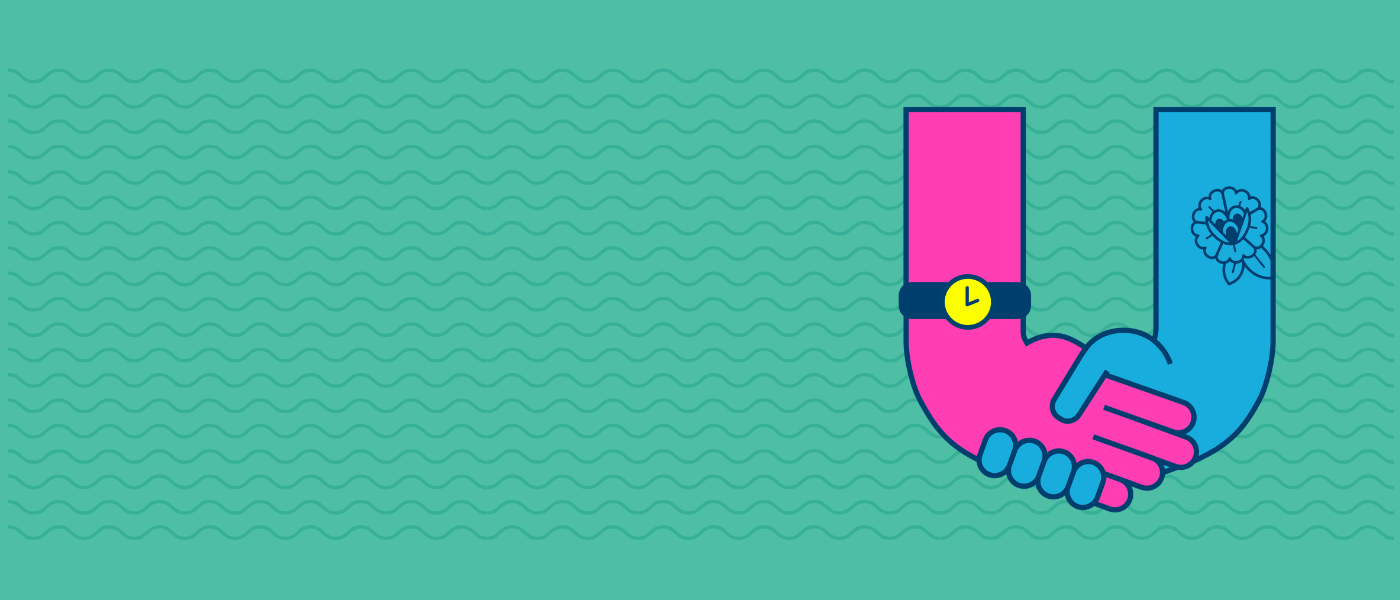 A UNIVERSITY THAT
IS ALL ABOUT
YOU
Planning to apply to the Concordia University of Edmonton (CUE) this year?
Register below to join us for a live webinar where we will walk you step-by-step through applying for admission to one of CUE's undergraduate direct-entry programs in the Faculties of Arts, Management or Science.
We look forward to introducing you to our undergraduate programs application process and to what makes CUE unique.
We encourage you to create an 'ApplyAlberta' account and begin an application to prepare for this session. This event is for students interested in applying for a direct-entry undergraduate program at Concordia University of Edmonton.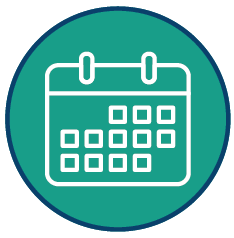 December 20, 2022
6:30 p.m.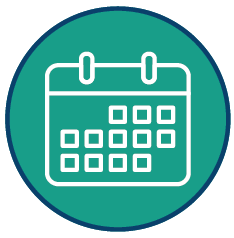 January 12, 2023
6:30 p.m.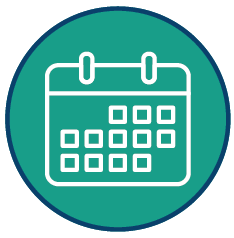 February 15, 2023
6:30 p.m.