Concordia University of Edmonton's athletic facilities are an excellent venue for athletic events or practices.
Ralph King Athletic Centre – Gymnasium

At approximately 11,000 square feet, Concordia University of Edmonton's gymnasium is ideal for most indoor sporting activities. With a full size basketball and volleyball court, the gym has the ability to transform into two cross courts with use of a divider curtain. The gymnasium also has retractable risers that can be pulled out for events that require spectator seating.
Outdoor Space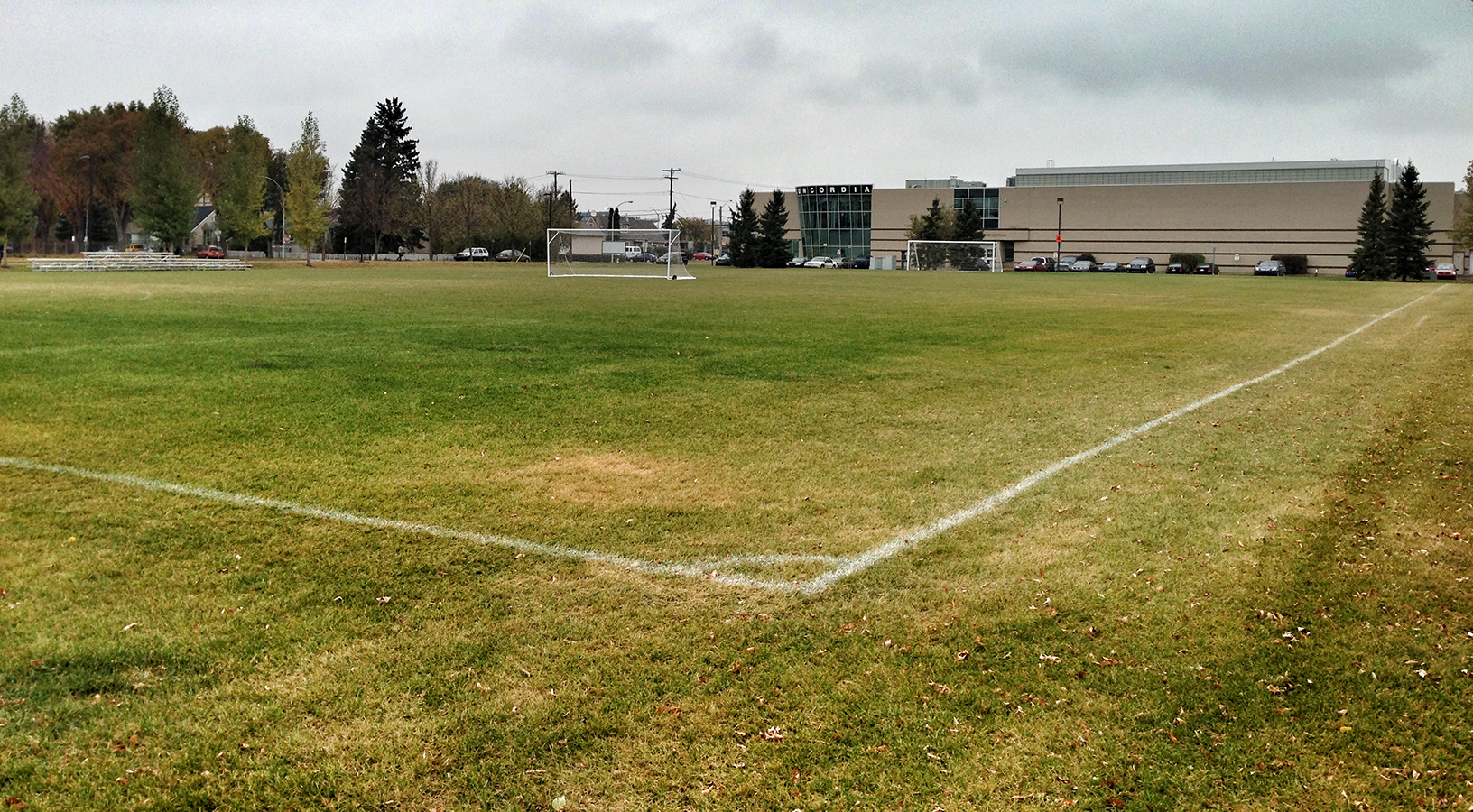 When the weather permits, a well groomed regulation size soccer field is available for sporting event rentals from May to July.