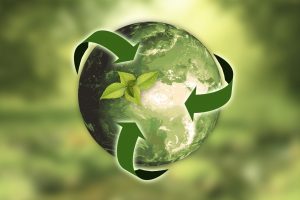 We've all heard the term "sustainability", but what is it exactly, how does it affect us and what are we doing about it?
What is sustainability?
The definition of the word, according to the Oxford Learner's Dictionaries, is:

1. ​the use of natural products and energy in a way that does not harm the environment
2. ​the ability to continue or be continued for a long time

According to Wikipedia, sustainability is the ability to exist constantly. In the 21st century, it refers generally to the capacity for the biosphere and human civilization to coexist.

In other words, meeting the needs of today's generations without compromising the ability of future generations to meet their own needs, encompassing economic, environmental and social needs.
Why is it important?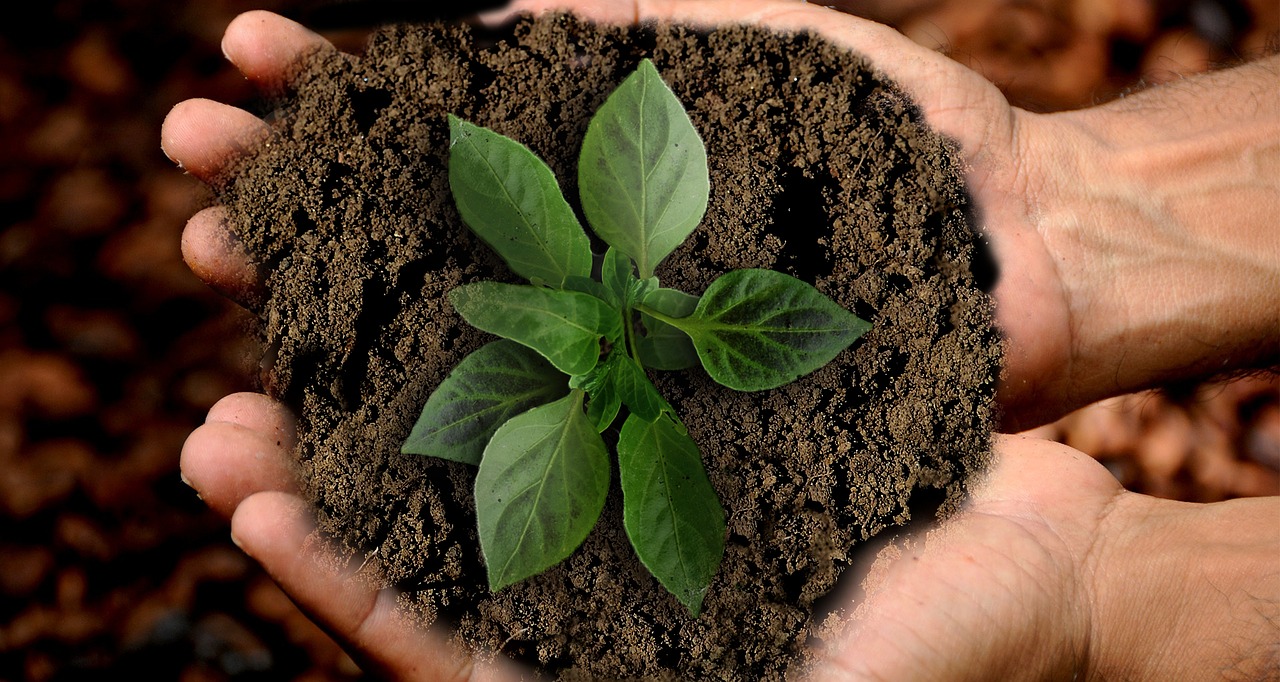 The earth's resources are limited. In order to maintain our quality of life and that of all the living things on the planet, we must change, modify and improve the way we do things, making every effort to become sustainable, or we will run out of the earth's resources and damage the planet beyond repair.
How does it affect me?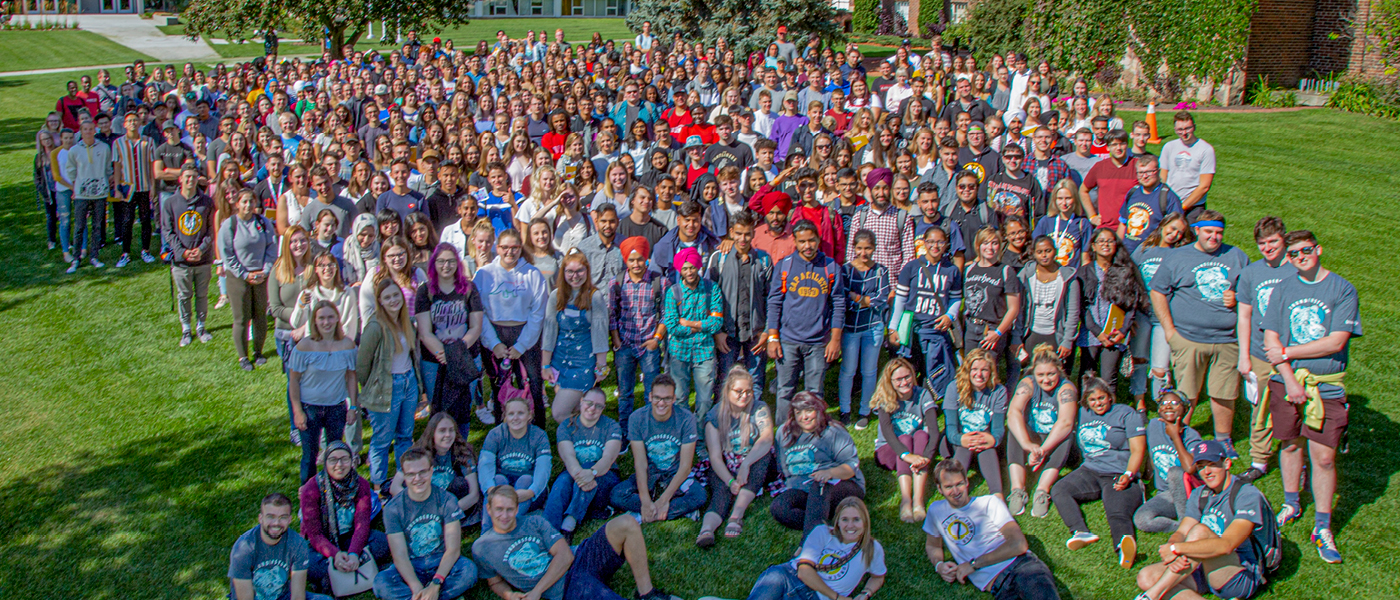 We hear almost every day about climate change, and some thing or some species that is vulnerable or at risk in the world. From an individual point of view, everything we do – from what we eat, the way we travel, the lives we choose to live – has an impact on our environment, the climate and other living species on the planet. It is all interconnected, and the world's scientists and researchers insist we must make a change in order to reduce these threats.

Making small, conscious changes can help to reduce our footprint and the threats to our planet. And the more we do, the more we can effect change. Every little bit helps.

Quick and easy changes you can make now:
➢ use recyclable bags as opposed to plastic bags when you go shopping
➢ recycle wherever you can
➢ refill your water bottle, instead of buying bottled water
➢ be water wise and take shorter showers
➢ reduce the amount of food you waste; eat smart and plan the way you shop
➢ use appropriate disposal bins so that waste can be reduced, recycled, reused or trashed effectively and sustainably
➢ eat locally
➢ hang clothes to dry instead of using the dryer
➢ use a programmable thermostat to lower the temperature at night and when away from home
➢ reduce single use items (ex. cutlery, razor blades, etc.)

What is CUE doing to become sustainable?
At CUE, we've been making changes towards becoming a more sustainable campus for quite some time now; these changes have tended to be quiet, matter of fact and common sense. Each change, no matter how small, makes a difference.

Now, due to student demand, we have decided to make a more concerted and visual effort to make our campus more sustainable, and we'd like you, our students, faculty and staff, to join us too.


Changes CUE has made to become sustainable
Visit this section often, as we will continue to add to it with the actions CUE has taken, and is taking, to become a sustainable campus.

Here are just a few so far:

➢ Since 1999, CUE has had recycling containers around campus to encourage everyone to recycle their beverage containers.
➢ CUE installed water bottle filling stations in 2017 to assist in reducing the amount of bottled water consumed on campus. Each bottle filling station has a usage meter that provides a count of the number of water bottles saved.
➢ As furniture and carpets are updated across campus, CUE ensures that it replaces them with environmentally friendly products. For example, furniture specifications for the AWC required ISO-14001 or Greenguard certification for environmentally responsible manufacture.
➢ In Residence, students leave unwanted household items upon moving out, to share with incoming students.
➢ All toilet paper on campus has between 88% and 100% post consumer recycled content, and our hand towels have 40% post consumer recycled content.
➢ All paper purchased for printing on campus is FSC certified.

What's next?
We will keep you updated on what's going on around campus to make CUE more and more sustainable.

Check back on this page to see the updates, or keep an eye on @CUEdmonton social media accounts.

We encourage each and every one of you to look at what you can do to practice a more sustainable lifestyle.