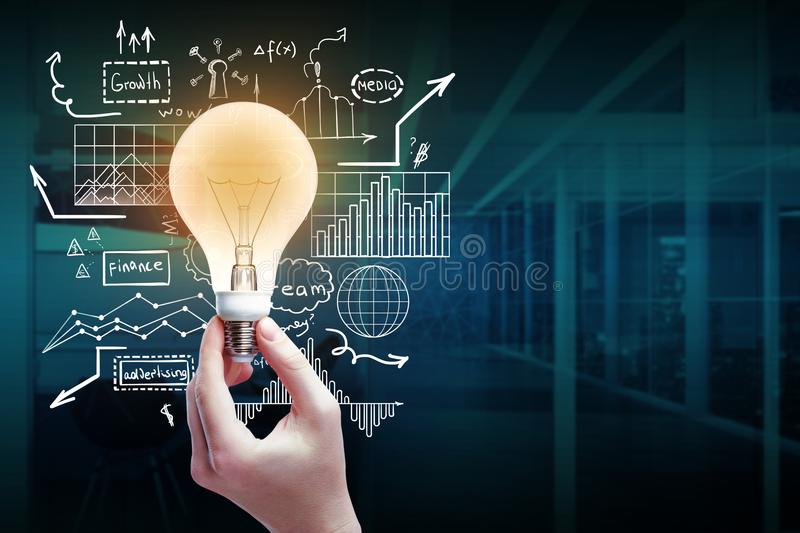 SYSTEMS LEADERSHIP
The course will provide practical knowledge, tools, strategies and skills to build your systems thinking capacity. As a current or emergent leader you will learn to create collaborative learning teams that use systems thinking capacity to learn their way forward.
This course is offered in partnership with Organizations By Design, Inc.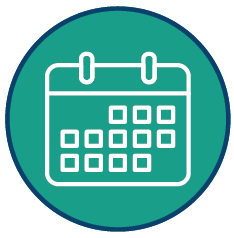 Tuesdays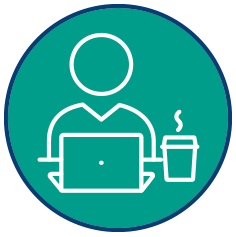 Online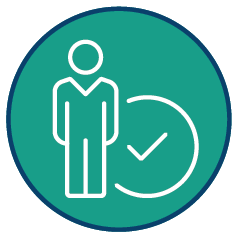 No Prerequisites for External Students
Course Schedule
| | | | | |
| --- | --- | --- | --- | --- |
| START/END | DAY | TIME | HOURS | FEES |
| Jan 10 – Feb 28, 2023 | Tuesdays | 9:30 a.m. – 12:30 p.m. | 24 hours | $597 +GST |
"I thoroughly enjoyed this series, I learned a lot from it, and I think it was a very useful course as a leader of a system. I think anyone can benefit from this series. I love the way Nicole facilitated this series. She was very informative, reflective, and allowed up plenty of opportunity for self-reflection, pair sharing, and group sharing."

Past Systems Leadership Student
Course outcomes:
At the end of the course, students will:
Understand the complexity of systems thinking
Identify your strengths and challenges as a systems leader
Use tools to support your work as a systems leader
Acquire the skills to build a learning team
Develop skills to connect your leadership vision to the organizations
Develop an action plan for building your systems leadership skills and capacity
Lecture Topics:
Week 1: What is a System?
In this session we will establish our learning community. We will define a system and explore the systems that you engage within your leadership role. An inventory of your systems thinking attributes will assist you in identifying the gaps- and for developing an action plan.
Week 2: The Habits of Systems Thinkers
We will explore the habits and characteristics of a systems leader, specifically we will look at how you as a systems leader needs to be and what you need to do. As well as ways to personally integrate the discipline of systems thinking into your leadership approach.
Week 3: Change Your Mind, Change Your Result
We will introduce concepts and tools used by systems leaders, including lenses that allow systems leaders to apply systems thinking in their day to day work.
Week 4: Creating a Systems Leadership Vision
We will explore tools to create a personal leadership vision. You will build your capacity as a systems leader to connect your personal vision with the organizational vision to create engagement, productivity and inspiration in your workplace
Week 5: Building Relationships
The focus of this session is on building relationships and your coaching capacity. We will explore a coaching philosophy, approach and tools that align with a systems leader's ways of being and doing.
We will explore change within the system leaders realm. We will review some change frameworks, apply them to a current change initiative, and ways to lead in a non-stop continuous environment of change.
Week 7: Creating a Learning Team
We will share strategies and tools to foster your team's ability to learn together. You will learn the qualities of a learning team, and acquire skills you can use to build learning capacity in your team.
Week 8: Looking Back: Moving Forward
In this final seminar we wrap up by reviewing how systems leaders showcase their learning and the shifts in practice that have made a significant difference in their own personal, team, organization and community leadership through showcasing.
Course Instructor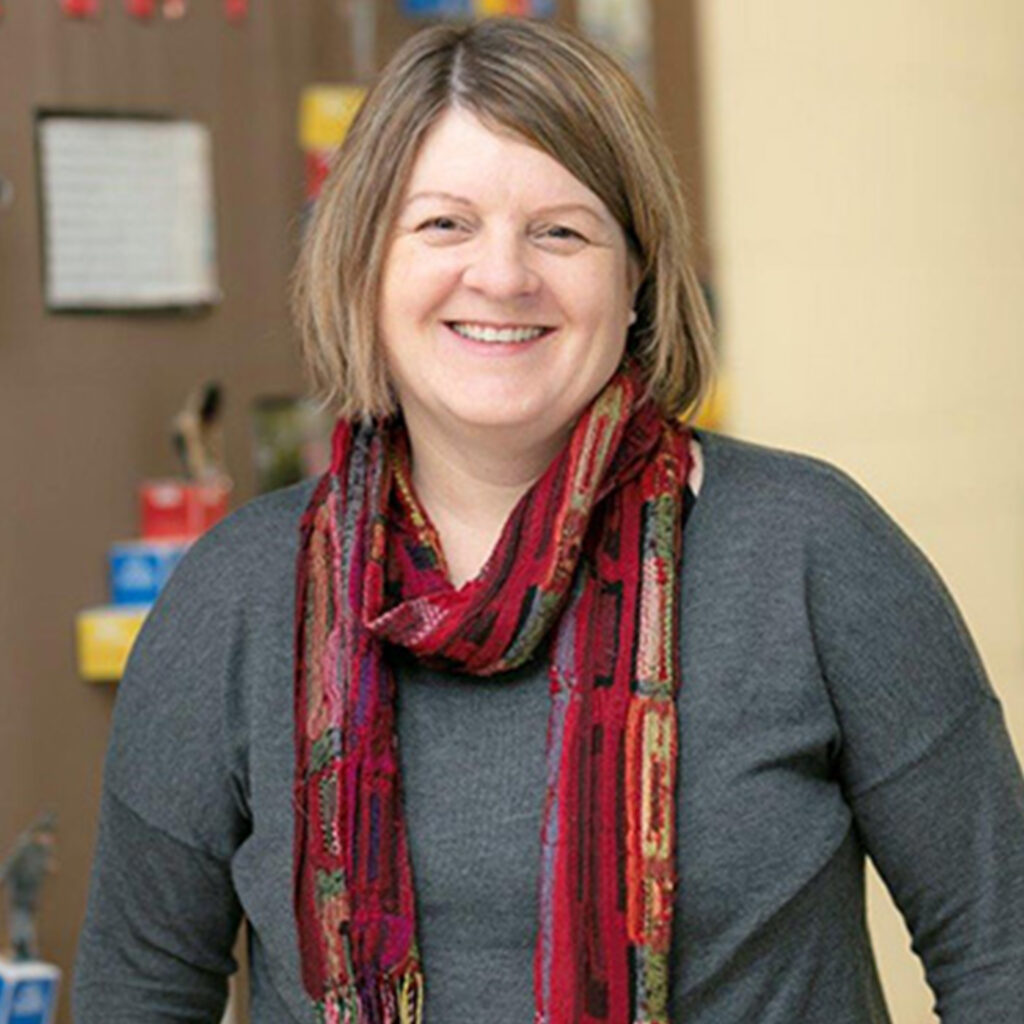 Nicole van Kuppeveld BSc.OT., MBA
---
MBTI Trainer, Postgraduate Certificate in Strategic Human Resources
About Nicole van Kuppeveld
Nicole van Kuppeveld, is a partner at Organizations By Design Inc. (OBD) a leadership & organizational development consulting firm. Nicole has an advanced degree in business and is an Advanced Practitioner in Systems Thinking which brings a unique lens to her engagement with leaders!
The OBD philosophy focuses on values, relationships, systems thinking, team learning and is delivered through an applied learning approach, which means you will leave these learning experiences with practical knowledge and tools that you can apply to your own leadership, team and organization.
Questions?
Email us at extension@concordia.ab.ca