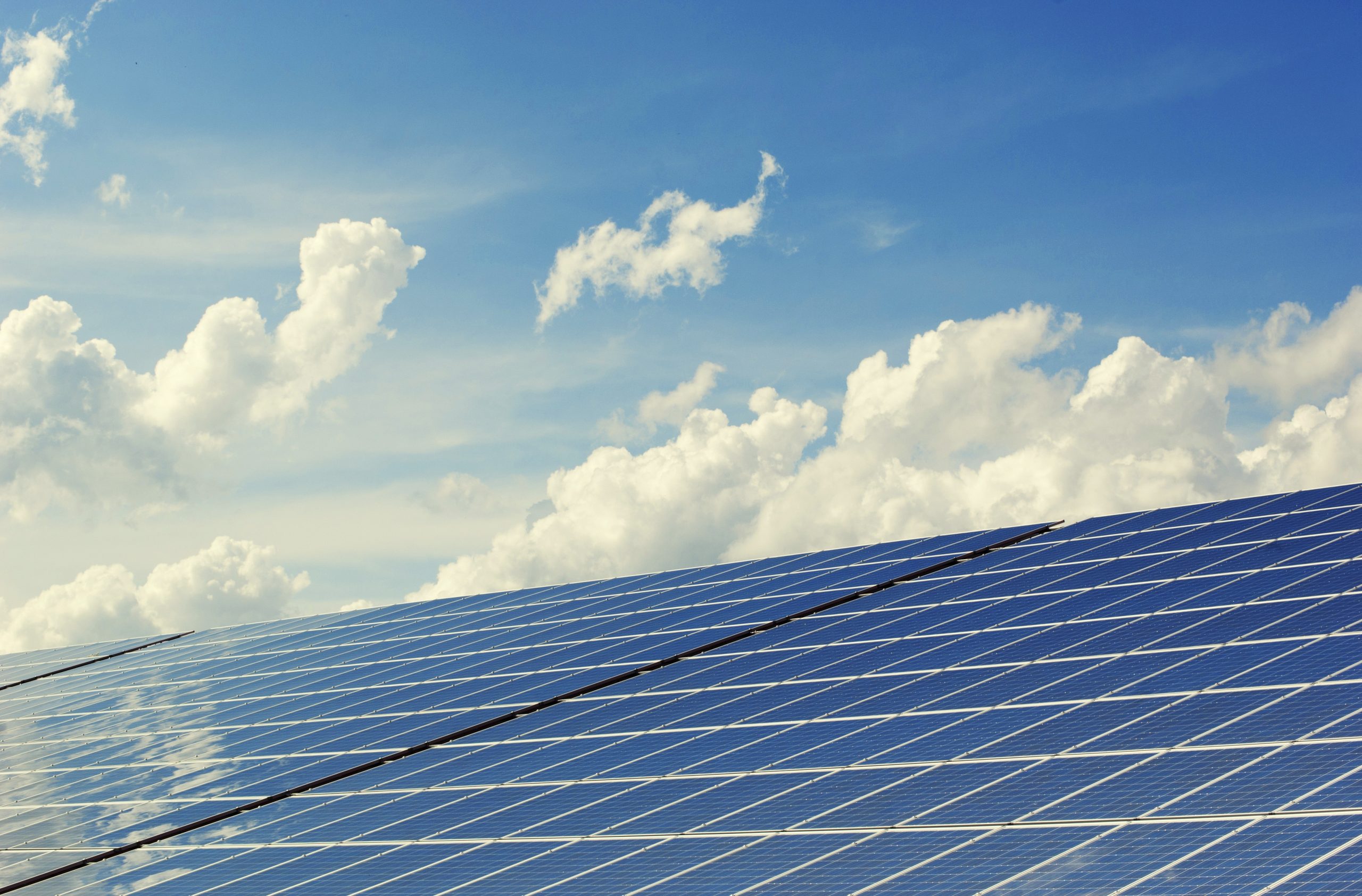 A NECESSARY FIELD IN ENERGY & RESOURCE SECURITY
Why Energy Management?
With the growing call to action on climate change, it is imperative that organizations closely monitor their energy consumption while ensuring they are conserving resources, saving costs, and meeting consumer demands. Energy managers take on this challenge by creating proactive strategies to meet an organization's energy targets.
This course, Renewable and Sustainable Energy Management, introduces students, graduates, and professionals to the tools and techniques that can be used to manage or coordinate energy sources, such as geothermal, hydro, and solar. Upon completion of the course, you will understand the roles of Energy Managers and Energy Coordinators in a company as well as how to evaluate, implement, and control a sustainable energy management plan.
As Energy Management is an interdisciplinary field there are no prerequisites for this course and is open to anyone who is wanting to either establish themselves or upgrade their skills in the energy efficiency industry.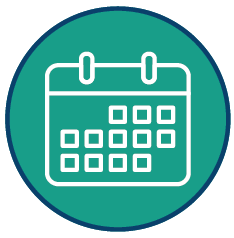 Saturdays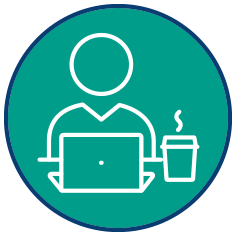 Online Delivery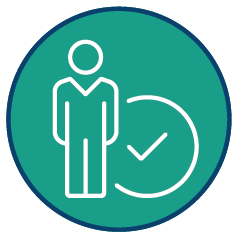 No Prerequisites
Course Schedule
| | | | | | |
| --- | --- | --- | --- | --- | --- |
| SECTION | START/END | DAY | TIME | HOURS | FEES |
| C | Jan 7 – Feb 25, 2023 | Saturdays | 11:00 a.m. – 12:00 p.m. | 24 hours | $500 + GST |
| D | Mar 4 – Apr 22, 2023 | Saturdays | 11:00 a.m. – 12:00 p.m. | 24 hours | $500 + GST |
Online delivery: Hybrid 1-hour synchronous online lecture + 2-hours of asynchronous online lab modules per week.
Course Outcomes
Over the 8 weeks, students should expect to cover the following:
Describe an Energy Manager/Energy Coordinator's role in a company and discuss sustainable energy's benefits.
Define the principles and technologies of sustainable energy structures.
Gauge sustainable energy's short-term and long-term effects, such as benefits and costs. Illustrate the components of, as well as the advantages and disadvantages of, various alternative energy sources.
Scrutinize Energy Management plans.
Investigate Energy Management implementations.
Understand how to implement a Sustainable Energy Management plan using the proper methods and techniques.
Inspect energy management controls.
Analyze the Strategic Priorities of Sustainable Energy Development
Monitor sustainable energy facility developments.
Review renewable energy case studies.
By the end of the class, the student should develop the following skills:
Communication Skills (e.g. defining and describing the techniques and priorities for sustainable energy systems).
Risk analysis and mitigation skills
Group project skills (e.g. collaborating, cooperating, and managing conflicts while completing group work for the course).
Project planning, implementation, and monitoring skills.
Course Instructor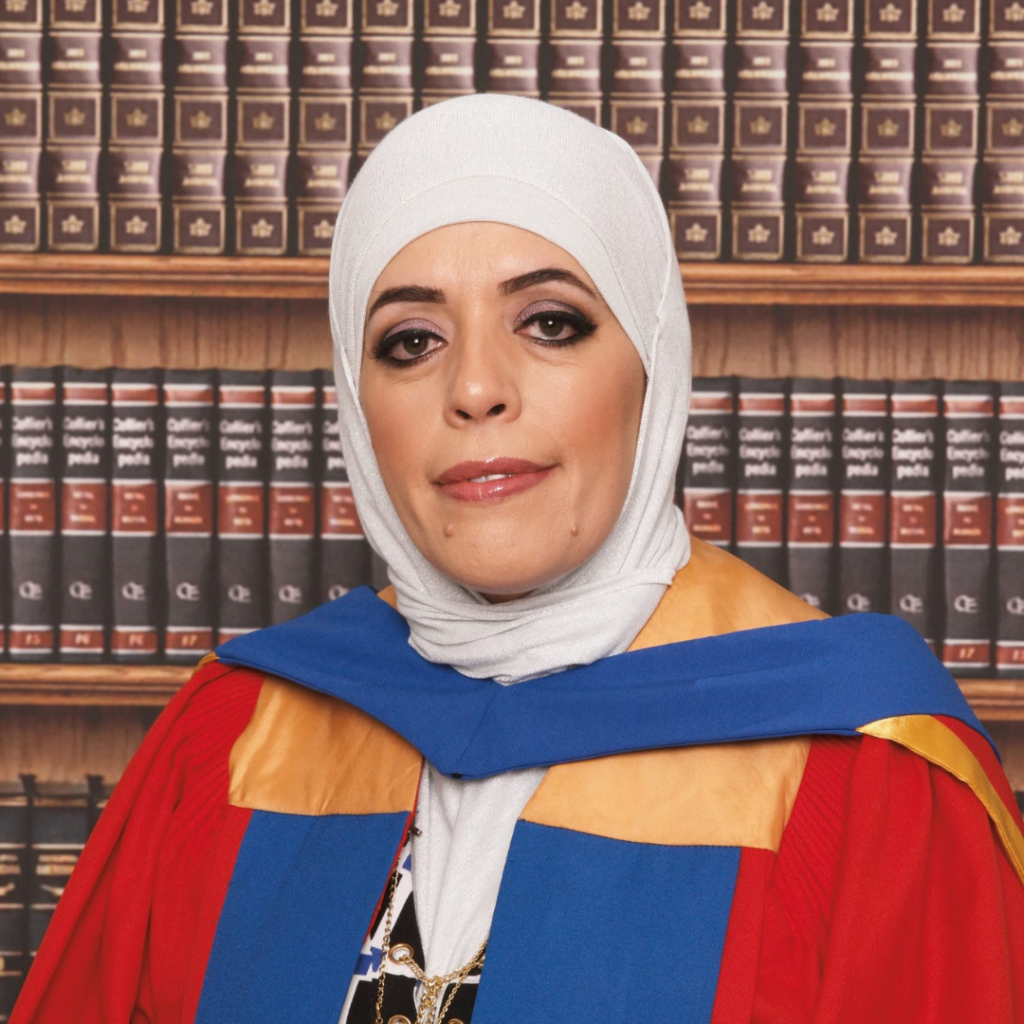 Dr. Nesreen Weshah
---
Research & Development Engineer, RoboGarden
Postdoctoral Associate, University of Calgary
Read more about Dr. Weshah here
Questions?
Email us at extension@concordia.ab.ca