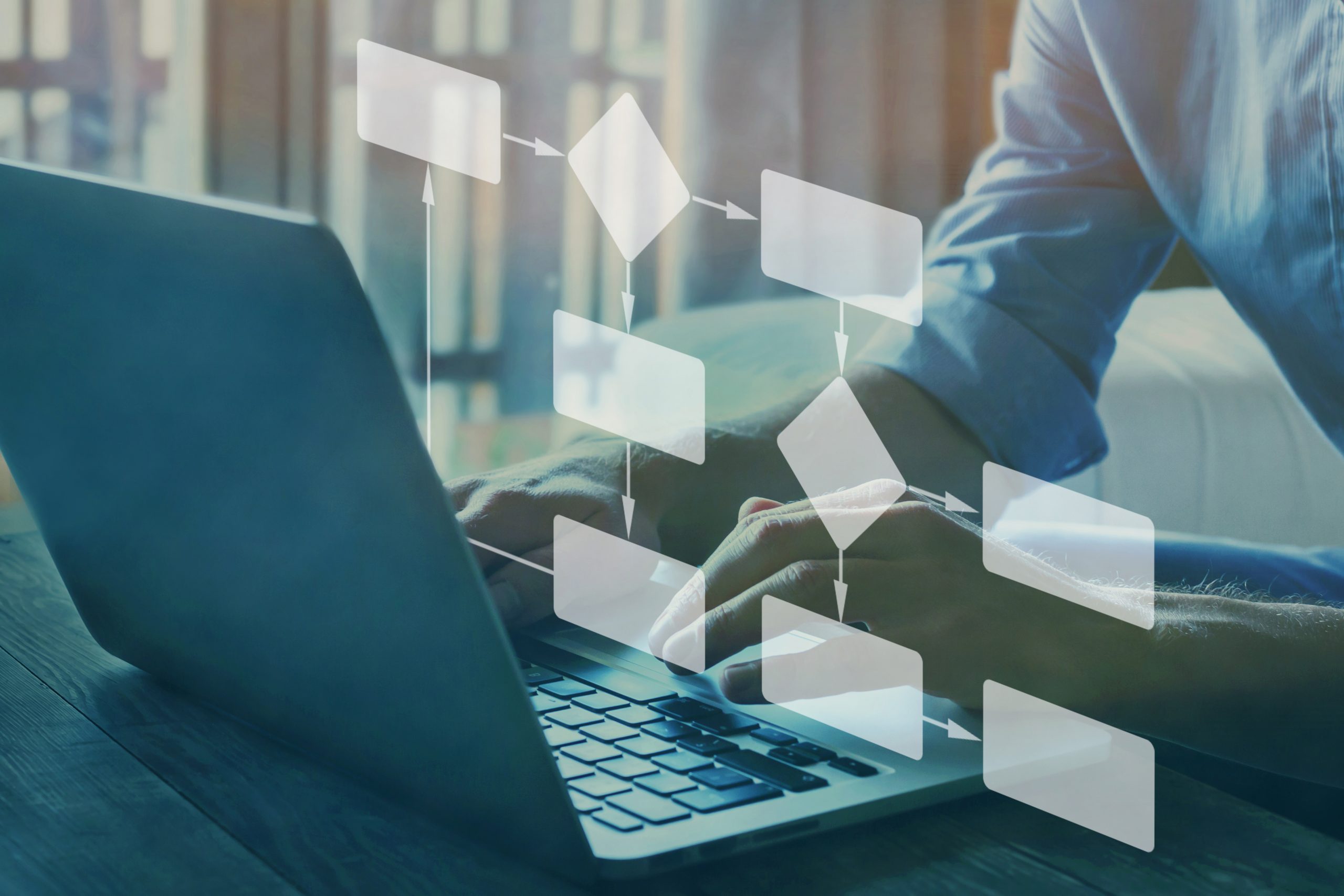 BE BETTER AT LEADING & MANAGING CHANGE
Whether you need to respond to a changing environment or lead the transformation your organization needs to thrive, this course is for you. Regardless of how big or small that change may be – from product or service change to rebranding or restructuring – change management skills are no longer a luxury in today's fast-paced environment; they are a must.
In this course, instructor Nolan Crouse, MBA, CCMPTM, uses practical examples to teach you the concepts, stages, and phases of change as well as the tools, systems, culture, and policies related to implementing long-term change. By the end of the course, you will have the tools needed to sharpen your leadership skills through change and will be eligible to write the Certified Change Management ProfessionalTM exam.
The Change Management course is open to everyone and is ideal for any professional who needs to lead or manage change – from supervisors and managers to project clerks to presidents and C-suite leaders.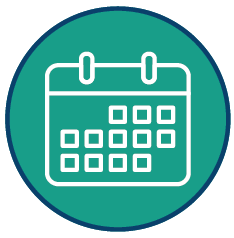 Fridays & Saturdays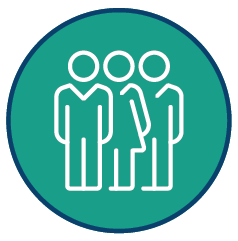 In-Person Delivery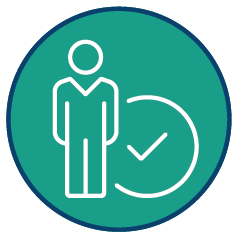 No Prerequisites
Course Schedule
New schedule for Spring 2023 coming soon!
This is a pre-approved course for the Certified Change Management ProfessionalTM (CCMPTM) designation application offered through the Association of Change Management Professionals® (ACMP®).
Course Overview
Globally, we are in the midst of transformational change. Leaders today need to be able to address and adapt to change that is already underway, such as:
Global warming
Social division
Disruptive technology
Cryptocurrency
Supply chain challenges
The future of transportation
Hear more from instructor Nolan Crouse on why this course matters and what to expect in the video below:
Course Outcomes
After completing this course, you will be able to:
Understand the concepts, stages, and phases of change
Develop Change Management approaches using new skills
Understand various roles of those involved in change and develop further Leadership Skills
Understand the tools, systems, culture, and policies related with change implementation for the long term
Analyze changes ahead and underway as a result of and apply it to the COVID-19 pandemic
Questions?
Email us at extension@concordia.ab.ca