Go Beyond Education.
Discover Edmonton's University. Your big future starts with Concordia's small campus experience. Small enough to really get to know your professors – and kindle lifelong friendships with your classmates.
Choose from a broad range of Bachelor degrees in Arts, Sciences and Management. Then look forward to After Degrees in Education or Public Health, along with a number of unique Master's Degrees. Whatever path you choose, you'll learn who you are and discover where you'll go.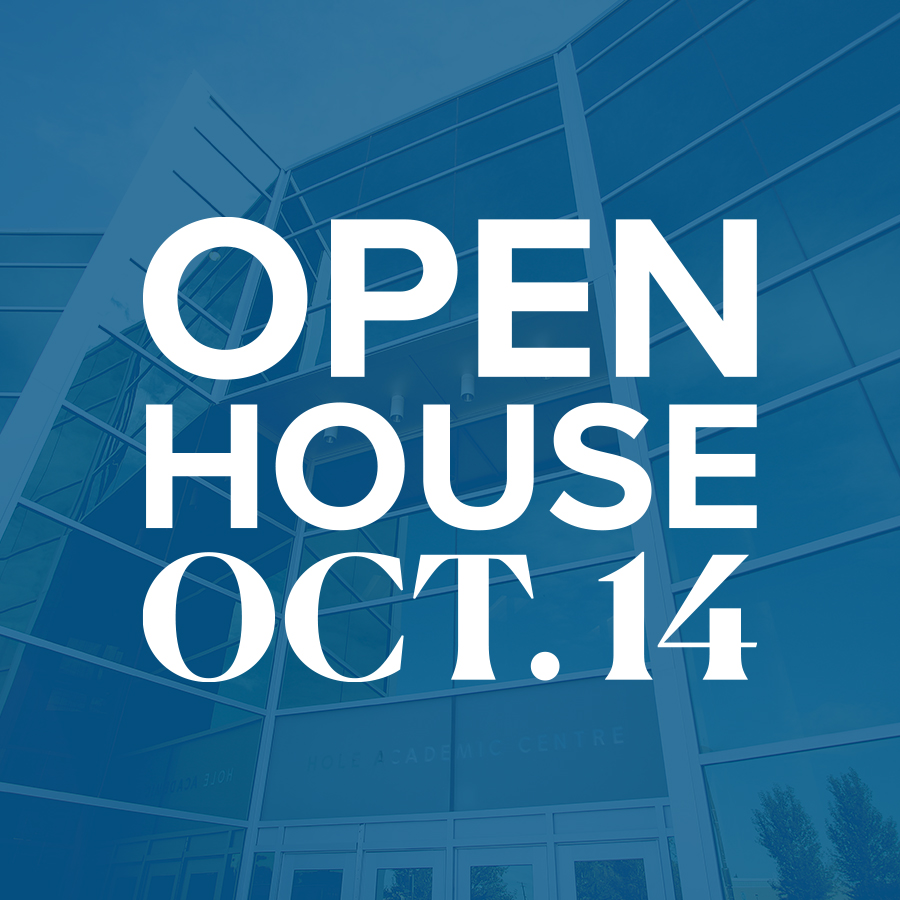 Come and see for yourself!  Visit our Open House and meet the Concordia community. Talk to professors from each of our faculties and chat with current students. Find out what you need to get in from our admissions and registrar's office.  Learn all about our student clubs and take a tour our beautiful riverfront campus.
Discover Concordia University of Edmonton on Saturday, October 14th, from 10:00am – 2:00pm.

We think Concordia is a pretty great university! But don't just take our word for it.  Listen to what our students have to say.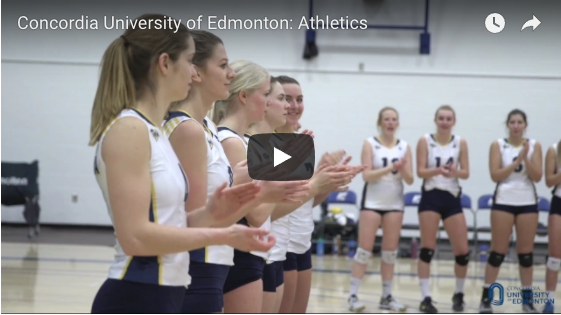 Open House introduces you to Concordia -and we welcome you to come and visit again, any time!
Come in for your own private tour, join a group tour, or experience a day in the life of one of our students. You can also chat with our Admissions team and find out what you need to come here.
We want you to make the right decision for you. We're here for you. Drop us a line or give us a call at 780-479-8481 or toll-free at 1-866-479-5200 and we'll be happy to help.
This is where it starts – the beginning of your big future!