Thank You for Joining us at Convocation!
Convocation marks an incredible milestone and an opportunity to celebrate your accomplishments and an exciting next chapter. But the day can go by so quickly. The collection of links on this page – from ceremony recordings to image galleries to award recipients bios – allows you to experience your favourite parts of Convocation again and share them with your friends or family.
---
On May 28, 2022, we celebrated: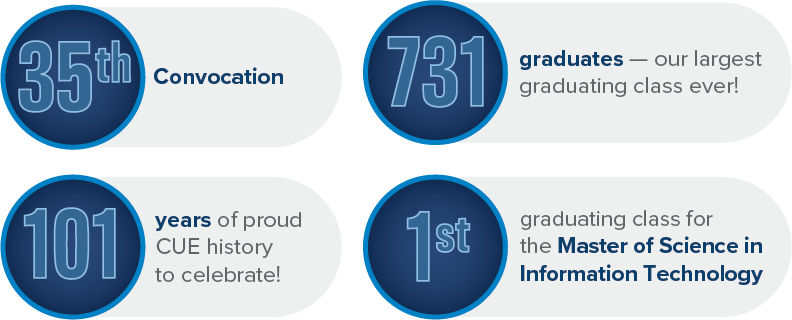 ---
Convocation Ceremony Program
---
The Convocation Ceremony Program showcases CUE's 2022 graduating class. We've digitized the program so that you can proudly share your achievement with friends and family.
Convocation Ceremony Recordings
---
Re-live the excitement of Convocation or share the recordings with loved ones who could not attend. Both the morning and afternoon ceremonies are available in the same folder.
---
D

r. Loreman's Address to Graduates
---
President and vice-chancellor Dr. Tim Loreman's address to graduates at the May Convocation ceremonies formed the June 1, 2022 Edmonton Journal opinion editorial.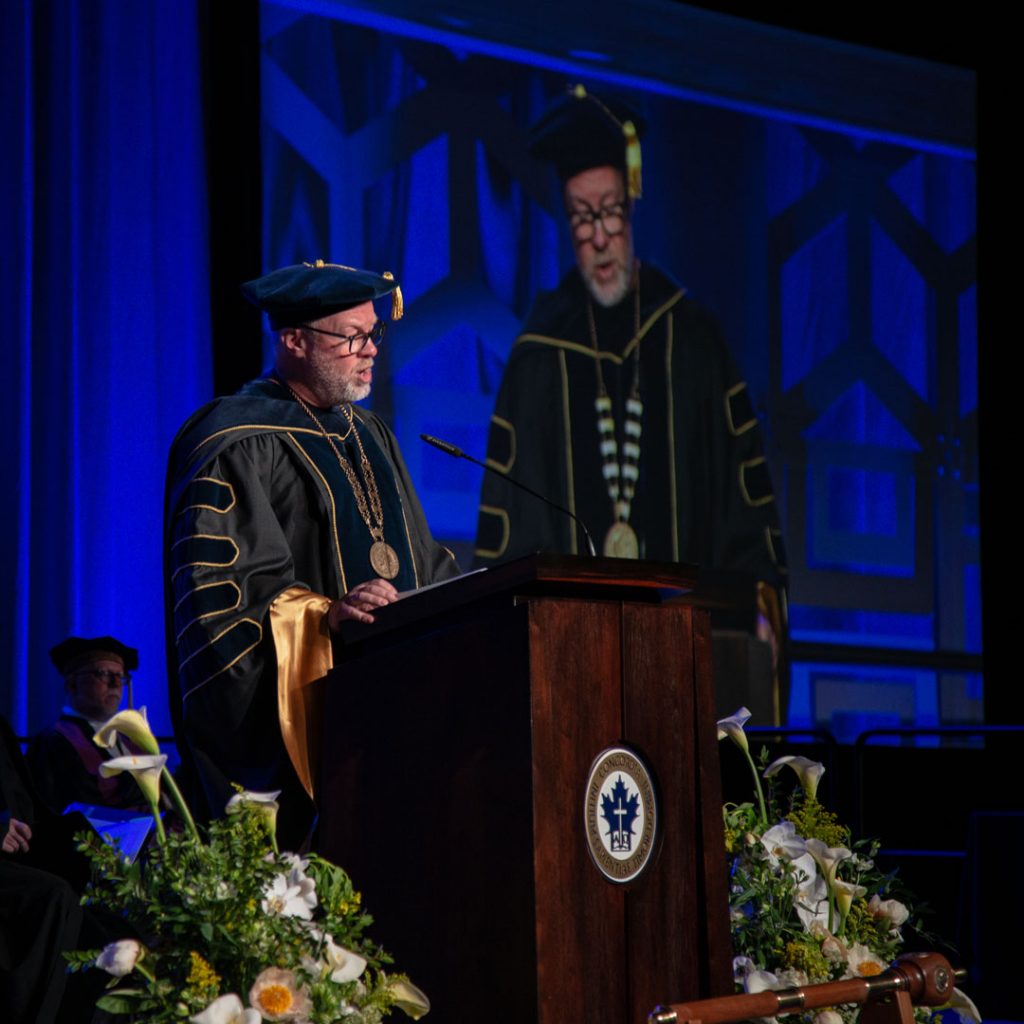 ---
Edmonton Journal Special Feature
---
On Saturday, May 28, 2022, the Edmonton Journal published a special four-page insert recognizing and celebrating the accomplishments of CUE's graduating class of 2022. Didn't receive a paper copy at Convocation? Click on the images to enlarge the pages, find your name, and read celebratory messages from faculty and board members.
---
Graduate Slideshow
---
Watch the slideshow of the graduates' time at CUE – whether it was on campus, online or both! The gallery features images from CUE's photographer and from students themselves.
Graduate Kudoboard
---
Read notes from family, friends, and faculty on the CUE Convocation Kudoboard or post your own congratulatory message to the class of 2022.
---
Photography
---
During the Convocation ceremony, a professional photograph was taken of each graduate with the Vice-President Academic & Provost and the Dean of their faculty, and then with the Chancellor on the platform. We make these photos available for download, at no charge, so that your friends and family don't have to worry about getting the perfect shot of this momentous occasion.
CUE's photographer also captured candid photos of the graduates and of the celebration. Check out a few of our favourites and access the full gallery in the link below.
---
2022 Honorary Degree Recipient
Honorary degrees are awarded to individuals whose extraordinary achievement in community, national or international service, intellectual or artistic achievements or significant service to society set a standard of excellence and merit the institution's highest honour.
This year's recipient for the Honorary Doctor of Laws Degree is Audrey Poitras, a truly remarkable leader and an exemplary role model for all.
Audrey Poitras
---
Dr. Poitras is the longest serving and first female President of the Métis Nation of Alberta. Throughout her more than 25 years of leadership, she has inspired many by her unwavering commitment to advancing Métis rights and improving the well-being of Métis citizens in Alberta and Canada.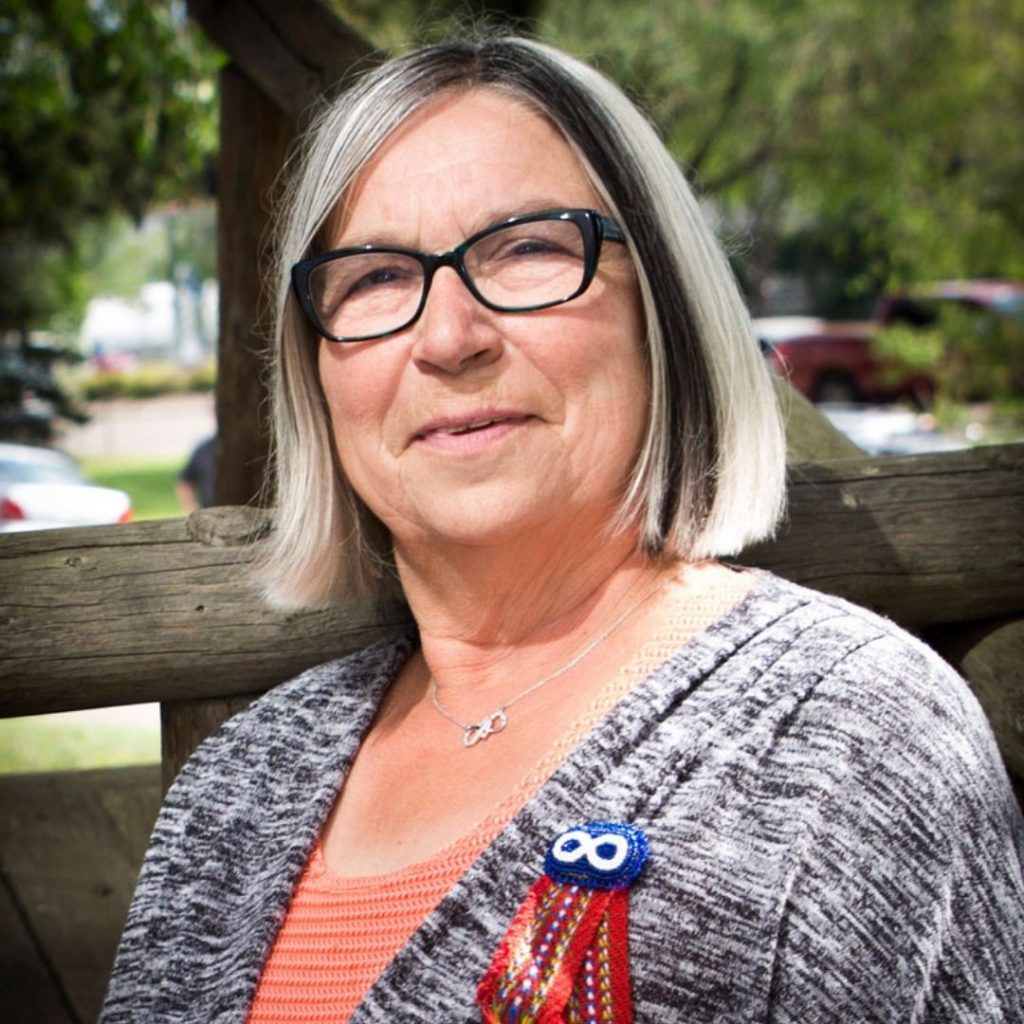 ---
2022 Governor General's Academic Medal Recipients
The Governor General's Medal, established in 1873, is one of the most prestigious awards a student can receive for exceptional academic achievement in a Canadian educational institution.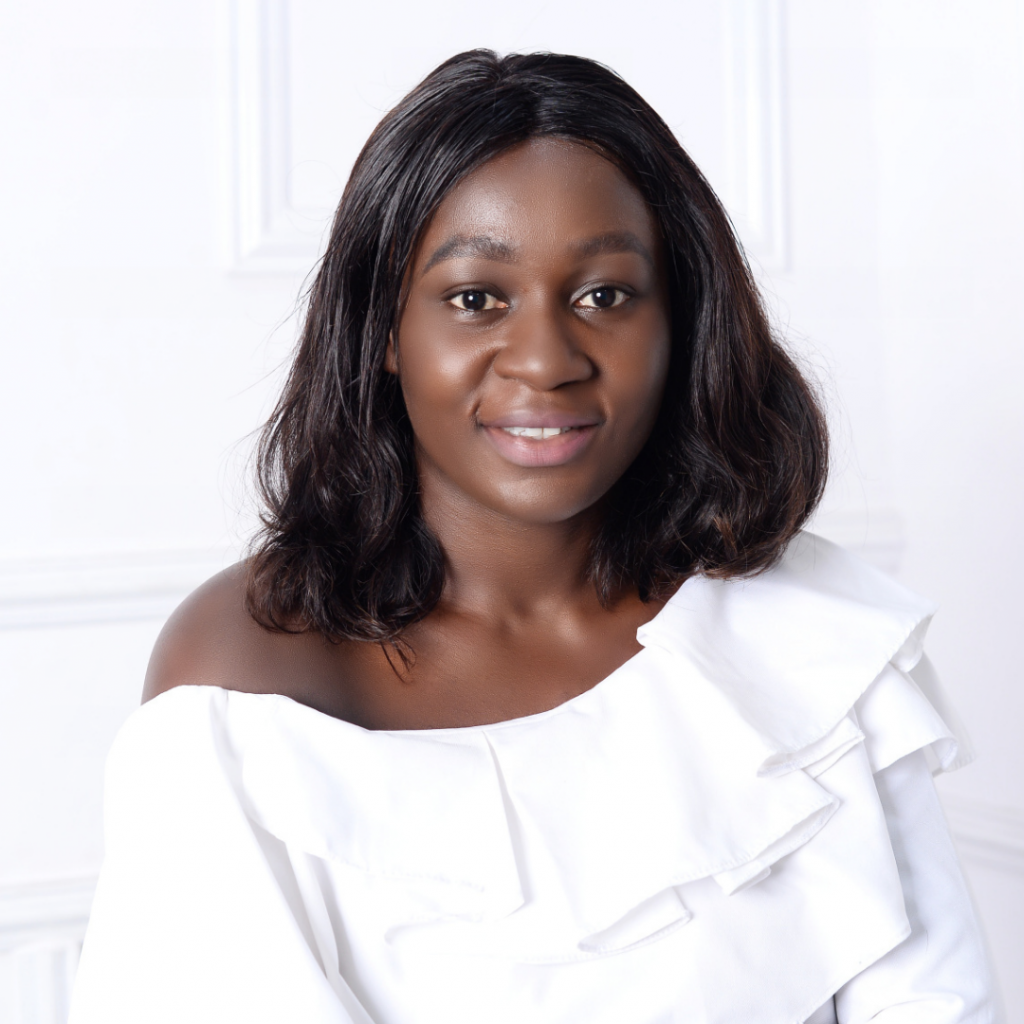 Adeola Adetokunbo Ayandeyi
Governor General's Academic Gold Medal Recipient
"I ensure I learn something new daily, making me better than the day before."
Shannon Ross
Governor General's Academic Silver Medal Recipient
"Remember to take care of yourself . . . Surround yourself with people who support you and help you to be healthy."
---
2022 Student of the Year
The Student of the Year Award, funded by the Concordia Students' Association, is awarded to an undergraduate student who demonstrates outstanding leadership in extracurricular campus activities. The recipient must demonstrate integrity, respect, and a servant's heart in their interactions with fellow students, faculty, and staff as well as make a significant positive impact on student life through their entire career at CUE. This year's Student of the Year is Hermella Haile.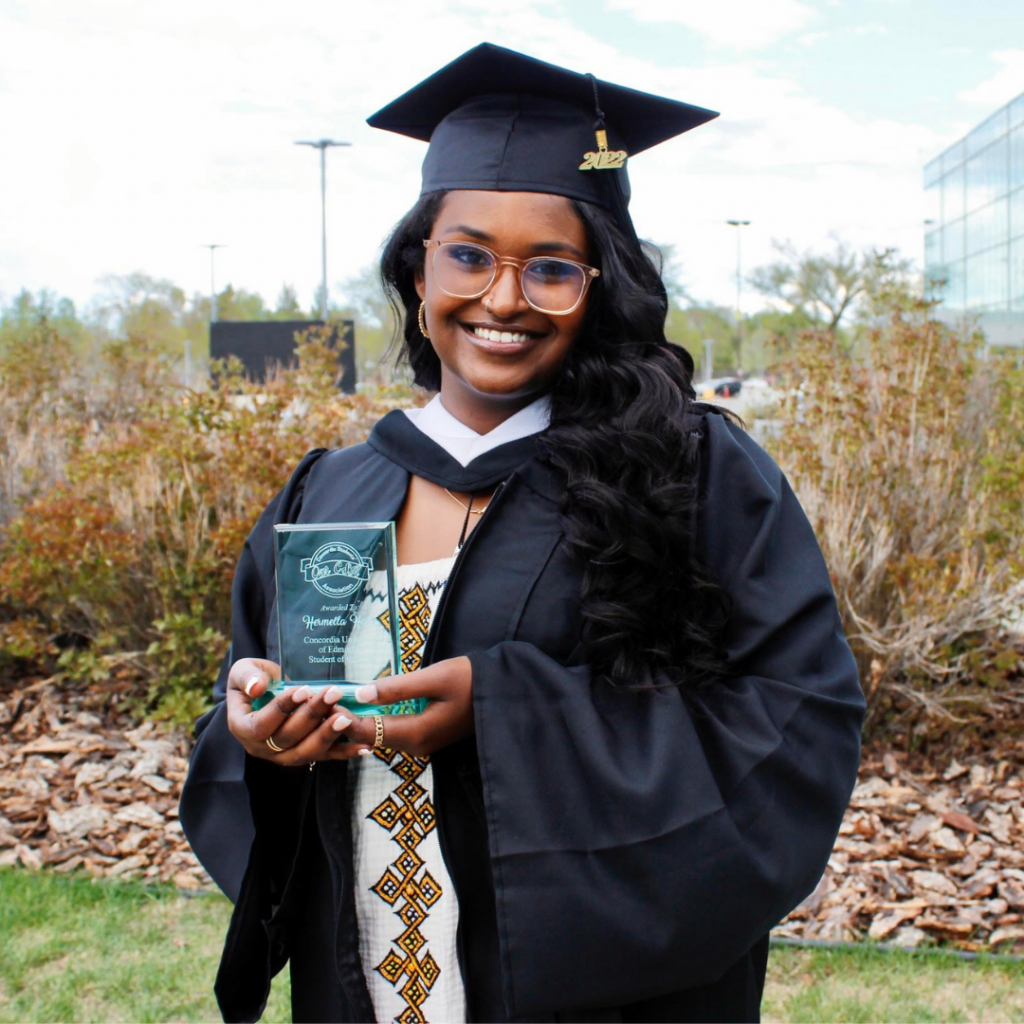 Hermella Haile
---
Hermella's involvement on campus has spanned over all years of her 3-year Bachelor of Arts program from Student Ambassador to Welcome Desk Advisor to President and VP Finance of the Concordia Black Students Association (CBSA).
When Hermella saw a need for a safe space for black students and black student allies, she helped to create the CBSA. This vital association helps to empower and promote community interaction among all black students at CUE.
---
Welcome to the CUE Alumni Network!
---
Although your time as students has ended, it is the beginning of an exciting new phase of your relationship with the university as alumni.
Wherever your next steps take you, we are here to provide you with opportunities to enrich your career, connect with old and new friends, and remain involved with your alma mater. We also offer our alumni family a number of valuable benefits and services to support your growth, success, and well-being.
Keep in touch!
For any questions or to share updates on your life after CUE, reach out to alumni@concordia.ab.ca.
Follow us on CUE's alumni channels on social media
---