Go back to news
Women's Volleyball Save the Best for Last
Posted on: Feb 11, 2013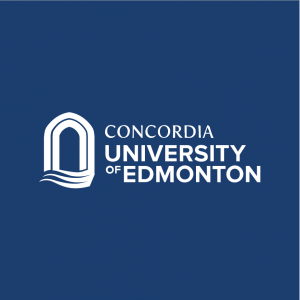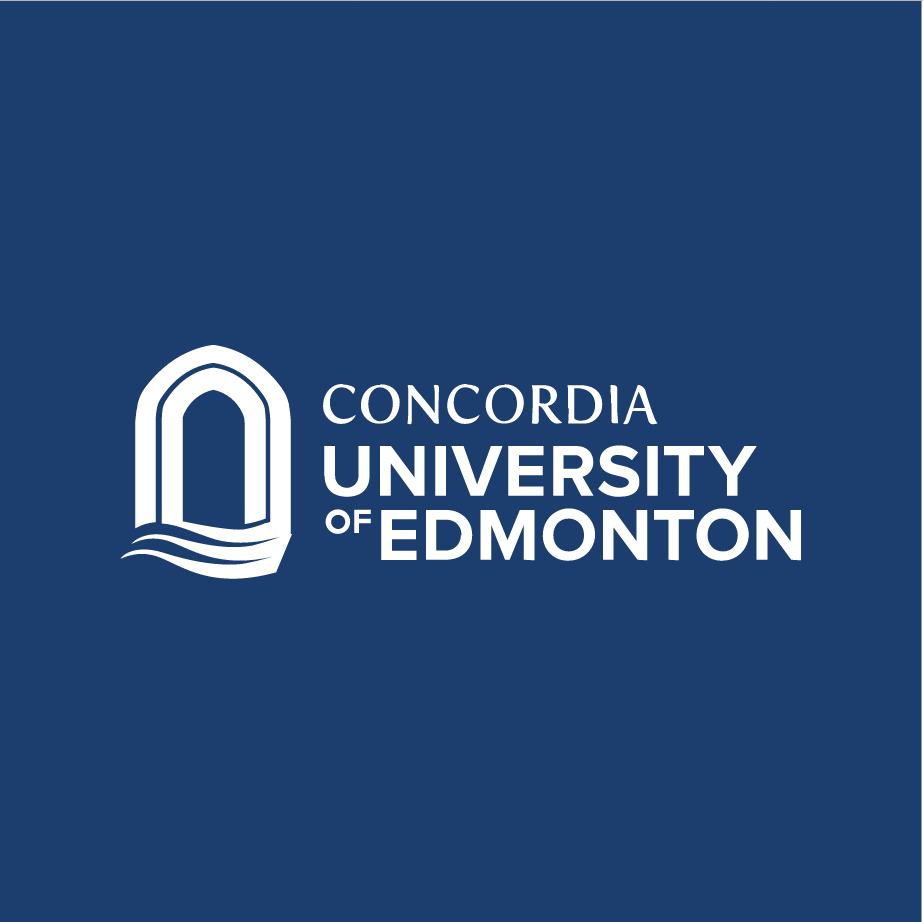 The final matchup of the season for the Concordia Thunder Women's Volleyball team pitted the Thunder against the Augustana Vikings for a home-and-home series. Starting in Camrose Friday night, the Thunder struggled to find their drive. The lack of composure led to a three-straight game match loss (25-21, 25-20, 25-18).
The Thunder returned home to full house attendance on Saturday to play their final match. The Thunder came out with more fire and determination than they had shown this season, wanting to show fans that the season had not been in vain. The Thunder made good on that promise and defeated the Vikings in four sets (28-26, 25-17, 25-27 and 25-19).
"Our success was due to all of our players fighting for a win. Our veterans pushed our first year players to strive for excellence," said Coach Sherri Milne.
The Thunder Women's Volleyball team would like to thank all those who have supported the team this season.