Go back to news
Thunder Badminton Takes Gold
Posted on: Feb 11, 2013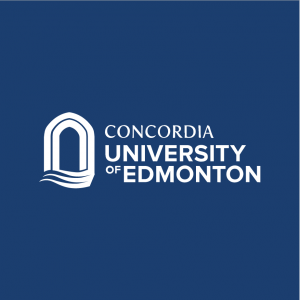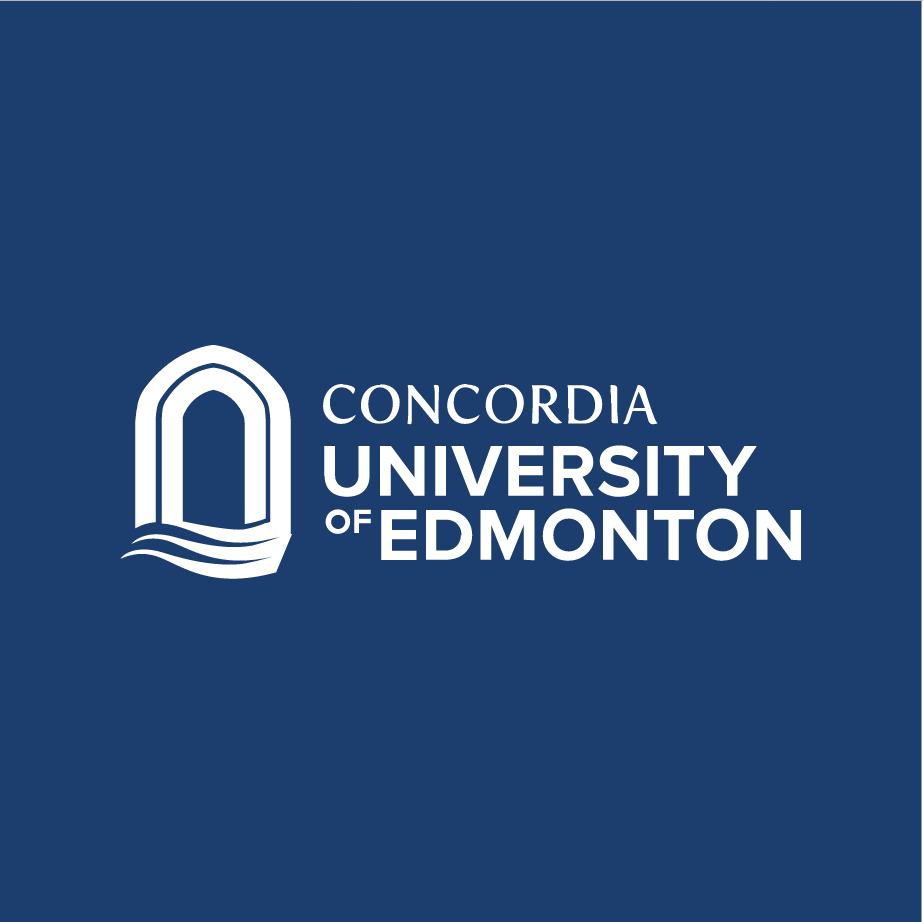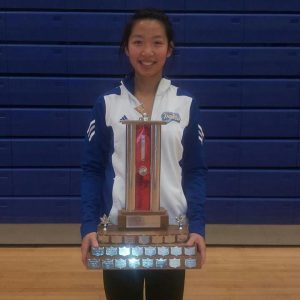 Fourth year veteran Samantha Wong won the Gold Medal in Women's Singles at this weekend's ACAC Championships. With her Gold Medal performance, Samantha Wong will travel to the CCAA Championships to be held February 28 to March 2nd at Georgian College in Barrie, Ontario.
In addition to the stellar performance by Wong, several other Thunder athletes also fared well on the weekend. The Thunder women owned the podium in Single's play with all three medals going to Thunder Athletes.
On the men's side, first year player Connor Reinson did very well, losing only in the Single's final against the 4-time national champion from NAIT to claim the Silver Medal.