Go back to news
Thunder Hockey Tune Up for Playoffs
Posted on: Feb 11, 2013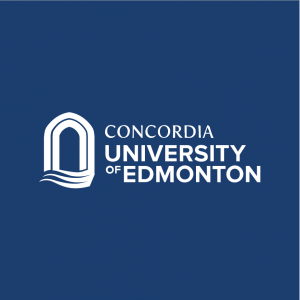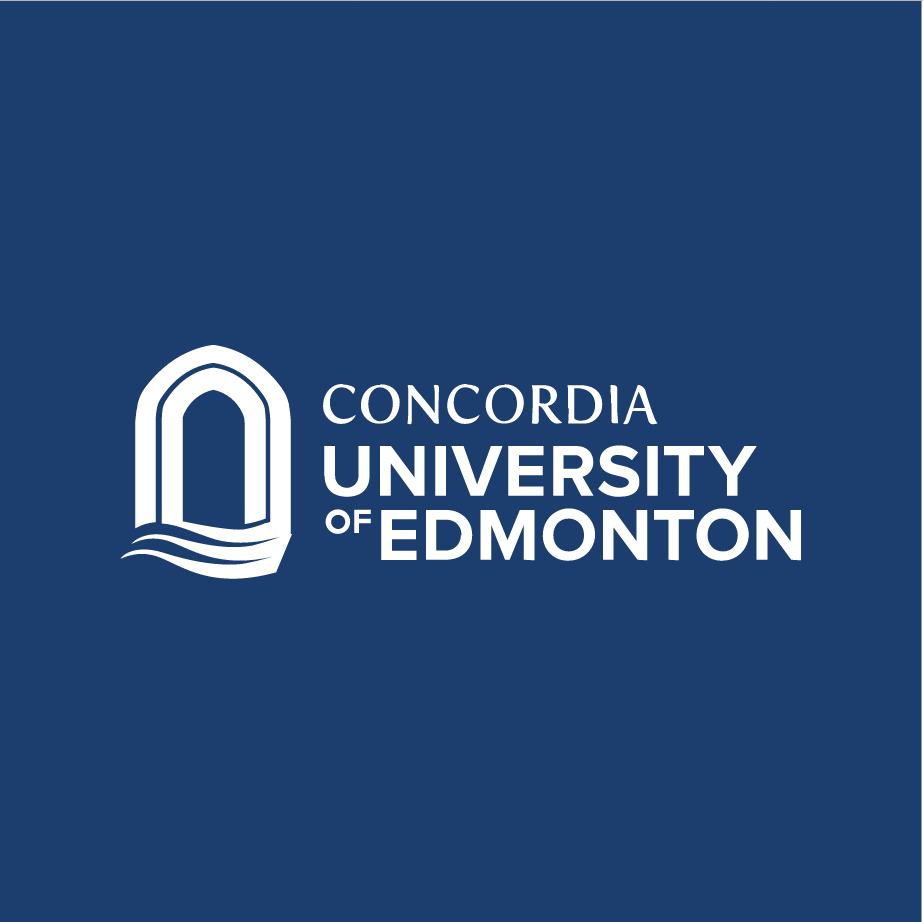 The Concordia Thunder Hockey team came away with four more points this past weekend recording two solid victories over the Portage Voyageurs. The two wins leave the Thunder tied with Portage for fourth place and sets the tone for the first round play-off series which will feature the same teams.
"We are starting to show some very healthy signs of being ready for the playoffs, but we have three games remaining that will really test us as we go into post-season play," said Coach Peacocke.
The Thunder will round out the regular season with three more games this week starting with NAIT on Tuesday, to make up for a game that was postponed. Game time is 6:30 p.m. at the NAIT Arena.
The Thunder will conclude their regular season schedule, playing the Augustana Vikings. The home game goes on Friday with an 8:15 p.m. start at Confederation Arena. Those looking for a ride to the game can catch a bus leaving the Hole Acedemic Cetre at 7:15 p.m.
The Thunder's regular season concludes with a trip to Camrose on Saturday to play a rematch game against the Vikings.