Go back to news
Women's Basketball Win Two at Home
Posted on: Feb 4, 2013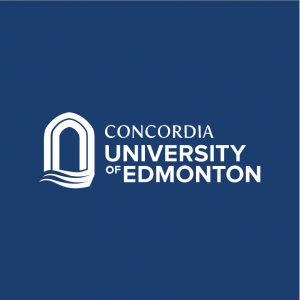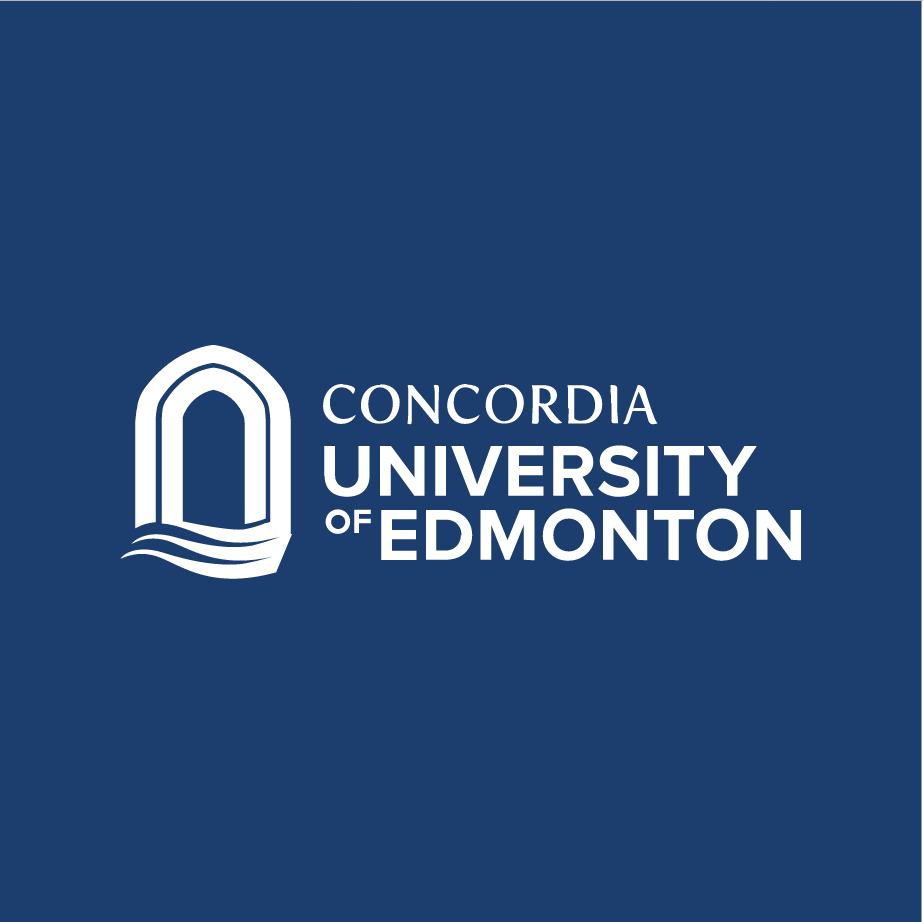 The Thunder Women's Basketball team played host in a double header with the Keyano College Huskies this past weekend and came away with two solid victories.
On Friday the limited bench of the Huskies was too much for the high energy Thunder who turned the 18-16 half time score into a 59-39 win.
On Saturday, the Thunder were geared up for their early afternoon game, with a goal to put four quarters of hard basketball together to prep for upcoming games. The final score was 71-43 for the Thunder who will now use the momentum this weekend as they face the 1st place Augustana Vikings. Tip off time for the home game is Friday night at 6 p.m.
View the complete Athletics Schedule.