Go back to news
Weight Room – Now Open!
Posted on: Jan 30, 2013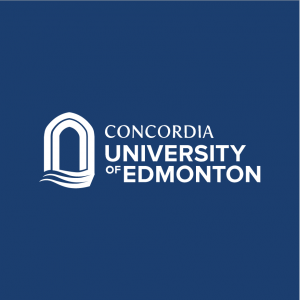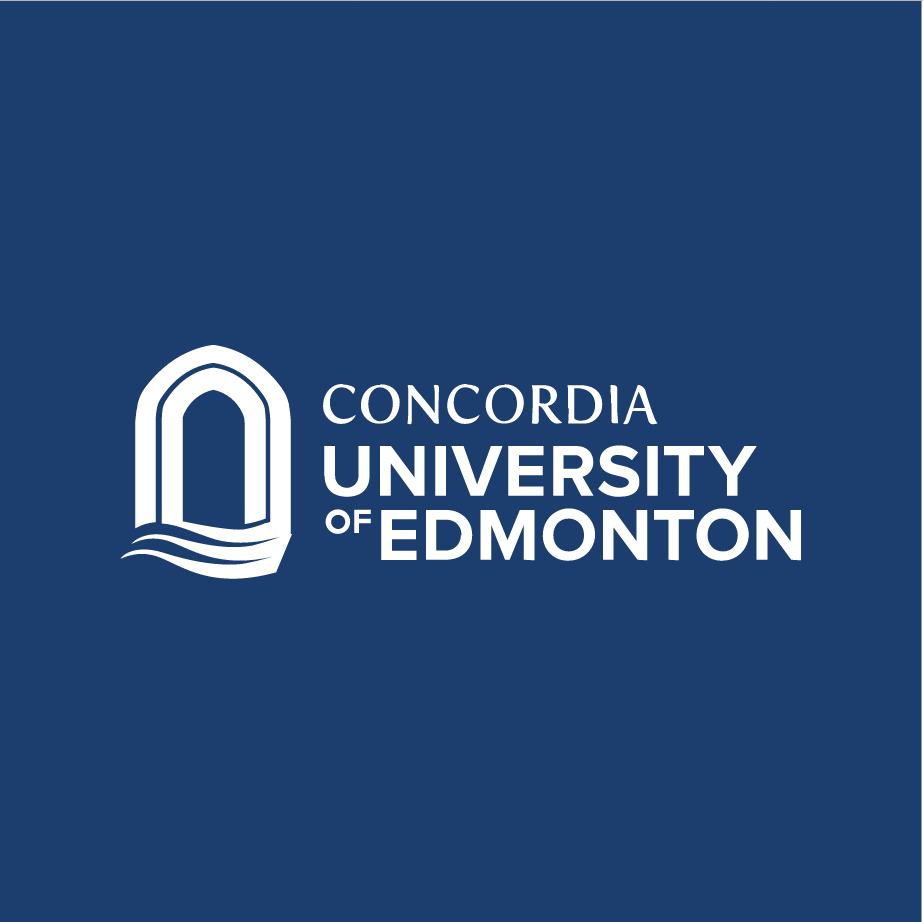 Repairs are now complete in the Ralph King Athletic Centre. Over the Christmas break flood damage had put the weight room out-of-order.
Weight Room Hours
Monday – Thursday: 8 a.m. to 10 p.m.
Fridays: 8 a.m. to 4 p.m.