Go back to news
Thunder Hockey Earn 4 Points on Road Trip
Posted on: Feb 5, 2013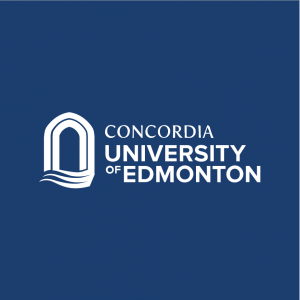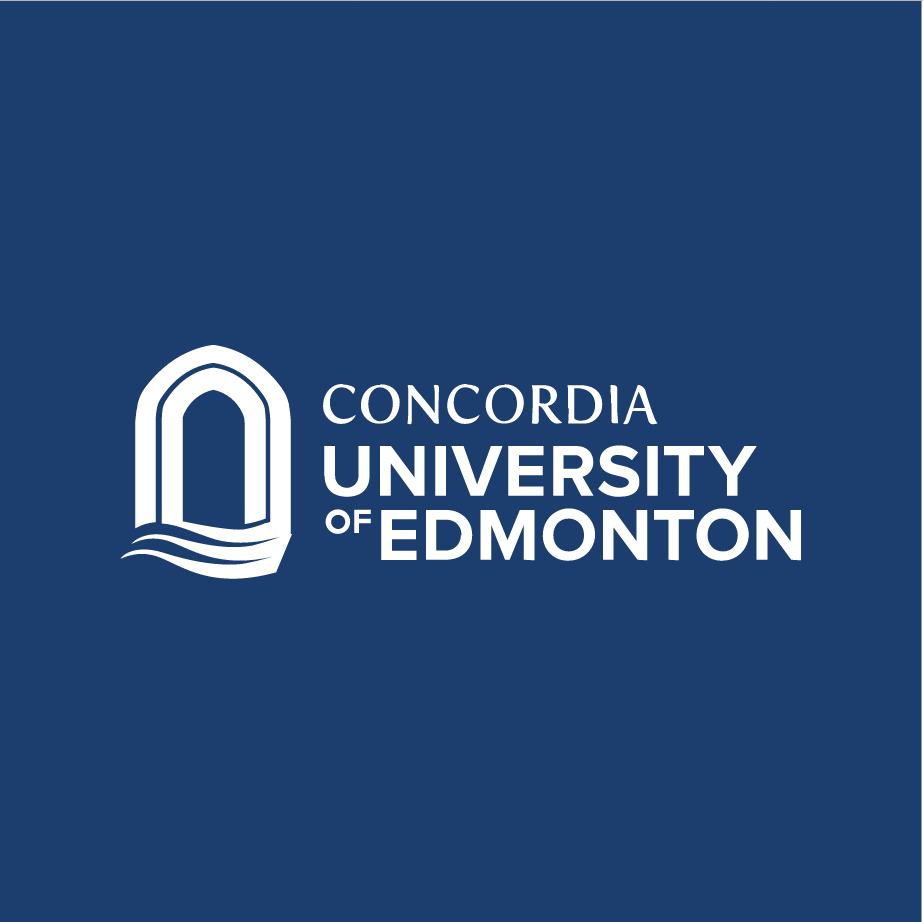 The Concordia Thunder Hockey team survived the long trip to Briercrest this past weekend and came away with its needed four points. In the first game, the team carried a five to one advantage into the third period and then cruised to a six to one victory.
On Saturday, the team once again got out to a fast start and were up six to two going into the third period. Despite giving the Clippers a leg up by taking penalties that put the Briercrest team on the power play for most of the third period, the Thunder still skated away with a 6 to 3 win.
The Thunder is now four points back of the Portage Voyageurs whom they play this coming weekend series. The home game is Friday night starting at 8:15 p.m. at Terwilligar Arena. On Saturday the team travels to Lac La Biche for the series finale.
Coach Dan Peacocke and the Thunder Hockey Booster Club hope to see everyone out to support the team!