Go back to news
Women's Basketball Lower the Boom on the Huskies
Posted on: Jan 27, 2014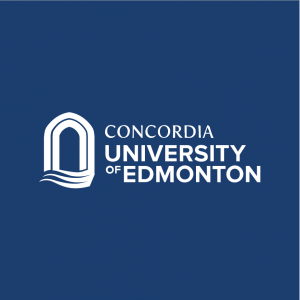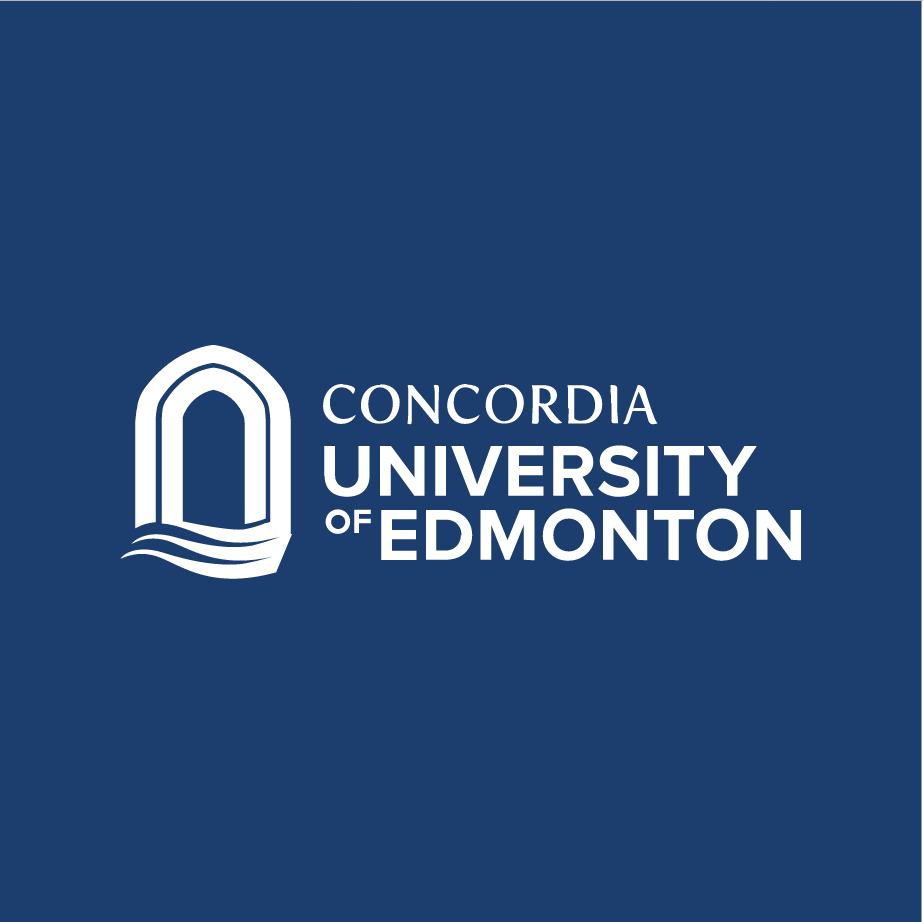 This weekend the Thunder Women's Basketball team took their game on the road, travelling up to Ft. McMurray to compete against the Keyano Huskies. With this being their last road trip of the year, the women were looking forward to finishing it off with two wins. The Thunder were ready to go right from the tip off, but found themselves in a real twister. Keyano came out hungry and they took advantage of the Thunders' travel-weary legs and began to slowly run away with the game. "We were sluggish early on tonight," stated Coach Valpreda. "We just couldn't find our groove." However, with determination and perseverance, the women battled back. With 12 seconds left the Thunder fouled, giving the Huskies the advantage and putting them on the free throw line. The Huskies only made 1 of 2 to tie the game at 53-53. The Thunder inbounded the ball to get a last second opportunity and this time it was the Huskies that committed a foul with 8 seconds left to send veteran Jenelle Monty to the line. With a deep breath and nerves of steel, she knocked down 1 out of 2 to give the thunder women a 54-53 victory.
The second day of competition had an earlier start with a 1pm tip-off. The Saturday matinee began much better for the Thunder than the previous night's game had. The Thunder came out ready to prove that they were better than the night before and were led by Alyssa Bridgeman's jump-shot assault. "Aly was a leader out there today," said Valpreda. "She was determined and focused to win this game today." Concordia continued to play well at one point, had jumped out to a 25 point lead. Up by 19 going into the last quarter, the coaches warned the Thunder that this was far from over. The Huskies rallied back with a series of 3-pointers cutting the lead down to only 12 with 6 minutes left. "We have to be able to react to adversity from to opponents and respond appropriately when they go on point runs," opined Valpreda. "We did that today and we finished well." The Thunder went on to a 66-57 victory moving themselves into a tie for 8th place in the ACAC standings.
Next up for the Thunder will be a tough test when they play the first of three home-and-home series with their fellow Edmonton schools, starting with the 3rd place NAIT Ooks. The home game will go Friday night (January 31st) at 6 PM with part two of the clash going at NAIT on Saturday evening at 6 PM. Remember to come out and cheer on the Thunder and participate in the Noon hour Basketball Pep Rally in Tegler on Friday. Go Thunder!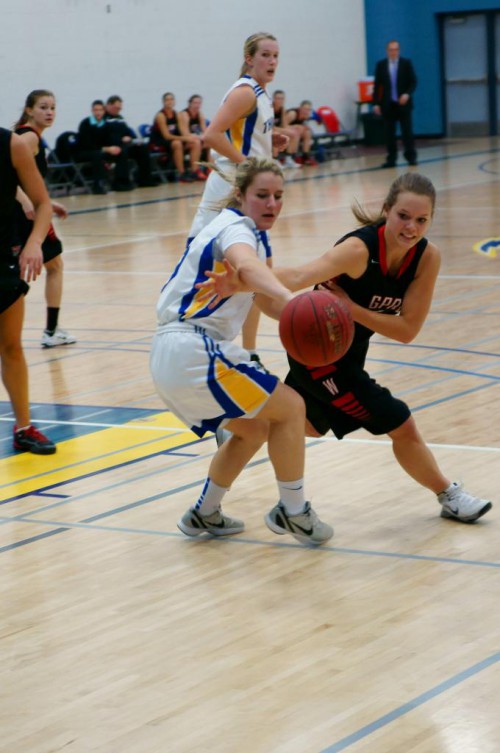 Photo Courtesy of John McIntosh