Go back to news
Cooperation in research in Psychology with UCO, France.
Posted on: Jan 28, 2014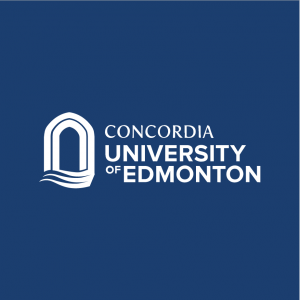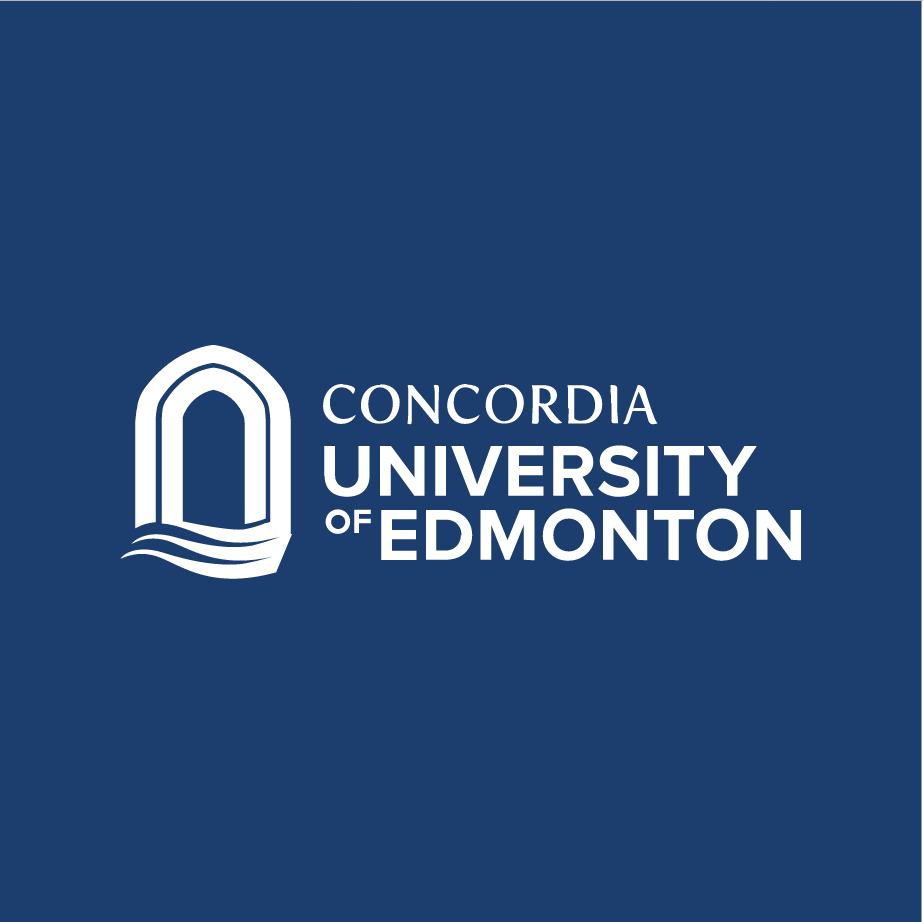 The leadership of the departments of Psychology from Concordia University College of Alberta and the partner Université Catholique de l'Ouest, Angers, France (UCO), met this morning via video conference in order to discuss cooperation in research, teaching and possible joint programming in the post-graduate level. Both teams were accompanied by representatives of the international offices and the Dean of Research from Concordia. Several areas were discussed, as clinical and social psychology, feminist and gender studies, minorities, at-risk-youth etc. We are pleased with the growing interaction between UCO and Concordia.