Go back to news
Women's Basketball Finish First Semester with a Split
Posted on: Dec 2, 2013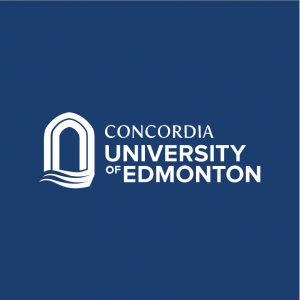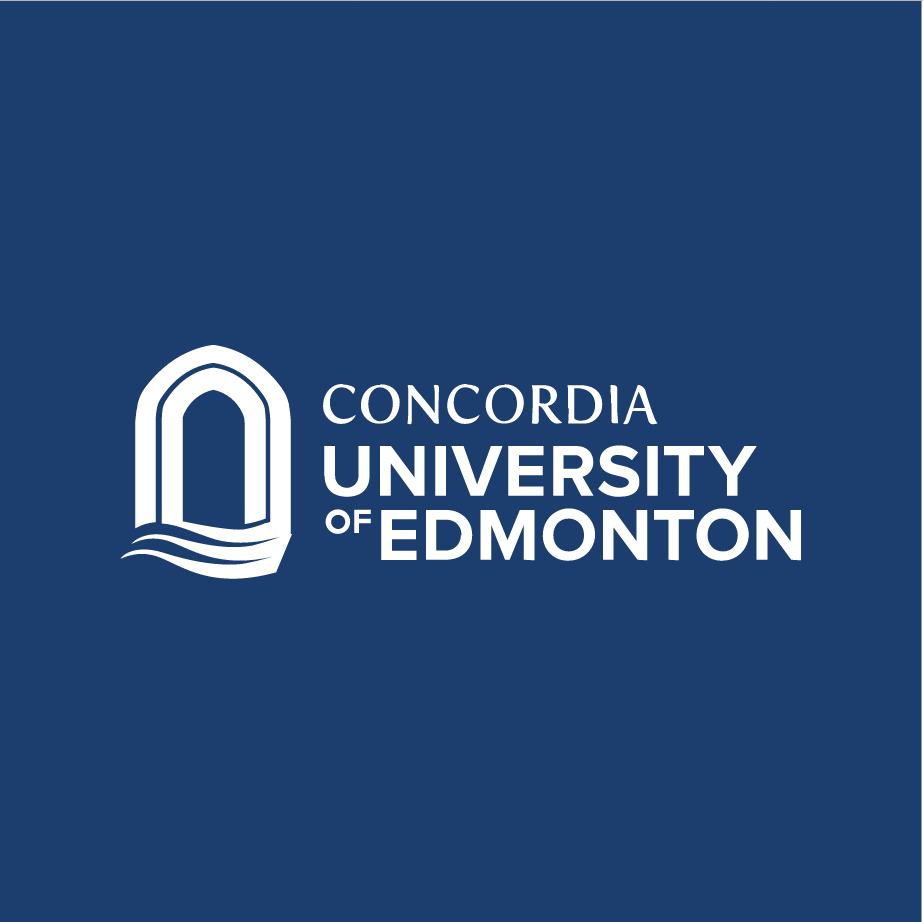 The Concordia Thunder Women's Basketball team began their final weekend of first semester play on Thursday when they travelled to Lloydminster to take on the Lakeland College Rustlers. The Rustlers have been playing good basketball coming off two impressive wins last weekend so the 'Lady Thunder' knew they would have their hands full with Lakeland. Right from the tip off, the Rustlers went out to a 8-0 lead in the first minute and a half. With their pressure and tenacious defense, they intimidated the Thunder in the early going but once the women from Concordia relaxed and became used to the pressure, they bounced back and were only down 24-18 at half. "The first quarter was a bit messy," said Coach Valpreda, "but we hung in there and played well." The second half was again an up and down battle with the girls only trailing 39-31 after 3 quarters. However, in the end the Rustlers pulled away with a 61-44 victory. "Lakeland hit some tough shots. We had them down to the last few seconds on the shot clock then the daggers came when it went right in at the horn." concluded Valpreda. The Player of the Game was Railene Hooper with 15 pts and 8 rebounds.
On Saturday, the Rustlers came for a visit to the "Thunder Dome" where the Thunder knew – with it being the last game of the semester – that they had to come out and play hard. Again right off the bat, the Rustlers jumped out to a 13-1 lead. But the Thunder battled through the adversity and with great leadership from their veteran core, the Thunder finished the 1st quarter down just 17-16. Then momentum again swung to the Rustlers' side with the halftime score being 43-33 Lakeland. "At halftime, we told the girls that everything they were doing was excellent; everyone was contributing on the floor. To win the game we had to win the little battles, the loose balls and boxing out." The second half was a battle with seven lead changes and 5 ties, but in the end, the Lady Thunder came away with a gritty 82-76 win. "We are so proud as coaches of these girls tonight. They battled and battled and battled and played as a cohesive unit from top to bottom," concluded a very proud Coach Valpreda. Player of the Game for the win was Karolina Wieczorek with 24 pts, 7 rebounds and 3 steals.
The Thunder will now have some practices before the exam break and then will be back in action early in the New Year at the NAIT tournament from January 2nd to 4th.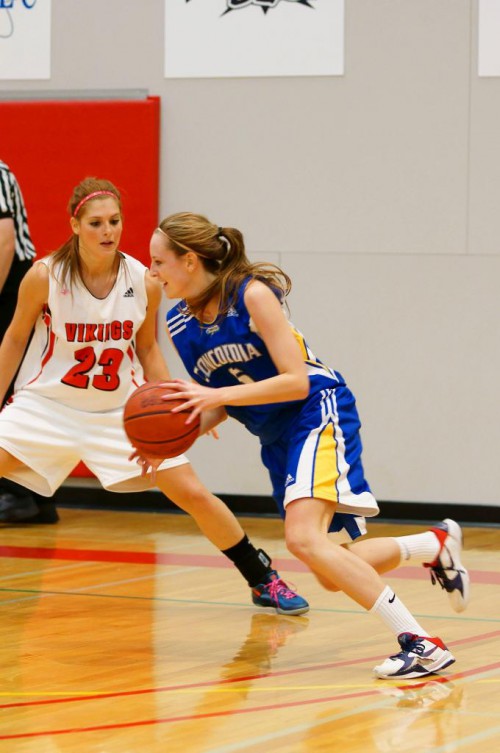 Photo Courtesy of John McIntosh