Go back to news
Model UN Club Receives Honourable Mention
Posted on: Dec 18, 2013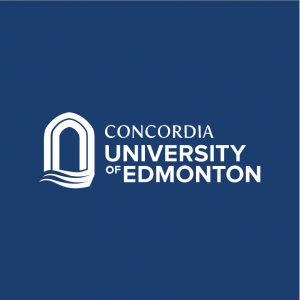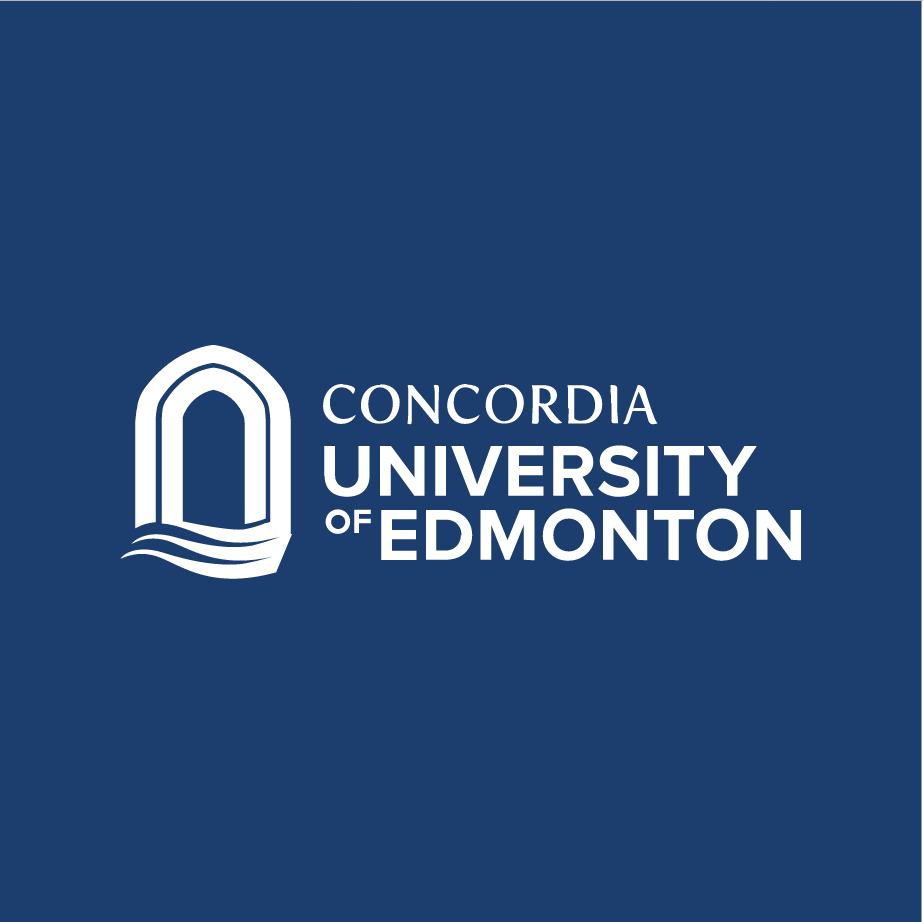 Concordia's Modern UN club received an honourable mention award for its delegation at the National Model United Nation, hosted by Yonsei University in Songdo City, South Korea. This was an unexpected outcome given the club's small number of members.
The club travelled to the South Korean City in late November to represent Denmark. Issues they discussed included coordination efforts against human trafficking, water and natural disasters, as well as loss and damages as a result from climate change.
Congratulations to our students Ian Lee, Kelsea Gillespie, Alacja Shkopich-Weddell and Faron Cahoon.