Go back to news
Welcome, Kathleen Norman
Posted on: Jun 21, 2021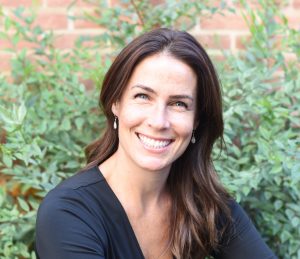 The BMO Centre for Innovation and Applied Research (BMO-CIAR) is happy to announce Kathleen Norman as our new Executive in Residence.
Kathleen's background is in business strategy, environmental design, systems thinking, life cycle assessments, and behaviour change. She has a Bachelor of Commerce from Dalhousie University and a Master of Environmental Design from the University of Calgary. She has supported multiple Canadian startup companies in the roles of Operations Manager and Marketing Manager. In 2019, Kathleen was the Edmonton Innovation Ecosystem Navigator helping hundreds of early-stage companies with growth strategies and navigating startup services available to new entrepreneurs. 
The position of Executive in Residence is funded by the Edmonton Regional Innovation Network priority to support post-secondary institutions in Edmonton to advance innovation and entrepreneurship. Kathleen will be working closely with the BMO-CIAR and furthering the Innovation Launchpad@CUE program.  
We are excited to welcome you to the team, Kathleen!