Go back to news
Concordia International Welcomes Brazilian Students
Posted on: Jan 30, 2013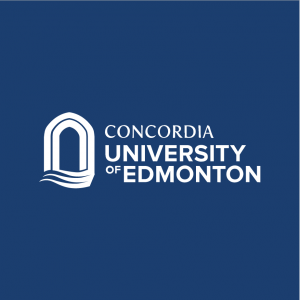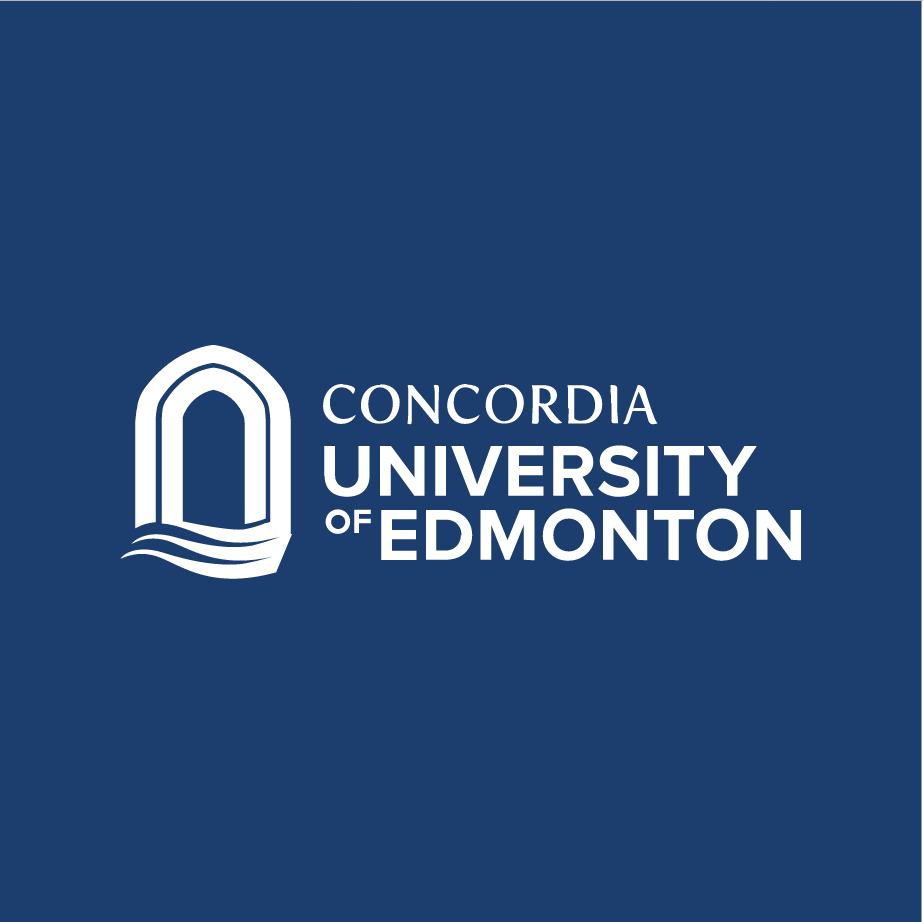 A year ago, Concordia's VP International, Dr. Manfred Zeuch, set out to expand Concordia's footprint on the world. His travels have taken him to Europe, Asia, and South America, and as a result, Concordia's student body is starting to fly a variety of new flags.
Dr. Zeuch notes that the largest cohort of international students currently comes from Brazil. "Concordia is a proud partner of the Brazilian government, via CBIE, for the Science Without Borders scholarship program," says Dr. Zuech. The first part of the cohort arrived in September 2012, with five students, and another came to Edmonton to begin studying at Concordia in January 2013.
The 10 students come from the states of Rio Grande do Sul, São Paulo, Minas Gerais, Rio de Janeiro, Pernambuco and Bahia. The students say they feel welcome as they study English, Arts, Science, and Management.
Dr. Zeuch says, "They are adapting quickly to the weather, and like to watch Edmonton sports, eat Donairs and go to West Edmonton Mall."
No matter where they're from, students are students.