Go back to news
Wednesday Update, December 9, 2020
Posted on: Dec 9, 2020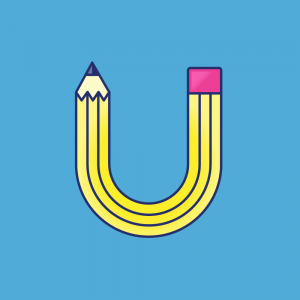 Dear CUE Community,
As we head towards the end of our semester, I want to wish our students and instructors all the best as we find ourselves in the middle of exam week. It is a stressful and busy time, but this too shall pass, and we will be on to our next adventures before we know it.
Speaking of adventures, the good news is that this morning Health Canada approved a COVID-19 vaccine for use in Canada, with some limited shipments expected by the end of this year. The bad news is that in Alberta cases continue to increase, and as of yesterday new restrictions have been placed on our activities across the province. With the exception of closing our physical library earlier than expected, this will have little impact on our operations at CUE as we are already in compliance with the new restrictions. However, I do urge everyone in our community to do what is right and respect the new restrictions in all aspects of our lives for the sake of our broader society.
Employees, Board and Board Committee members, and representatives of our CSA and GSA are invited to an important Town Hall meeting on Thursday, Dec 17, from 9.00am – 10.30am. At this Town Hall we will be sharing the results of the recent COVID-19 survey and our response to it, as well as providing some information on a potential new, bold direction for CUE once the pandemic is over. More information on this event will be posted on Inside CUE in the coming days.
Finally, Hanukkah starts tomorrow evening and I would like to wish all those who celebrate it peace and light in this difficult year. You may also like to watch our Holiday Greetings video.
Take care. Stay home, stay safe, and stay healthy.
Best,
Tim Loreman, PhD.
President and Vice Chancellor.