Go back to news
Understanding Government Grants
Posted on: Sep 8, 2021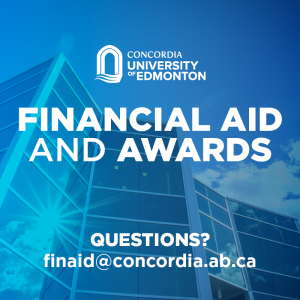 Have you heard about Government Grants but are not quite sure what they are all about?
Are you a domestic student, permanent resident or protected persons?
Have you not applied for a student loan this year?
Join us for a "Understanding Government Grants" virtual workshop! We will discuss what government grants are, whether or not you may qualify, and how to apply.
When: September 21st @ 3:30 p.m.
Where: Google meet: meet.google.com/zwm-mktv-vux