Go back to news
Thunder XCR Team Post Concordia Record at First Grand Prix
Posted on: Sep 16, 2013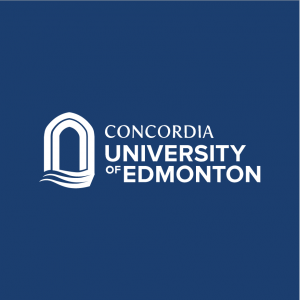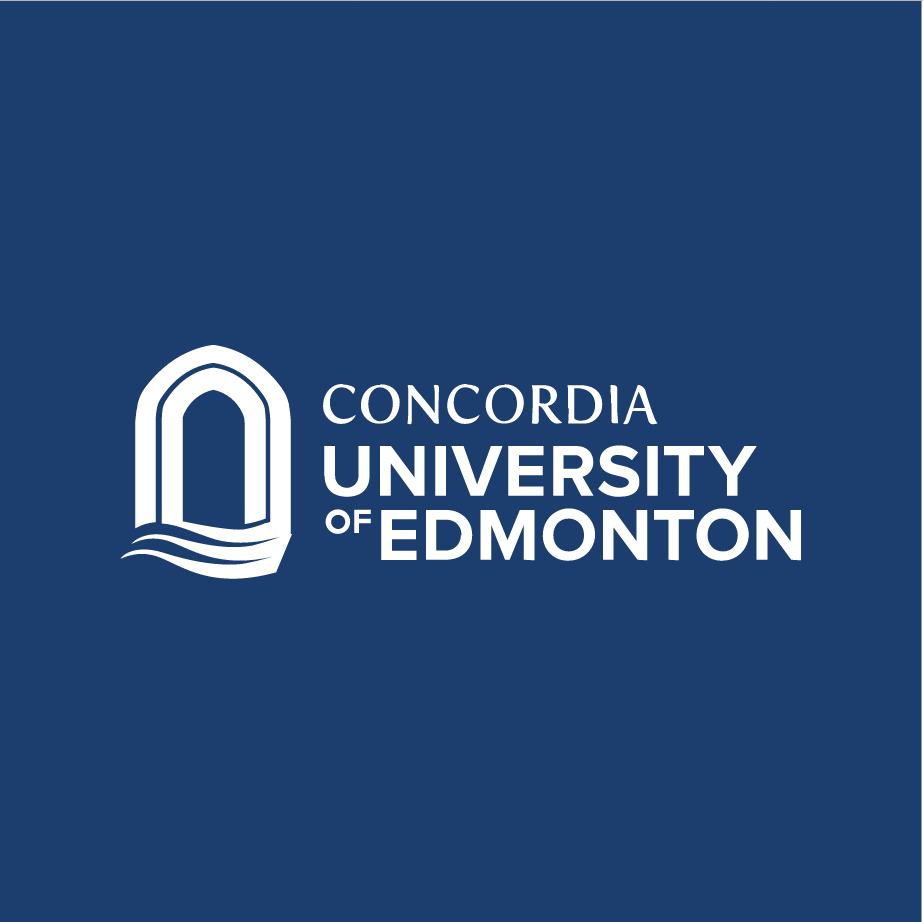 Both the Men's and Women's Cross Country running teams recorded their highest ever finishes at a Grand Prix meet on Saturday down in Red Deer.
A transportation mixup left the team scrambling to get to Red Deer in time for the start of the ladies' race. The 5k women's event started out fast but 3rd year runner Marriya Jenkins kept pace early on and pulled away in the 2nd half to earn her first ACAC Grand Prix victory of the young season. Jenkins found herself having to put in a strong finish at the end to hold off two fast-closing MacEwan girls. "Those girls came out of nowhere!," said an out-of- breath Jenkins. Knocking off almost 30 seconds from her time last year, 2nd year runner Beverly Kaine finished as the 24th ACAC woman in the race, running a very smart and strong race. Rookie Shelby Edgar made her debut in the Blue and Gold, crossing the line as the 36th ACAC finisher and 2nd year runner (after taking a year off to have a baby!) Barbara Jackson closed out the team scoring with a 45th place finish for the ACAC runners. Rookie Teaghan Brophy finished in 48th position amongst ACAC runners and coach Norminton looks forward to watching his rookie women improve throughout the season. "Both Shelby and Teaghan are going to be great assets for us once they get used to racing at this level," enthused Norminton. "It's great to have Barbara back after her break." The women finished in 4th which is the best CUCA finish at an ACAC Grand Prix in Norminton's tenure as Head Coach. "I'm really excited, we have one more lady (Steph Mahar) who should crack the top ACAC runners so we are looking really good this year!"
The men's 8k race actually ended up getting shortened by 500m after the lead male took a wrong turn and race officials decided to send all runners in that direction so everyone ran the same distance. Team Captain and 4th year runner Joel Perren continued his strong early season running by being the top Thunder man across the line, finishing in 11th spot out of ACAC runners. 2nd year runner Kevin Chambers was just 2 spots back in 13th and improved on his time from last year despite not finishing the race the way he wanted to. "The guy I was following early on went out faster than I (and he) expected and I just ended up going out a touch quick," said Chambers. "I paid for that in the 2nd half but that's okay, I'll run smarter in Calgary next weekend." 3rd across the line for the Thunder men as the 34th ACAC runner was 2nd year Ben Thomas, who took about 3 minutes off his time from last year on the same course. Grande Prairie transfer Cody Krantz closed out the Thunder scoring in 41st position and both he and Thomas finished fast and out sprinted other runners in the final 100m. "I was impressed with their closing speed," mused Norminton,"but at the same time it tells me that those 2 can easily be in the top 30 in the next one. They need to take 30 seconds off their times to do that; I know they can." 2nd year runner Chris Gaertner was the 41st ACAC runner, also running faster than he did last year. "The men were 4th overall and if they all continue to work hard and improve, they could even challenge for a podium position this year if all goes well at the ACAC Championships which Concordia will host this year in Goldbar Park at the end of the October," said Coach Norminton.
The Thunder men and women head down to Calgary for the 2nd Grand Prix – hosted by SAIT – this coming Saturday, September 21st.