Go back to news
Thunder Women's Volleyball Open Pre-Season in Olds College Tourney
Posted on: Sep 15, 2014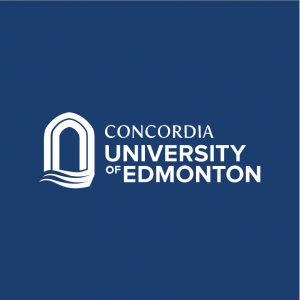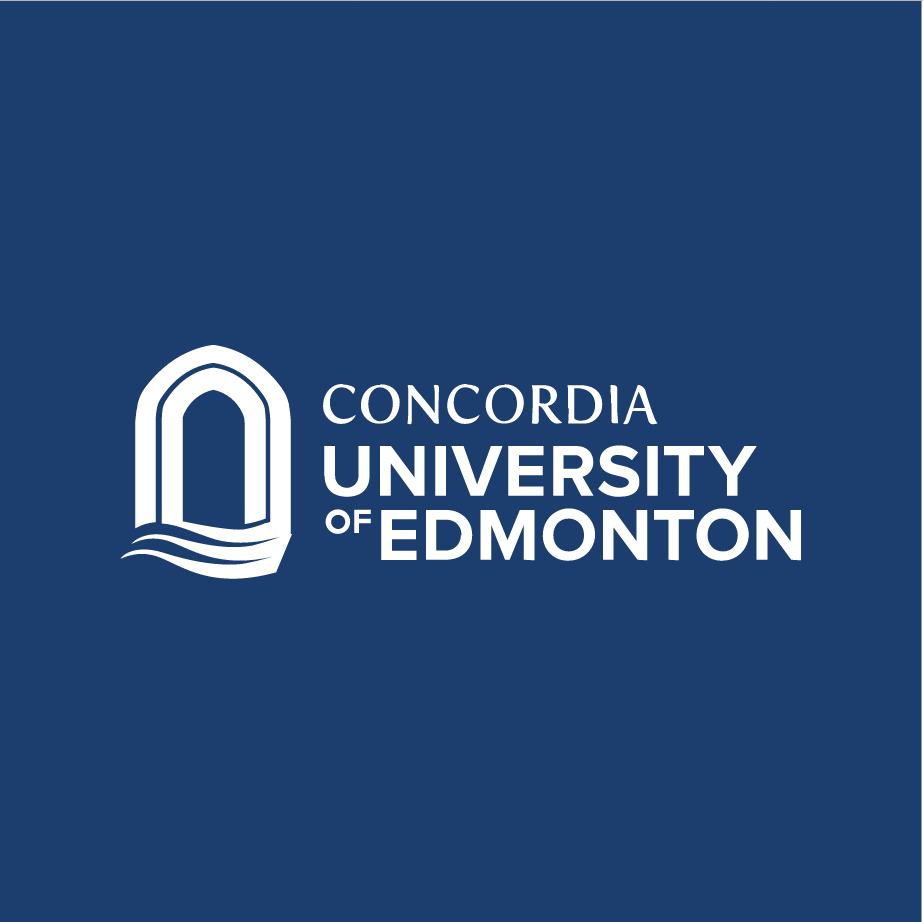 This past weekend the Thunder Women's Volleyball Team travelled to Olds to participate in their preseason tournament. With four north teams and four south teams in the tournament, the ladies had the opportunity to play the south teams and see where they need to get to in order to succeed in the league. Opening the tournament against the host Olds Broncos, the Thunder came out nervous and struggled with their first contact and went down to defeat in straight sets 14-25, 16-25, 18-25.
The next day after a training session in the morning, the team played back to back matches in the evening against Briercrest and Ambrose. In both matches, the execution in the back row play was better, but the front row finish was not there and the ladies again lost both matches. Scores were 25-27, 16-25, 15-25 for Briercrest and 18-25, 20-25, 25-18, 19-25 for Ambrose.
In their final match on Sunday versus SAIT, the Thunder came out a little flat and the compete factor was just not there leading to another straight-set loss, 25-15, 25-9, and 25-14. New Head Coach Trever Turner commented on the weekend tourney: "Overall the outcome was what I expected as we haven't had any discussion on systems or any team play in practice but I was very disappointed with the way we competed at times. To be successful in this league we will need to get our compete level up to the teams we played against over the weekend. I know the mistakes that we made were and are correctable, we just need the ladies to start elevating their focus and intensity each day. There was a reason we played this early in the year and that was to become a team and although we are not there now, we will get there."
Next action for the Thunder is this Friday as they host a four team tournament with Augustana, NAIT, and King's University College participating.