Go back to news
Thunder Women's Volleyball Have Hands Full with SAIT
Posted on: Jan 27, 2014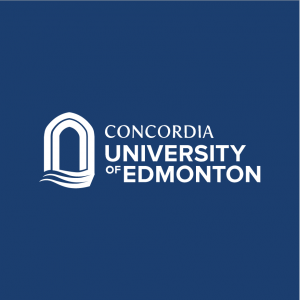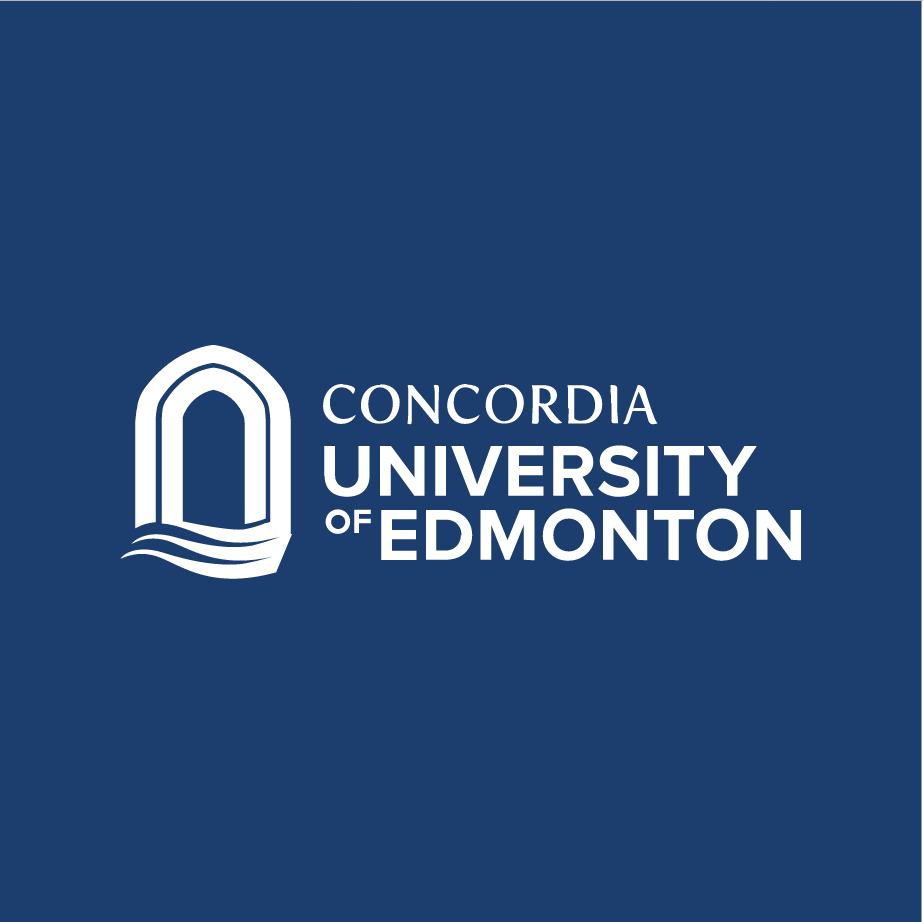 The Concordia Women's Volleyball team continues to show glimmers of the potential this talented team has, but after a weekend series with the SAIT Trojans, they are still looking for that elusive first match victory. Friday night at the Ralph King, the Thunder came storming out of the gate and surprised the Trojans, leading by as much as 8 points at several junctures in the first set. Unfortunately, SAIT regained their composure as the set wore on and slowly inched their way back into the contest and eventually took the thrilling first set 25-20. The Thunder lost some steam in the 2nd set (25-11 loss) but rallied in the third, pushing SAIT to a narrow 25-22 set victory and a 3-0 match result. Veteran Left Side and team Captain Bailey Magas played one of her best games of the year recording 7 Kills, 10 Digs and 6 Aces. First Year player Halle Frank played Libero and was named Player of the Game with 12 digs.
The Thunder regrouped and headed down to Calgary on Saturday to face the Trojans on their home court. The Thunder's performance was even more impressive than the night before and they pushed SAIT hard, scoring a third set victory before succumbing to fatigue in the 4th (25-17, 25-23, 25-27, 25-13). "We played a very strong match overall, but lost energy in the last set," stated Head Coach Sherri Milne. Bailey Magas, Power Madison Baron and Middle McKenna Schulte had 10 kills each. Third year Sarah Schwanz and Fourth year Bailey Magas had 10 digs each. Second year player Setter Cassidy Srogen set a great game allowing her teammates to have a good night offensively and in turn, was named Player of the Game.
The path doesn't get any easier for the Thunder as they go up against the defending ACAC Champion NAIT Ooks. Game times are 6 PM, Friday at NAIT and Saturday at home at the RKAC.