Go back to news
Thunder Women's Volleyball Come Close Against Vikings
Posted on: Jan 26, 2015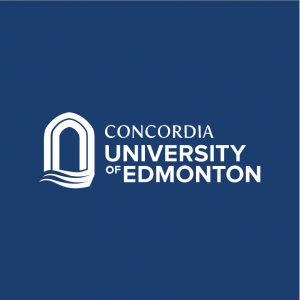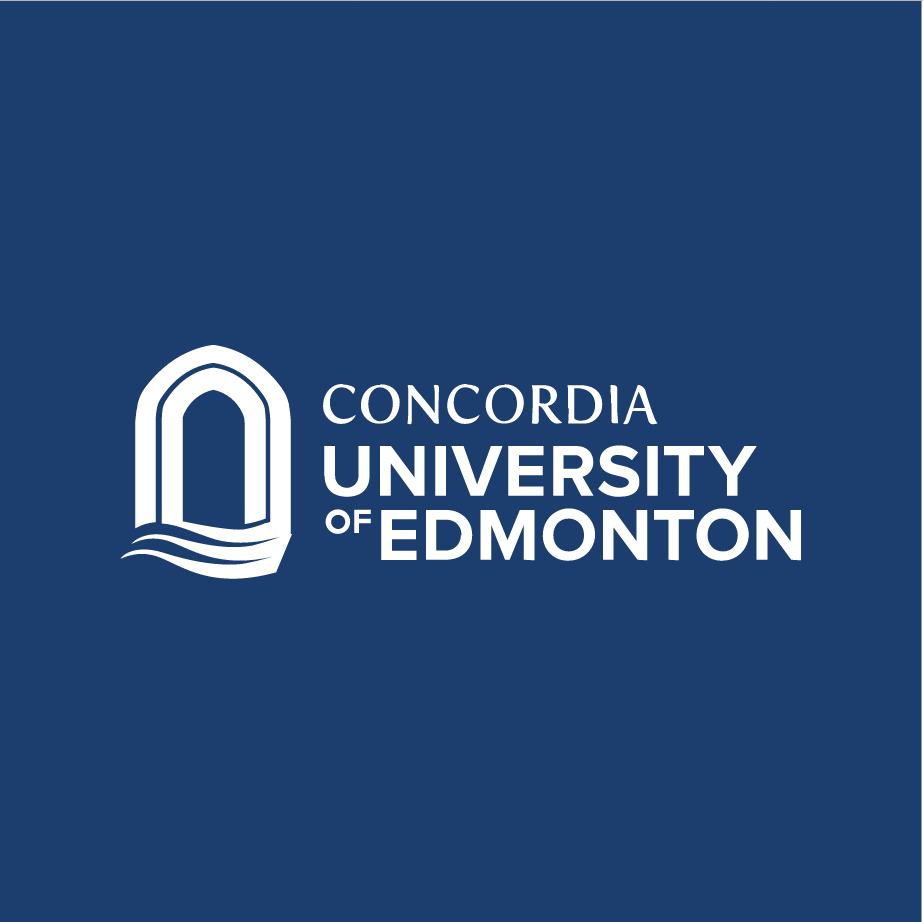 The Women's Volleyball team continue to take steps in the right direction as they lost two matches this past weekend versus the Augustana Vikings but played some outstanding volleyball in each of them. On Friday, both teams came out and played some great side-out volleyball with some long rallies and solid kills on both sides. As each set wore on, the Vikings started to control the net and won the big points when they had to and the Thunder could not counter. In the end the ladies went down in straight sets, 25-16, 25-17 and 25-18. Shandelle Meyer was selected as the 'Thunder of the Match'.
In Saturday's rematch at home, the ladies came out with passion and the will to succeed and displayed some outstanding team play as they won the first set 25-21. In the second and third sets, the team had a number of mental breakdowns and the Vikings capitalized on them winning the sets 25-16 and 25-17. The ladies refocused at the start of the fourth and pushed from the start of the set until the end and won 25-21, forcing a fifth set for the first time this year. In the fifth, the Thunder gave up a couple of easy points early and although they played great side-out volleyball after that, they were unable to close the gap and lost 15-11. Dayna Starke was selected as the Thunder of the Match.
Coach Turner's comments from the weekend: "Overall we are playing some good volleyball in spurts and if we can play good volleyball consistently we will give ourselves a chance to win some matches. This past weekend on Friday, we were very solid in our focus until 15 points and then we had some unforced errors that gave the momentum to the Vikings and when you play an experienced team they will capitalize on that and they did. In Saturday's match, we blocked well and our outsides were able to score when they had the opportunity. Our setter Sarah Karasiuk put them in good situations with her set location and Amy Davies and Shandelle Meyer did a great job in scoring. We still need to work on cleaning up the mental lapses that we have at key situations and if we can do that the opportunities to succeed will be there."
The road ahead will be a short one this week as the Thunder host the King's Eagles on Friday night before heading over the Gretzky to close out the weekend at Kings. Both matches go at 6 PM.