Go back to news
Thunder Men's Volleyball Inch Closer to Victory
Posted on: Nov 3, 2014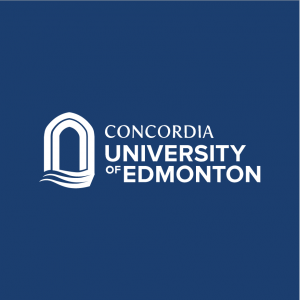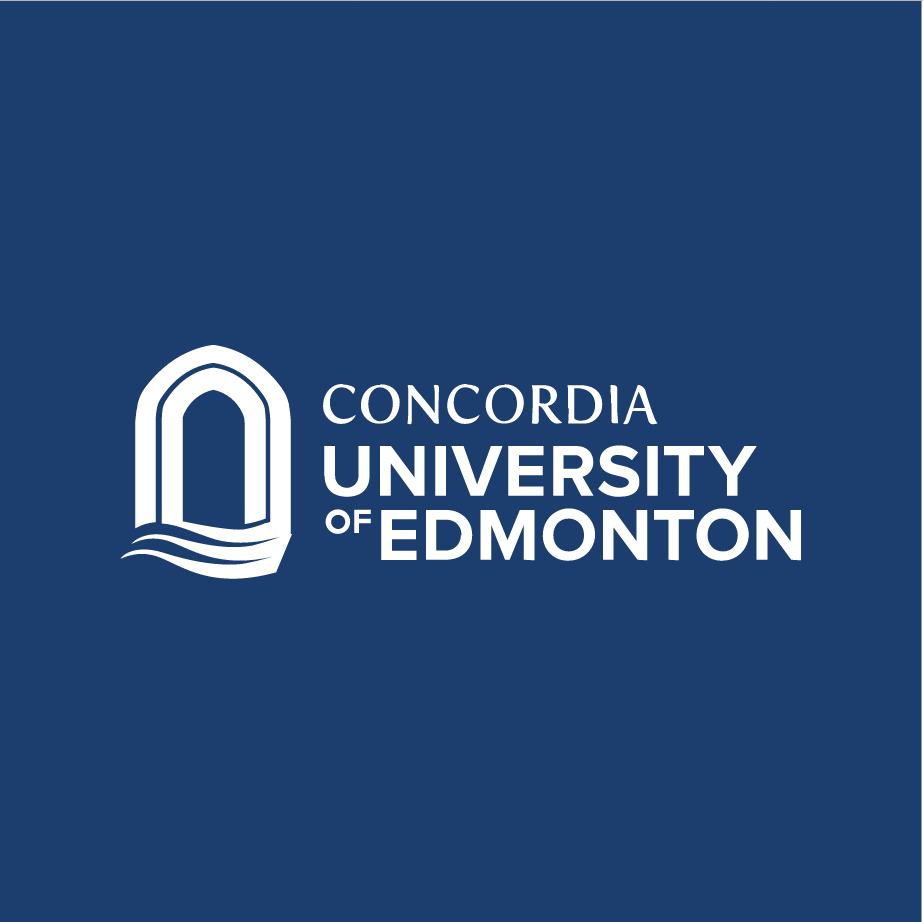 Despite the goose egg in the 'wins' column, the Concordia Thunder Men's Volleyball team are playing highly competitive volleyball and put that fact on display in a weekend home stand against the Keyano Huskies. On Halloween night, the Thunder came within 5 points of winning in all three sets but just couldn't push past the tenacious Huskies. With set scores of 25-21, 25-21 and 25-20, the Thunder veterans showed their stuff with Player of the Game Christian Legg posting an impressive stat line for a Libero. Connor Reeves also had another consistent outing with 7 kills.
On Saturday afternoon, the Thunder once again demonstrated solid net play but couldn't quite overtake the Huskies at the finish line, recording a 25-17, 25-22, 25-17 loss. Player of the Game Adam Baker had a solid performance in the middle while rookie Ryan Teliske led the way with 7 kills. Christian Legg had another strong performance, recording 14 digs over 3 sets.
The Thunder will stay in town again this week when they play a home and home set with the King's University Eagles. They head to King's for the Friday night match up and are home at the Ralph King Athletic Centre on Saturday night. Game times are 8 PM each evening.