Go back to news
Thunder Men's Volleyball 2014-15 Season Underway
Posted on: Oct 20, 2014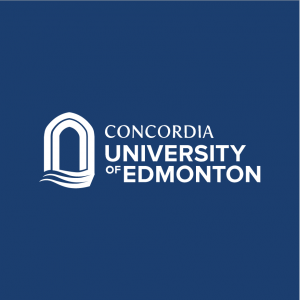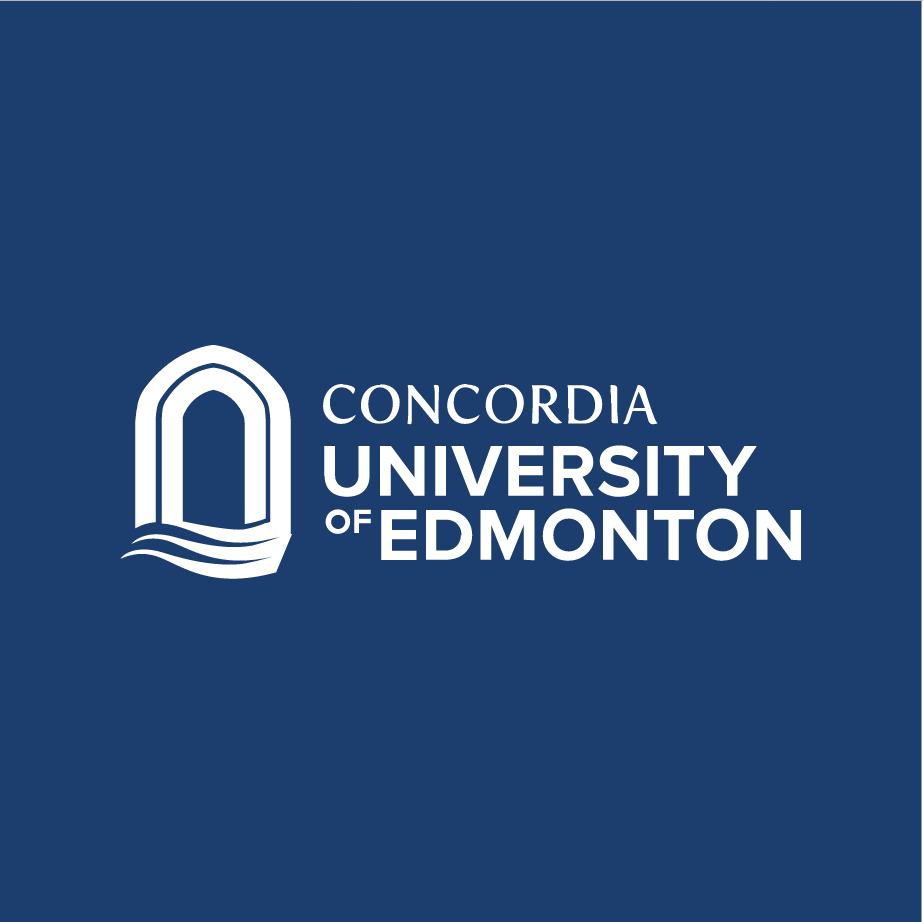 It was a tough opening weekend for the Concordia Thunder Men's Volleyball team, dropping two matches to the Lakeland Rustlers. "The results were definitely not a reflection of the team's hard work and commitment throughout the preseason," stated first year Head Coach Shamus Dowler. The team traveled to Lakeland College on Friday night to a loud Rustlers' home opener but came up short, going down in three straight – but very competitive – sets 25-19, 25-21 and 25-19.
Saturday night had a lot of promise but ended in the same result. "The team had solid results from rookie setters Damien Leroy and Chad Klassen this weekend and veterans Nick Dove and Connor Reeves look to be hitting their stride early this season," summarized Dowler. Once again the Thunder were very competitive but couldn't break the goose egg, losing 3 close sets 25-20, 25-21 and 25-21.
Next up for the Thunder are the NAIT Ooks who seem to be early season favourites. By a rare quirk of the schedule, Concordia will play both weekend matches at NAIT, with the Friday night affair going at 8 PM and the Saturday matinee going at 3 PM.