Go back to news
Thunder Men's Soccer Inch Towards Playoffs with a Four Point Weekend
Posted on: Oct 6, 2014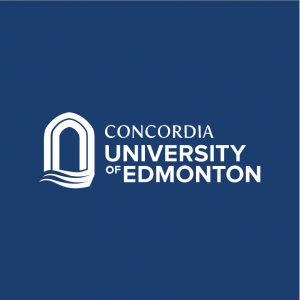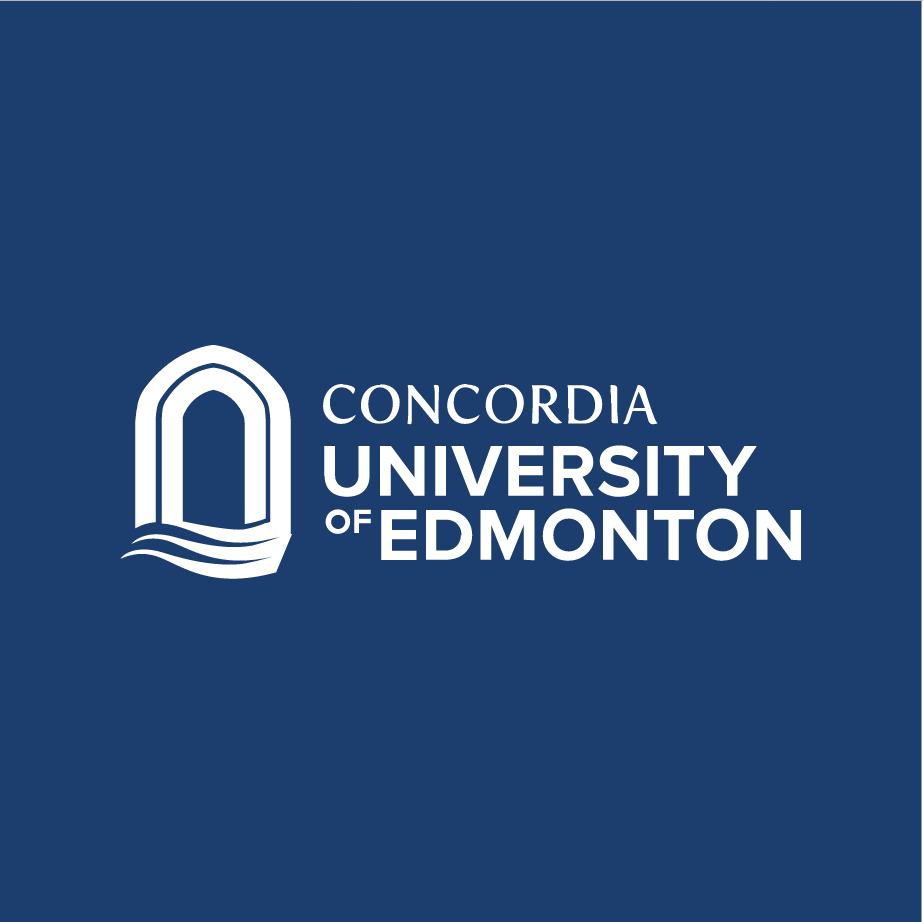 Thunder Men's Soccer gained 4 very valuable points this weekend playing away from home. On Saturday at NAIT the wind took centre stage as it made life for both teams very difficult. Captain James Sousa finished a brilliant penalty in the 1st minute after Arshdeep Mutti played Mas Arya through on the NAIT Goalkeeper who conceded the penalty kick. The Thunder were basically hemmed in their own half of the field by the wind and the top team in the division for the remainder of the first half. In the 33rd minute, NAIT got the equalizer on a good piece of skill then Concordia quickly surrendered a second goal moments later on a sloppy piece of defending. After making a change in both personnel and shape and having the wind at their backs, the Thunder came back with their own equalizer on a cross from 4th year veteran Garnet Coria for first year Striker Will Pittman to finish with aplomb. After some hairy moments, this would be how the game would finish; 2-2 and a valuable away point…the first NAIT have dropped at home this season.
Sunday's return encounter with Kings was typical game 2 slogging. The Thunder dominated possession but only enjoyed a 1-0 lead at the break on an OG after Justin Pucci threaded a good early ball in behind the Kings' back four that got redirected into the goal. Tired legs and minds dominated the 2nd half but Arshdeep Mutti showed a good piece of skill with a set play curler around the wall to increase the lead to 2. Never happy to do it the easy way, the Thunder conceded another sloppy goal when a routine high ball was not secured or cleared properly. After a nervous moment or two, the boys regained their composure to see the game out comfortably. "Conceding sloppy goals continues to be the story of the season," lamented Associate Coach Ian Skitch. "With one game to go, it's time to finally eliminate this problem against the divisional #2 side Keyano in our final fixture."
That game will be played two weeks hence, on Saturday, October 18th at 4 PM on the pitch at Concordia.