Go back to news
Thunder Men's Basketball Sweep Showcase Weekend
Posted on: Oct 6, 2014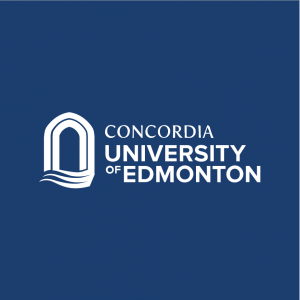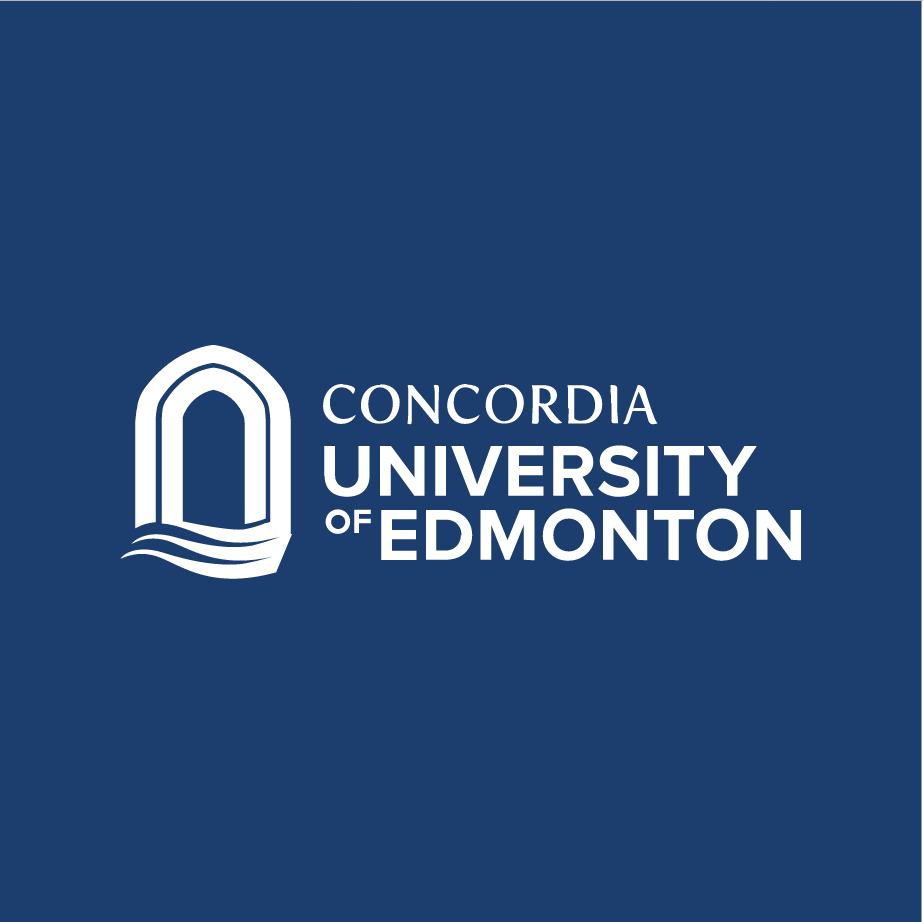 The Thunder Men's Basketball squad was on their game this weekend as they headed to the Saville Community Sports Centre to compete in the Annual CIS-ACAC Showcase. First up the Thunder faced the Briercrest Clippers. The boys would come out strong taking a 32-20 first quarter lead. Behind the strong play of PG Artez Scharer, the Thunder would continue to build their lead. A tough injury to 3rd year swing man Ben Grimsrud and an early 3rd quarter foul out by big man Ryan Coleman would test the Thunder's depth and versatility; a challenge they would meet, finishing off the Clippers 88-71. Leading the way for the Thunder was Artez Scharer with 21 points, 3 rebounds and 12 assists while adding 4 steals. 4th year forward Nate Wojcicki had the best game of this career with 17 points and 11 rebounds. 5th year man Rob Haack registered 14 points and 3 assists in the win. "We wanted to treat this game like we would any regular season game. Briercrest is always a tough game and we are pleased we could come away with the win tonight. We had nice scoring balance and worked hard on defense," remarked Coach Reagan Wood after the win.
Day 2 of the Showcase saw the Thunder take on the upstart Ambrose Lions from Calgary. The Thunder would hold comfortable double digit leads the whole way, fending off a surge from the Lions early in the 4th to wind up with a 97-78 win. Artez Scharer again led the way for the Thunder with 25 points, 5 rebounds, 7 assists and 3 steals. 1st year man Ryan McLaren played his best game of the young season recording 15 points and 6 rebounds. Ryan Coleman would add 13 points and 6 rebounds, along with Nate Wojcicki's 12 and 5 to round out the double digit scorers for the Thunder. "A lot of credit to Ambrose today; they played tough and kept working no matter what the score was. We faltered at points on defense as a group but we can work to correct those lapses this week in practice. I felt we were efficient on offense in this one, sharing the ball well and converting our opportunities to score," stated Coach Wood.
On Day 3, the Thunder would face the CMU Blazers from Winnipeg. In their most dominant performance of the weekend the Thunder would hold a 30 point half time lead and cruise to a 95-59 win over the Blazers. Big man Ryan Coleman was everywhere in this one with 24 points and 12 rebounds, blocking 2 shots as well. Brett Jakubec registered a career high 21 points with Ryan McLaren again adding 15 to go along with 8 rebounds. Rob Haack also tallied 11 for the Thunder. "After some of the injury misfortune this weekend – losing Ben Grimsrud and Mitch Buffie – it was great to see others step up and allow us to continue to be successful. Our defense was much improved in this game from yesterday's and we continued to share the ball well leading to good shot selection," concluded Coach Wood.
The Thunder now head south of the border into Montana for 3 games this weekend against some tough American competition. Thursday night the Thunder will be in Havre, MT to face Montana State – Northern at 7pm. Friday, they head to Helena to visit the Carroll College Saints and wrap up the trip in Butte with a stop at Montana Tech. Stay tuned for updates from the U.S. of A!