Go back to news
Thunder Men's Basketball Roll to a 2-0 Start
Posted on: Oct 20, 2014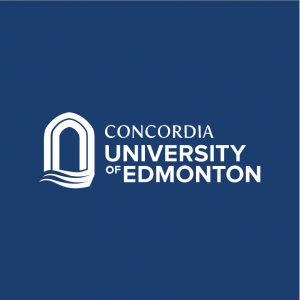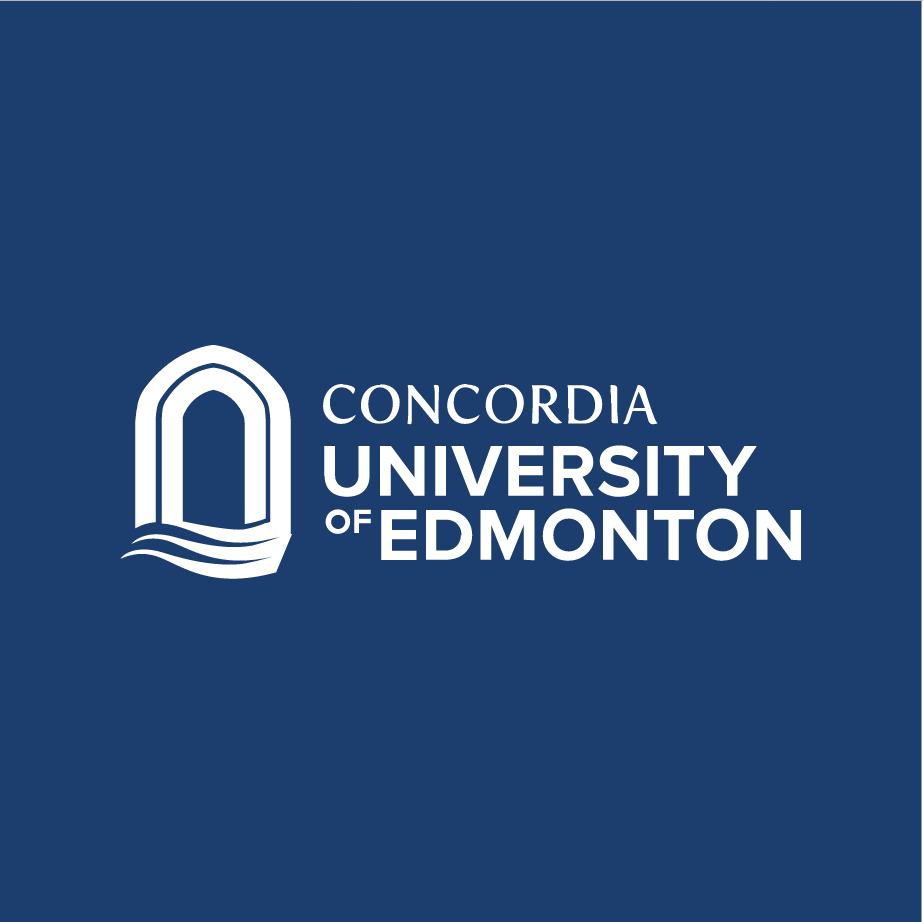 Opening weekend finally arrived for ACAC Basketball and the Thunder Men were ready to go. The home opener went Friday night against the Lakeland Rustlers. The Thunder came out strong, pushing leads of as many as 13 in the second quarter, but a resilient Lakeland side kept in it and battled back to only trail by 1 at the break. A slow start to the third frame saw the Thunder go down 5, battle back to level, but go down 5 again heading into the 4th. Getting back to what worked early on, the Thunder would reclaim the lead and go on to defeat the Rustlers 81-78. Leading the way for the Thunder was Artez Scharer who scored 20 points to go along with 4 rebounds and 4 assists. Ryan Coleman was right behind him with 19 points and 9 rebounds. Nate Wojcicki dropped 15 along with 8 rebounds and freshman Ryan McLaren scored 9 of his 11 in the 4th quarter to boost the Thunder to the win. "Basketball is a game of runs and we were fortunate to make the right runs at the right time tonight," remarked Coach Reagan Wood after the win. "Several guys made big plays for us at both ends of the floor. It's great to see that we have multiple options to go to when the going gets tough."
Night two saw the Thunder travel to Lloydminster to try to complete the weekend sweep. A back and forth first half had the Thunder grab a 39-33 lead at the break thanks to a Ryan Coleman three. A very strong 3rd stanza saw the Thunder push the 6 point lead to as many as 25 spurred by a solid defensive effort and transition game. The Thunder would cruise to the 95-79 win, pushing their early season record to 2-0. Ryan Coleman was a monster in this one registering 24 points and 17 rebounds. Artez Scharer and Ryan McLaren both had big second halves each tallying 19 and 17 respectively. Nate Wojcicki again added 15 points to go along with 8 rebounds. "While we still allowed too many easy baskets, I liked a lot of things we did in this win tonight," stated Coach Wood. "If we continue to improve at the defensive end I think we can be in every game and have a chance to win. Lakeland is a quality team and we knew that two wins this weekend would be huge for us and we are happy to be 2-0. We face a very tough and athletic NAIT team this coming week and we are going to have to work hard to be ready for the challenge they present."
The Thunder head to NAIT for two games this coming weekend. The Friday night contest is a rare 9 PM start, with Saturday's tilt at going at 8 PM.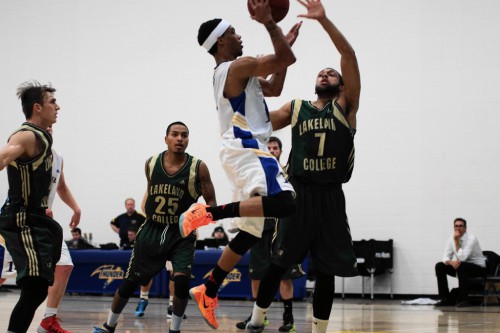 Photo Courtesy of John McIntosh