Go back to news
Thunder Men's Basketball Learn Valuable Lessons Down South
Posted on: Oct 14, 2014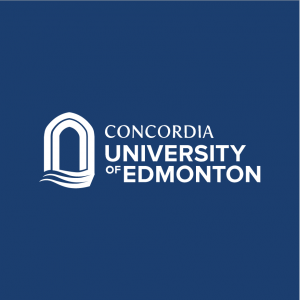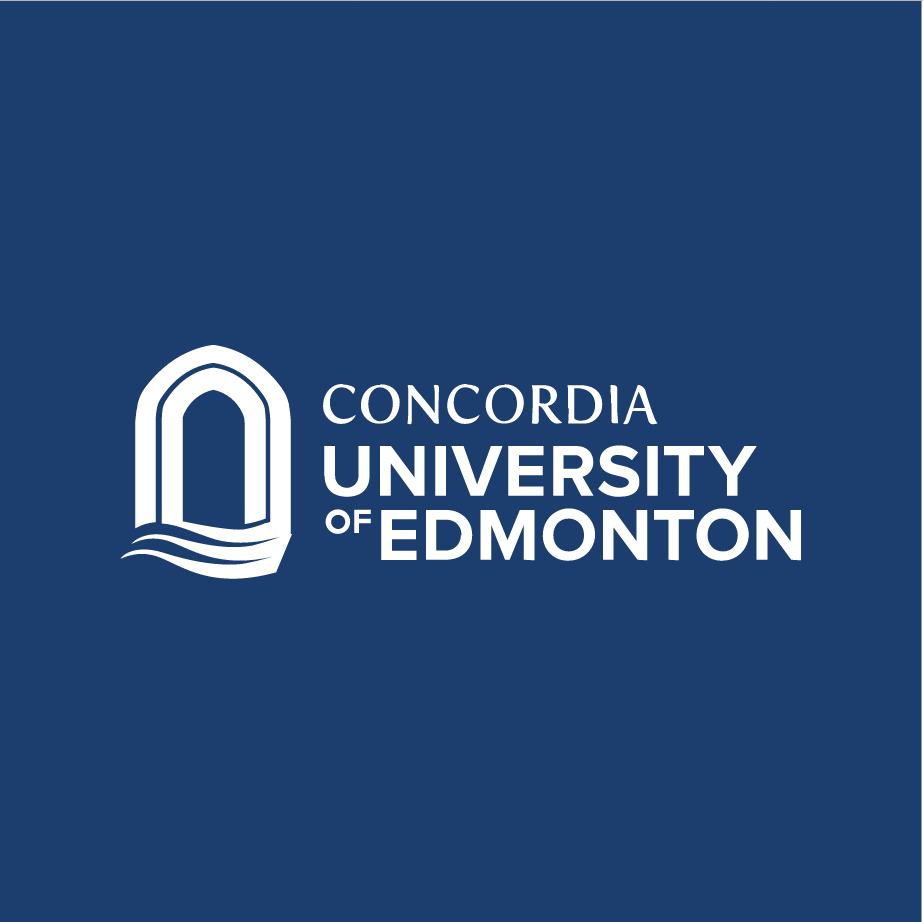 Thanksgiving weekend took the Thunder Men's Basketball squad south of the 49th to take on 3 NAIA Frontier Conference opponents. First stop – Montana State Northern University in Havre, MT. The Thunder would start well, but foul trouble took the wind out of their sails falling to the Lights 103-56. Artez Scharer led the Thunder with 12 points with Rob Haack close behind with 11. Tyler Roth added 7 off the bench.
On Day 2, the Thunder would square off in Helena against the Carroll College Saints. A slow start would be too much for the Thunder to overcome losing to the Saints 109-81. Ryan McLaren registered a new career high with 17 points. Rob Haack again was solid for the Thunder dropping 5 threes, totaling 15 points. Ryan Coleman also registered a double-double with 11 points and 10 rebounds. Artez Scharer also added 12 for the Thunder.
Last stop on the southern swing was in Butte against the Montana Tech Orediggers. The Thunder would hang in there for a while in this one but the size advantage of the Orediggers was the determining factor and the Thunder would drop their third in three nights, 99-57 Artez Scharer would again top the Thunder scoring list with 14 points along with Ryan McLaren adding 12. "The value of this trip isn't in the wins and losses," stated Coach Reagan Wood. "We get to battle against bigger, very talented players that force us to play harder and tougher, pushing us out of our comfort zone. It's so good for the young guys on our team to see what it takes to be successful at the college level. You learn very quickly down there that mistakes will be punished on the scoreboard immediately. This experience will serve us well heading into the start of our conference season."
The Thunder open ACAC play this weekend against the Lakeland Rustlers. Friday's 8 pm game at the RKAC will be the home opener for the squad and we hope to see everyone out to cheer the guys on!