Go back to news
Thunder Men's Basketball Finish Showcase 3-0
Posted on: Oct 5, 2015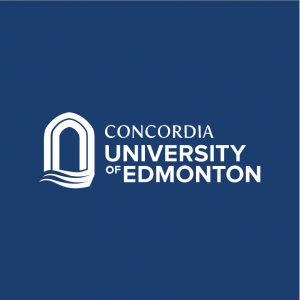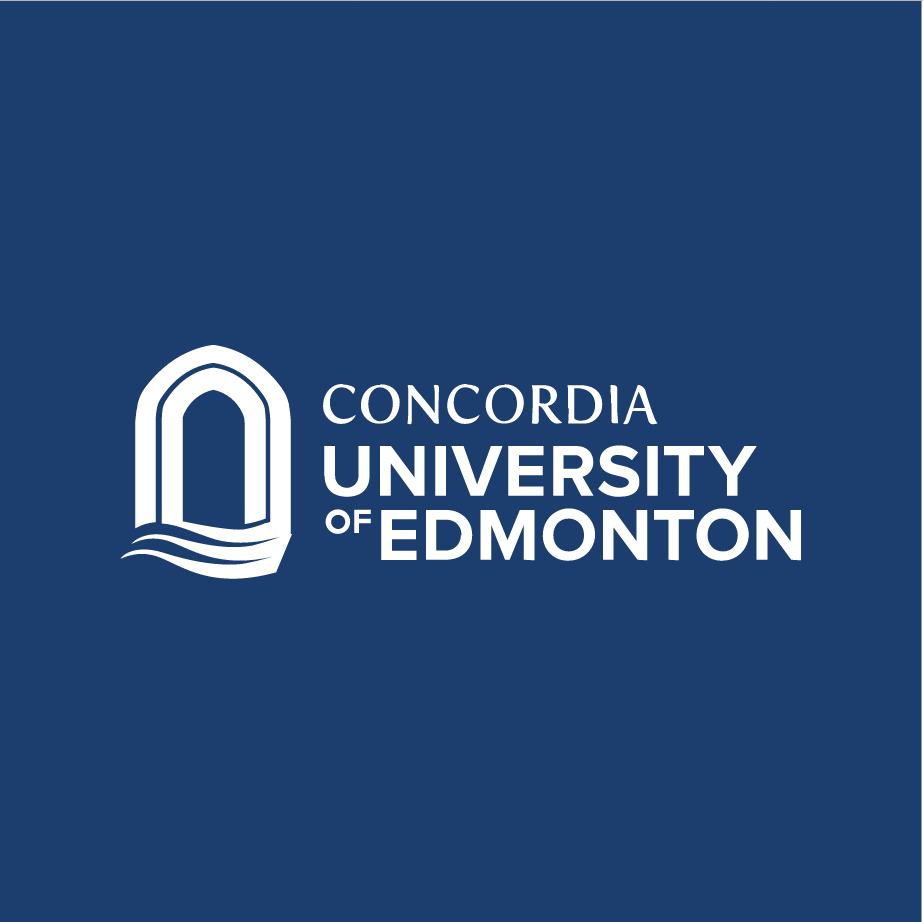 This past weekend the Thunder Men's Basketball squad hit the floor at the Saville Community Sports Centre in Edmonton taking part in the Basketball Alberta Post Secondary Pre-Season Showcase. Opening against the Aurora from Burman University, the Thunder would control play and lead wire to wire closing out a 122-70 win. Artez Scharer would pick up where he left off last season leading the Thunder in scoring with 17 points. Jason Jones Jr. and Brett Carey notched 14 each with Adam Johnson, Brett Jakubec and Ryan McLaren all scoring 12 apiece. Mike Malin would round out the double digit scores with 10. Every Thunder player recorded at least three points on the night.
In game two, the Thunder would face an upstart Ambrose Lions squad, making their debut in the ACAC this season. The Thunder would carry a 43-31 lead into half but see that shrink in the 3rd down to 3 points heading into the 4th. The Thunder would dominate play in the final stanza and finish off the Lions by a final score of 95-69. Topping the scoresheet for a second night in a row was Artez Scharer with 19 points. Brett Jakubec notched 17, Jason Jones 15, Nate Wojcicki 13 and Euriah Pemberton added 11 in the win.
A Saturday morning tilt against the Briercrest Clippers was the final test for the Thunder at the Showcase. The Clippers shot the three very well early and held a lead of 16 on the Thunder with 5 minutes to go in the 3rd but it was not to last as the Thunder outscored the Clippers 50-15 in the final 15 minutes of the game coming back for the 86-66 win. Jason Jones Jr. had his best game in a Thunder uniform tallying 28 points. Ryan McLaren came in off the bench to notch 16 with Euriah Pemberton matching his total of 11 from the previous day to help the Thunder pull off the comeback. "Overall (it was) a good weekend for us," stated Coach Wood. "We obviously have a lot to work on still but there were many positives to take away from these 3 games. We showed some scoring punch, we were able to get some big stops defensively when we needed to and got contributions from 1 through 12 on the roster. I'm looking forward to seeing what we can become over the course of the season."
The Thunder round out their pre-season schedule as they head off to Montana this week to take on the University of Great Falls, Montana Tech (2 games) and Carroll College over the Thanksgiving weekend. Upon their return, the Thunder will prepare for the season opener against the GPRC Wolves who come to the RKAC for 2 games October 17th and 18th.