Go back to news
Big Sweep for Thunder Men's Basketball
Posted on: Feb 11, 2013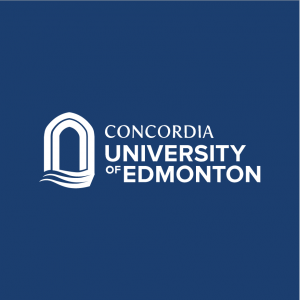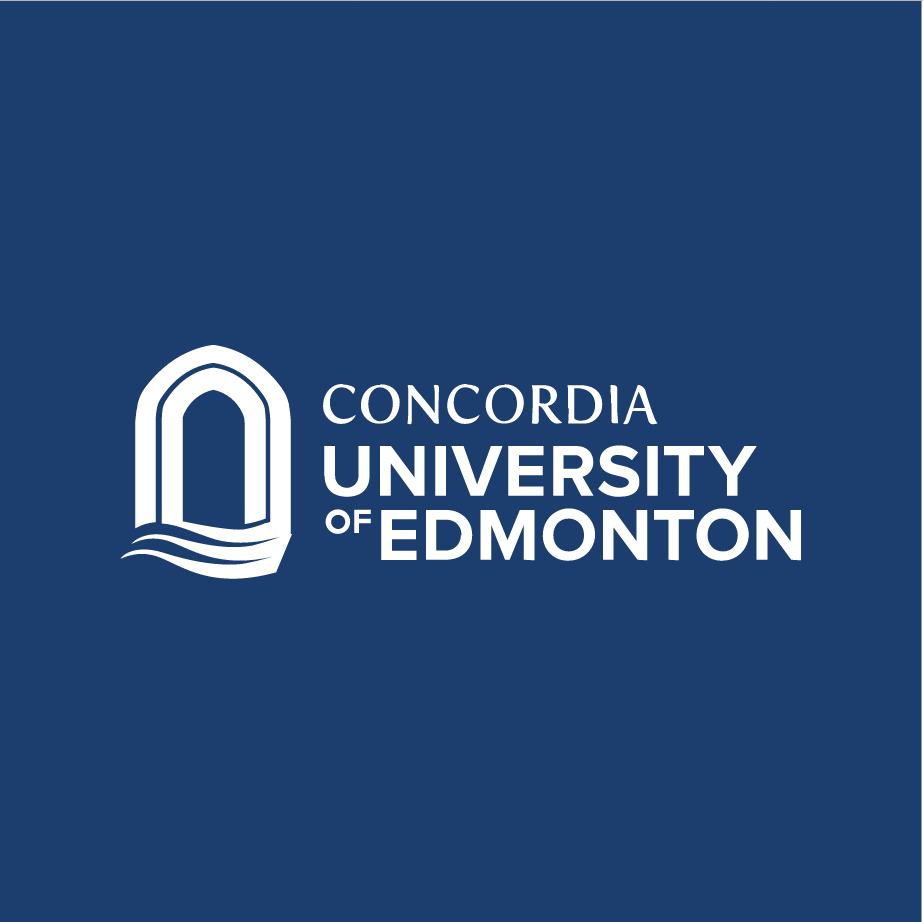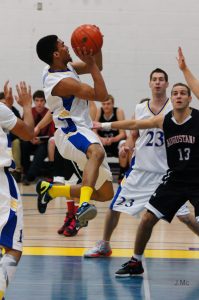 Heading into this past weekend, the Thunder Men's Basketball team were in a three-way tie for fourth place in the ACAC and for first place in the ACAC North.
Friday night at home, the Thunder played their best ball of the season jumping out to a 34-14 first quarter lead. The Thunder slowed the pace in the second half and cruised to an 83-66 win.
"When you start like that, it makes your life pretty easy," said Coach Wood.
Saturday was a much tighter and physical game in Camrose. A back and forth first half saw the Thunder go down by four at the break, but a 24-7 third frame put the Thunder up 13 going into the fourth where they fought to hang on to a tough 66-58 victory.
"Sometimes you have a night where an aggressive defensive philosophy can get you in some trouble," said Coach Wood.
The Thunder wrap up the 2012/13 season with a home and home against the Lakeland Rustlers. Saturday night's home game starts at 8 p.m. at the Ralph King Athletic Centre. It's Senior Night and the Thunder will honour their graduating players.